These 11 Iconic Foods In Milwaukee Will Have Your Mouth Watering
On a cold Midwestern night, nothing is better than "comfort" food. To a Milwaukeean, comfort food will probably include cheese, beer, and a good ole' fish fry. Milwaukee does food right—you can see it anywhere you go—and there's nothing that makes us think of our city more than these 11 iconic foods.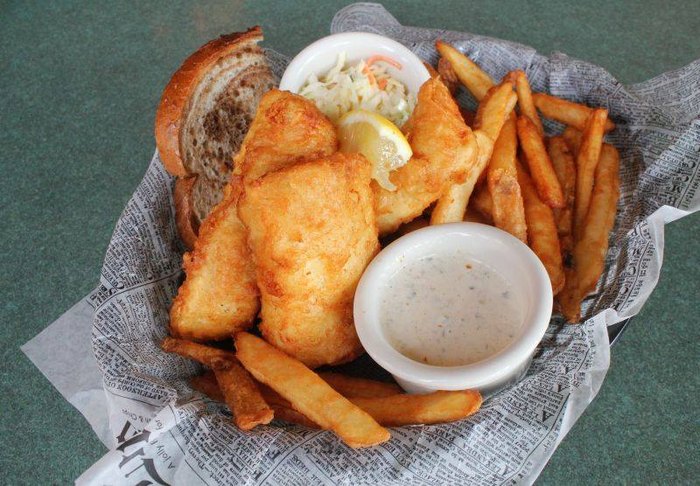 Do these foods make your stomach grumble? What's your favorite? Share it with us in the comments!