The Log Cabin Resort Is A Log Cabin Campground In Wisconsin That May Just Be Your New Favorite Destination
Oftentimes, we associate camping with roughing it. But it doesn't have to be that way. At The Log Cabin Resort, you can enjoy the amenities of a resort along with the fun, laidback atmosphere of a campground. The best of both worlds, it's bound to be your new favorite destination.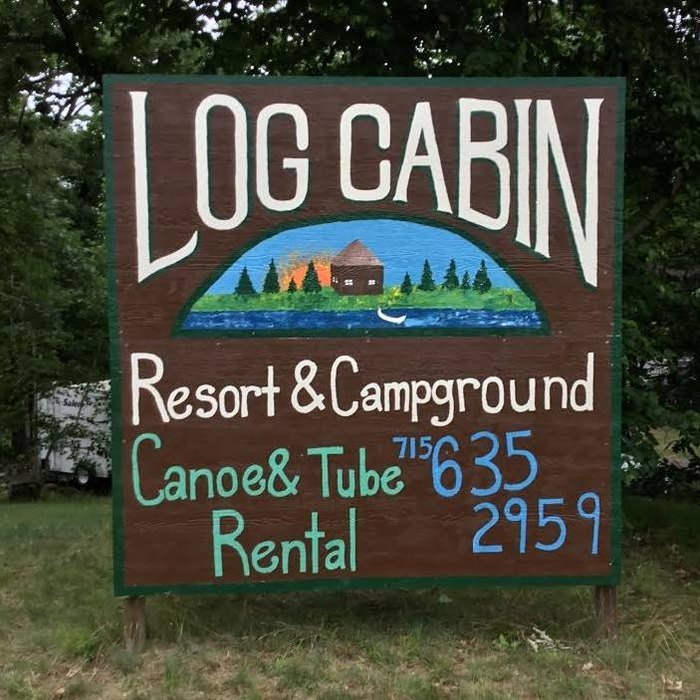 From the accommodations to the amenities, there's a lot to love about The Log Cabin Resort! So, are you ready to book a stay at this rustic resort? For more information, call The Log Cabin Resort at (715) 635-2959. You can also visit the resort's website or Facebook page.
Did you know about this resort? Ever visited? If so, what'd you think of the accommodations? What about the amenities?
This isn't the state's only standout campground. Read about another here.
Address: N7470 Log Cabin Dr, Trego, WI 54888, USA