The One-Of-A-Kind Campground In Wisconsin That You Must Visit Before Summer Ends
Summer is almost over. But there's still time for one last getaway, and we know just the place – Merry Mac's Campground. A summertime must-visit, the 40-acre campground features a swimming pond with inflatable obstacles. And that's just the tip of the iceberg when it comes to the campground's perks. Take a look: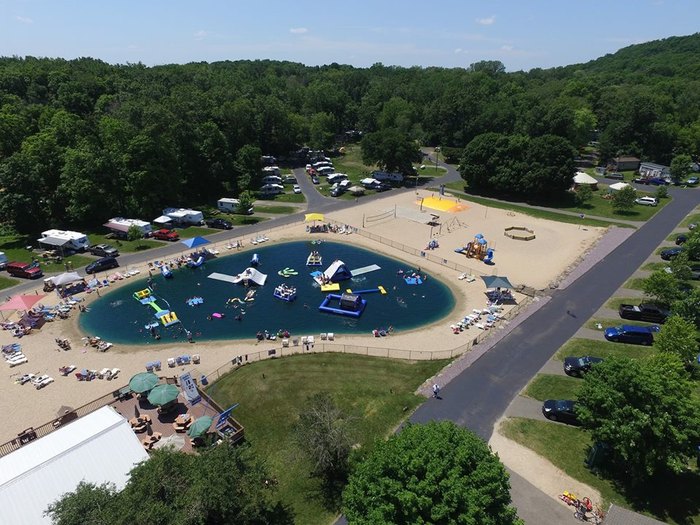 Ready to book a stay at Merry Mac's Campground? For more information, call (608) 493-2367. You can also visit the campground's website or Facebook page.
Address: E12995 Halweg Road, Merrimac, WI, 53561
This isn't the only option for outdoor fun. Read about another here.