Hike With Llamas At Midwest Llama Packing At Kickapoo Valley Reserve In Wisconsin
A Wisconsin outfitter gives nature lovers a chance to enjoy a hike like no other – a llama hike! Take in the beauty of Wisconsin while enjoying the company – and the help – of unique and beautiful animal. Midwest Llama Packing of Sparta can make this wonderful experience happen. Here's what you need to know before you venture out on an epic hike with llamas in Wisconsin.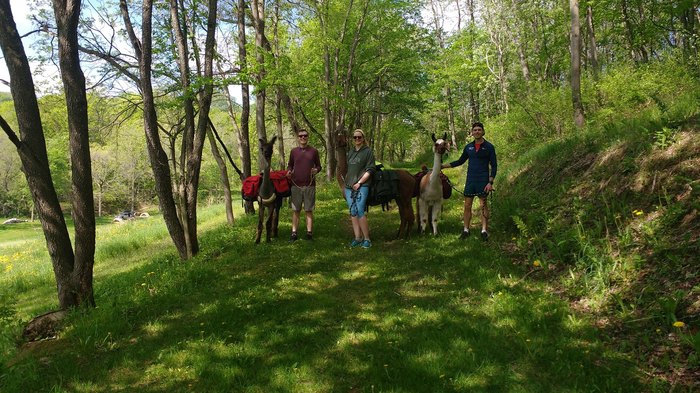 Learn more about Midwest Llama Packing's hiking trips on the outfitter's website. Once you've taken a hike on the trails in Wisconsin with the pack llamas, here are some more epic Wisconsin adventures to put on your bucket list.
Address: Sparta, WI 54656, USA