These 10 Iconic Foods In Wisconsin Will Have Your Mouth Watering
One distinctive feature of Wisconsin is its cuisine. Whether you've lived here all your life, or are just visiting, you need to make it your mission to try all of this iconic Wisconsin food. What food is Wisconsin famous for? Read on to find out.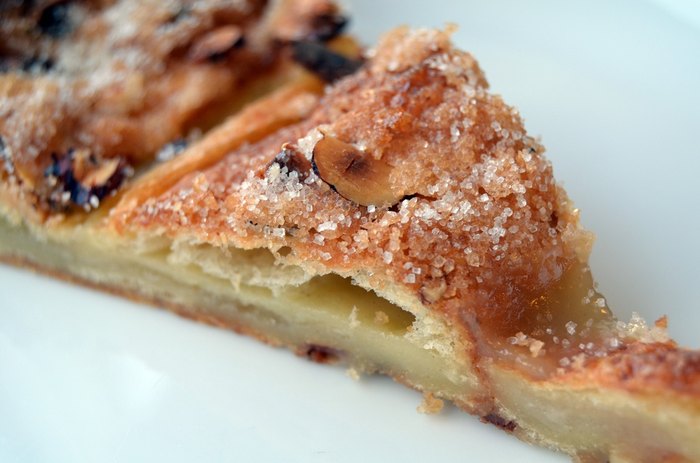 Wisconsin cuisine is amazing! What famous Wisconsin foods didn't make our list?
OnlyInYourState may earn compensation through affiliate links in this article.
What Food Is Wisconsin Famous For?
October 02, 2022
Wow, all of these foods sound great! Where can I get the best Wisconsin kringle?
Fortunately, you can enjoy kringle all over the state of Wisconsin. In fact, you shouldn't take a Wisconsin bakery seriously if it doesn't offer kringle. It's the state pastry, after all! Here's a list of places to try: Kringle Is The Official Wisconsin State Pastry – Here Are 7 Spots To Sample This Flaky Treat
You'll probably also want to try some cream puffs, too. You can probably get them at most of the places above, but here's a great place for cream puffs: The Humble Little Restaurant Wisconsinites Are Quietly Obsessed With.
I also know that Wisconsinites love brats. Where is the best place to try some authentic Wisconsin brats?
There are dozens of places in Wisconsin that sell brats and you should try the brats everywhere you see them on the menu. Every place makes them a little differently, but they are all very, very good. Here's a list of restaurants that serve brats to get you started: These 10 Restaurants Serve The Best Brats In Wisconsin
What about pasties? I want to try one of those!
You should! Here's a fantastic place to try in Madison! Wisconsin's Impossibly Tiny Pasty Shop Serves Up Gigantic Flavor
And what about cheese curds?
Of course, you can't go to Wisconsin without taking some time to enjoy some cheese curds. Here's a list of 18 places you can get some of the very best: These 18 Places Serve the Best Cheese Curds in Wisconsin. Get some fried cheese curds while you're in Wisconsin, but be sure to also stock up on cheese curds to take home with you. They travel quite well!