Open Since 1938, Gilles Frozen Custard Is Wisconsin's Oldest Continuously Operating Fast Food Restaurant
A lot has changed since the 1930s, but not everything. For instance, Gilles Frozen Custard is still doling out fast food eats and sweet treats, just as it's been doing since 1938. With more than 80 years under its belt, it takes the title of the state's "oldest, continuously operating fast food restaurant."
If you want more Wisconsin restaurants, make sure to click here and sign up for our weekly dining newsletter. Every Thursday, a new eatery to try in the Badger State will be delivered straight to your email. Yum!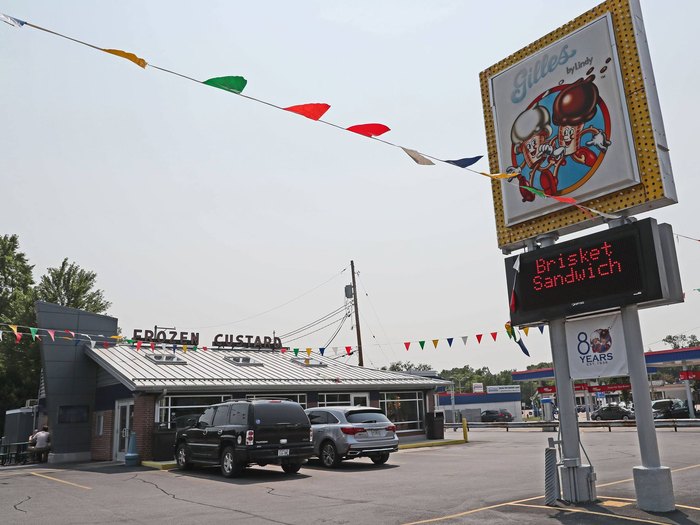 For more information, call Gilles Frozen Custard at (414) 453-4875. You can also visit the Gilles Frozen Custard website or Facebook page.
So, did you know Gilles was the state's oldest fast food restaurant? Ever visited? If so, what do you think of the food?
This isn't the only eatery that's withstood the test of time. Read about another of the state's oldest restaurants here.
Address: Gilles Frozen Custard, 7515 W Bluemound Rd, Milwaukee, WI 53213, USA