You Probably Didn't Know These 13 Famous People Are From Wisconsin
Wisconsin is famous for many things (mostly cheese and football). But you may not know that there are many famous people from Wisconsin! The Badger State has many celebrities that were born or raised here. Read on to see who all is from our great state: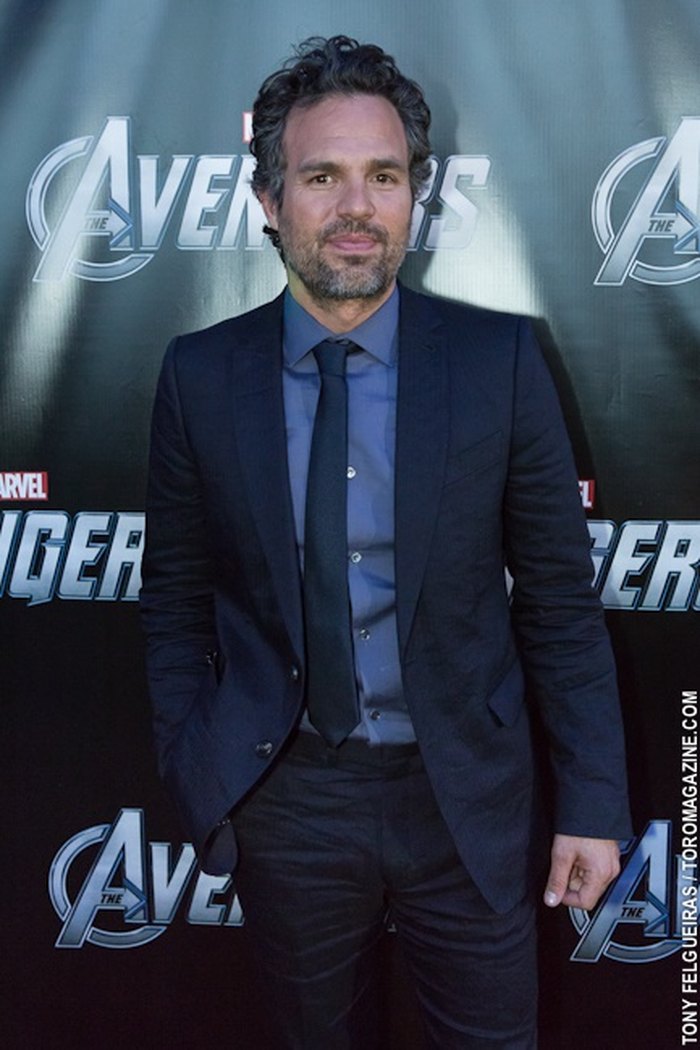 So keep being awesome, Wisconsin. Who knows – maybe you'll make Vol. 2 of this list.
Did you know that there are so many famous people from Wisconsin? Did we forget any of your favorites? Share them in the comments!
OnlyInYourState may earn compensation through affiliate links in this article.
Wisconsin Trivia
July 05, 2021
What are some fun facts about Wisconsin?

Did you know that America's first kindergarten class was held in Wisconsin? Or that the Republican Party was born in Ripon? How about that Wisconsin's oldest city is Green Bay? Check out this list for more interesting facts about the Badger State!
Are there any strange laws in Wisconsin?
We don't know that you'd ever be prosecuted for it, but yes. You actually can't serve margarine at a restaurant unless a customer specifically asks for it (though, we have to say, this one actually might make a little sense). Check out this article for more interesting and wacky laws!
What are some unique things about Wisconsin?
Moving to Wisconsin will show you a side of life you may have not known about before. Any idea how to pronounce Ashwaubenon? You'll learn quickly!