People Travel From All Over For The Deep Fried Calzones At Jimmy's Grotto, A Tiny Hole-In-The-Wall In Wisconsin
There are lots of must-visit restaurants, and Jimmy's Grotto in Wisconsin is one of them. The iconic eatery has been around for decades, but that's not its only distinguishing factor. There's also its signature dish, ponza rotta, which is like a calzone, only deep fried. (Yes, you read that correctly – a deep fried calzone!) After one bite of the tasty culinary creation, you'll understand why people travel from near and far to visit Jimmy's Grotto. Take a look:
If you want more Wisconsin restaurants, make sure to click here and sign up for our weekly dining newsletter. Every Thursday, a new eatery to try in the Badger State will be delivered straight to your email. Yum!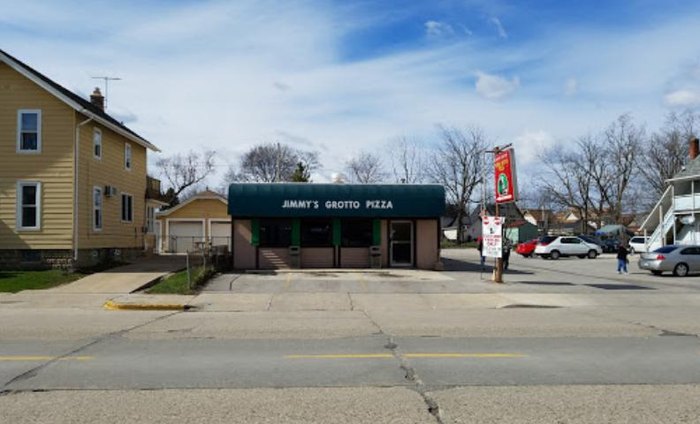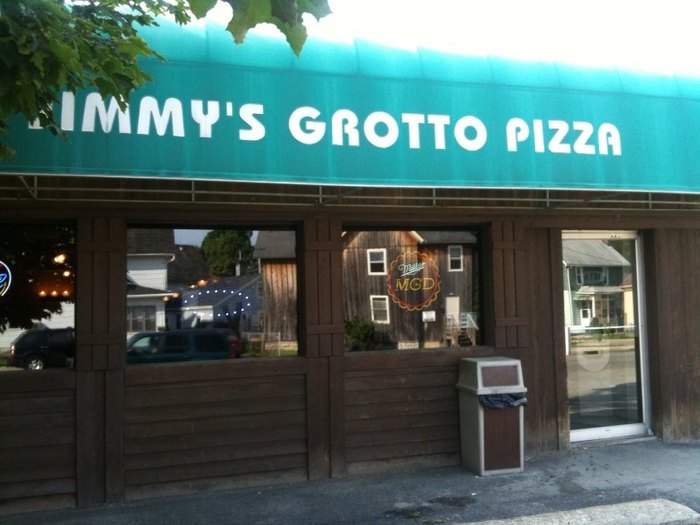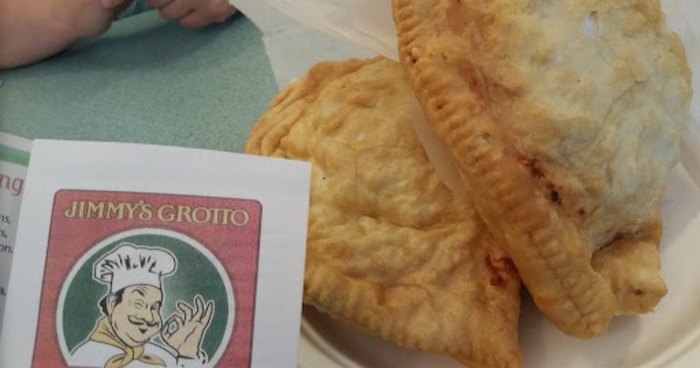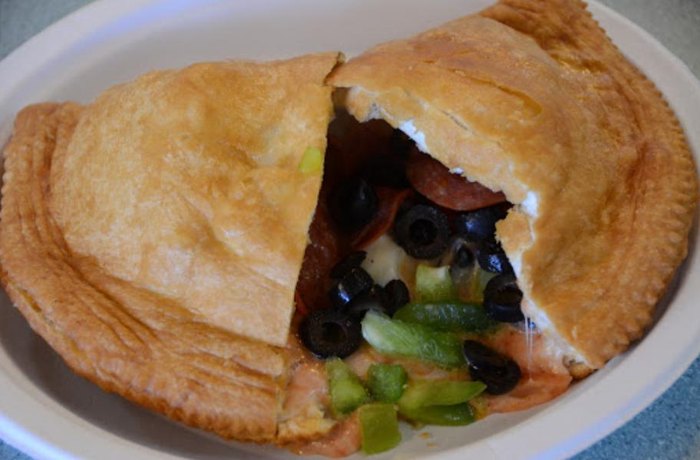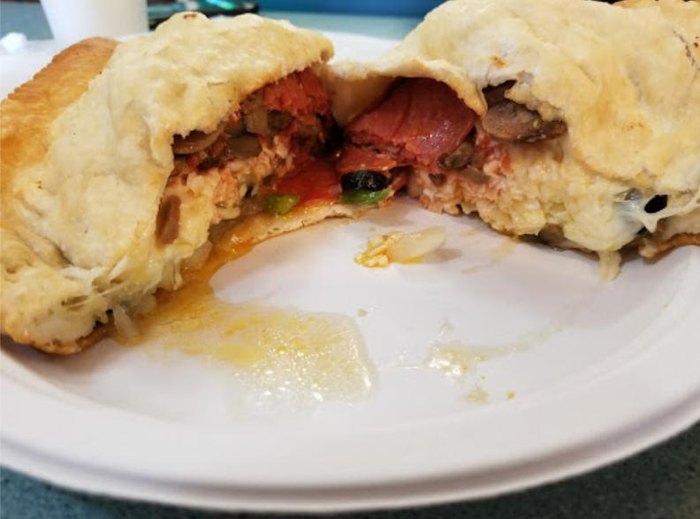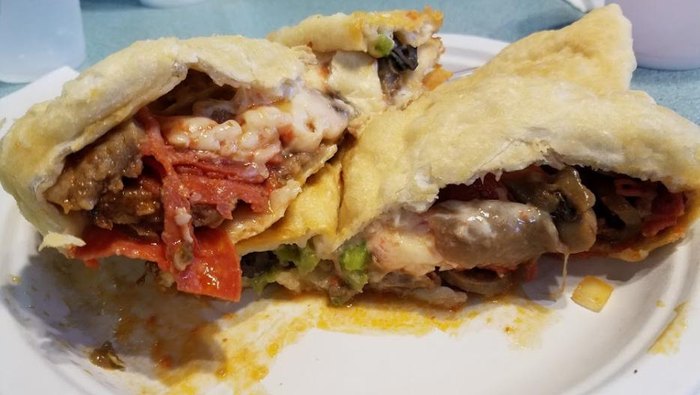 Jimmy's Grotto is typically open Monday – Thursday, from 9 a.m. – 12 a.m., Friday – Saturday, 9 a.m. -1 a.m., and Sundays, from 11 a.m. – 10 p.m. For more information, call (262) 542-1500. You can also visit Jimmy's Grotto website or Facebook page.
So, did you know about Jimmy's Grotto in Wisconsin? Ever tried the ponza rotta? If so, what'd you think? Tell us in the comments section.
This isn't the only iconic eatery with a signature dish. You'll also want to try the giant burritos from this delicious Wisconsin restaurant.
OnlyInYourState may earn compensation through affiliate links in this article.
Address: 314 E Main St, Waukesha, WI 53186, USA
Jimmy's Grotto in Wisconsin
October 26, 2020
What are the best pizza places in Wisconsin?
Craving a slice of excellent pizza? We know just where you should go. For starters, head over to Christianos. Their fresh toppings, delicious crust, and amazing sauce will make you want to come back again and again. Next, venture to Angelo's Pizza Villa in Wausau. Everyone raves about their culinary creations. And you can't forget about Luigi's Pizza Kitchen and Restaurant in Kenosha. These eats are so good, you'll have dreams about them. Want to learn more? We're just scratching the surface! Check out our ultimate Wisconsin pizza bucket list for even more mouthwatering fare.
What are the best hole-in-the-wall restaurants in Wisconsin?
Shake up your dining routine and visit one of Wisconsin's amazing hole-in-the-wall restaurants! You'll love the comfort food meals served at Al's Hamburger Shop in Green Bay, and you'll want to scarf down everything on the menu at Chester's Drive-In in Plymouth. For something warm and comforting, head over to Soup Bros. in Milwaukee. Craving pizza? Journey to Barre County Diner in Barre. As you can see, there are so many tasty places to discover. If you want to learn more, check out our list of the best hole-in-the-wall restaurants in Wisconsin.
What are the best Italian restaurants in Wisconsin?                        
Ristorante Bartolotta dal 1993, located in Wauwatosa, is one of the best Italian restaurants in Wisconsin. Tucked inside a cozy tavern, this lovely eatery serves creative dishes and delicious cocktails. Their wine list is equally impressive! If you're looking for a place to enjoy a quiet romantic dinner, you must visit Ristorante Bartolotta. If you loved this place, you should also visit Novanta in Madison. This incredible eatery even has a mozzarella bar! This is what dreams are made of.