What You'll Discover In These 7 Tiny West Virginia Mining Towns Is Incredible
Like most of West Virginia, the New River Gorge area has a rich history of coal mining. In fact, during the Industrial Period, more than 50 coal towns sprung up there, attracting thousands of people to the gorge with promises of a new life. These coal mining towns in West Virginia disappeared just as quickly as they appeared, though, leaving the ruins of numerous old ghost towns to be reclaimed by nature. Here are a few of those ghost towns in WV worthy of exploration: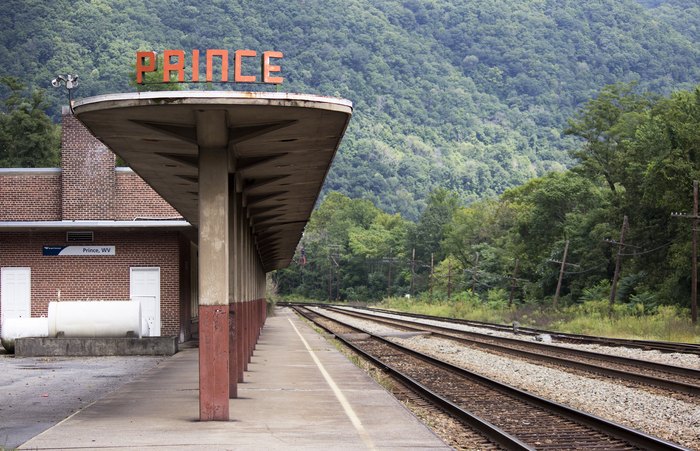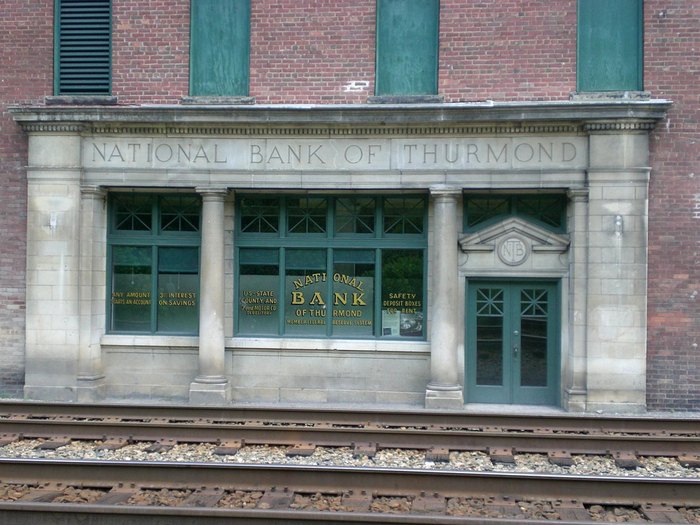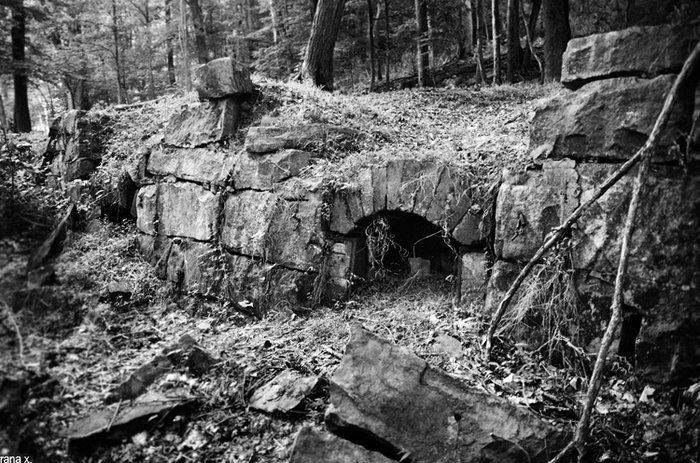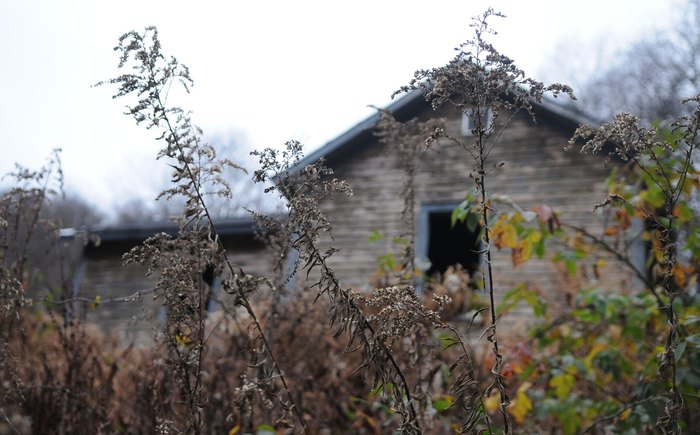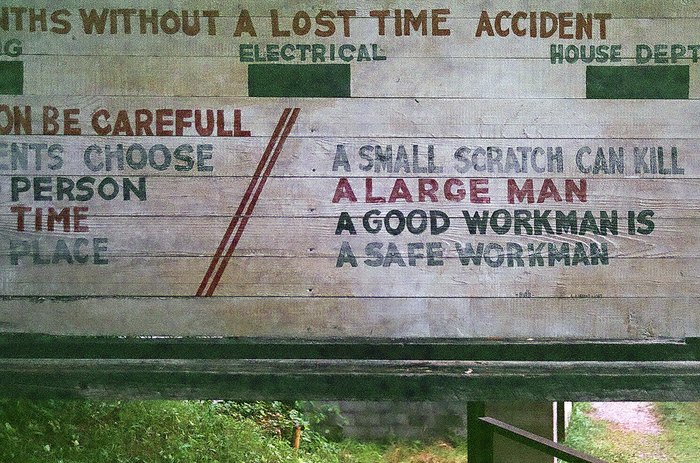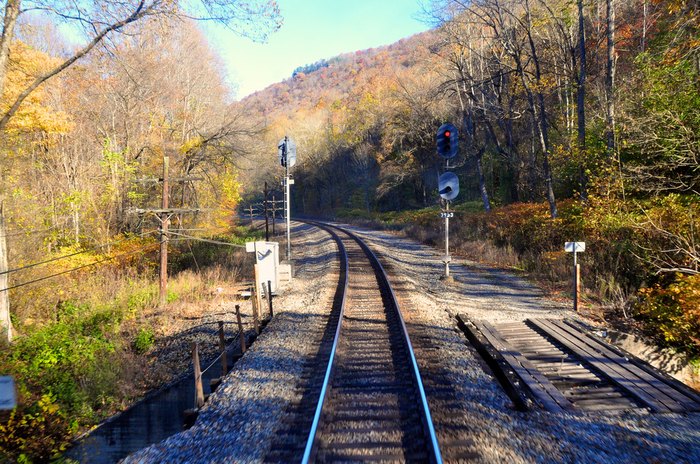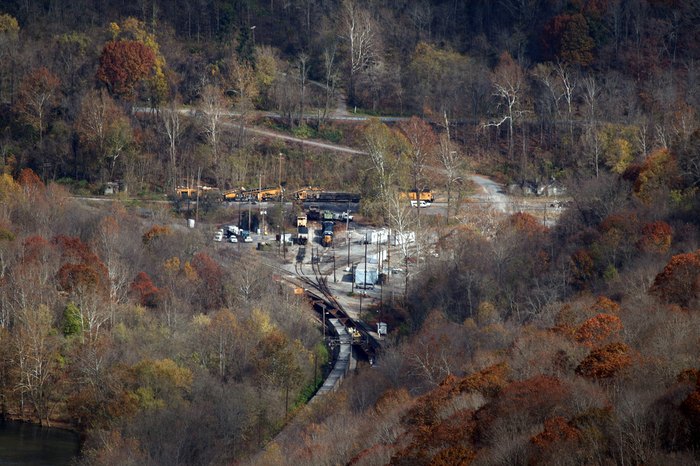 How many of these old, abandoned coal mining towns in West Virginia have you been to? Which ones are your favorites? Let us know!
If you can't get enough of beautiful abandoned places in West Virginia, you might want to check out these amazing abandoned buildings in West Virginia that nature is reclaiming.
OnlyInYourState may earn compensation through affiliate links in this article. As an Amazon Associate, we earn from qualifying purchases.
More to Explore
Coal Mining Towns in West Virginia
Are there any still-living coal mining towns in West Virginia?

 
There are some still-living coal mining towns in West Virginia, though not a lot. Many of the old coal towns are long gone now, leaving only memories, but some of the West Virginia coal towns that still have folks living there include:  
Welch (population 3,600)  

 

Cedar Grove (population 710)

 

Monongah (population 970)  

 

Grant Town (population 690)

 
2. How many ghost towns are there in West Virginia?  
West Virginia is home to numerous ghost towns – no less than 65 to be more precise. Some of the most amazing ghost towns in West Virginia are:  
3. Which coal towns in West Virginia should I visit?  
There are plenty of ghost towns and coal towns in West Virginia that were definitely worth checking out, especially if you're a lover of all things abandoned. Some additional coal towns in WV you should visit include gems like:  
Related Articles