Spend The Day With Wolves At The West Virginia Wildlife Center In Upshur County
Are there wolves in West Virginia? Yes! And you can spend the day with them. But don't expect to meet one on your next hiking trip through wild, wonderful West Virginia, because these days, grey wolves only exist here in captivity.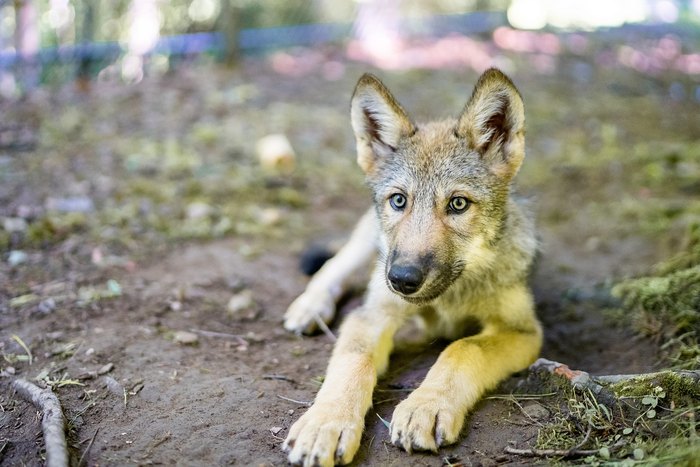 To learn more about hours, admission prices, and on-site animals at the West Virginia State Wildlife Center, visit the West Virginia Department of Natural Resources on the web. Have you ever spent the day exploring this unique 327-acre wildlife park in West Virginia? It makes a great daytrip from Stonewall Resort.
Address: West Virginia State Wildlife Center, 163 Wildlife Rd, French Creek, WV 26218, USA