11 Picturesque Trails In West Virginia That Are Perfect For Winter Hiking
West Virginia is known for its beautiful hiking trails, but you might not think to go hiking in the winter with all the snow and cold air to contend with. However, bundling up and exploring a trail may be the best choice you can make for some good old-fashioned winter fun. Don't forget your gloves or parka (and maybe a couple of hand warmers,) but leave your nerves at home, there is so much beauty to be seen in the winter months. These 11 trails are some of the best winter hikes in West Virginia.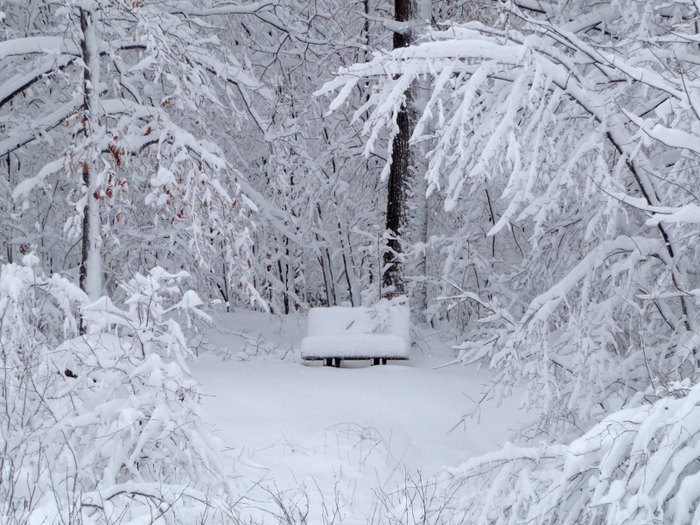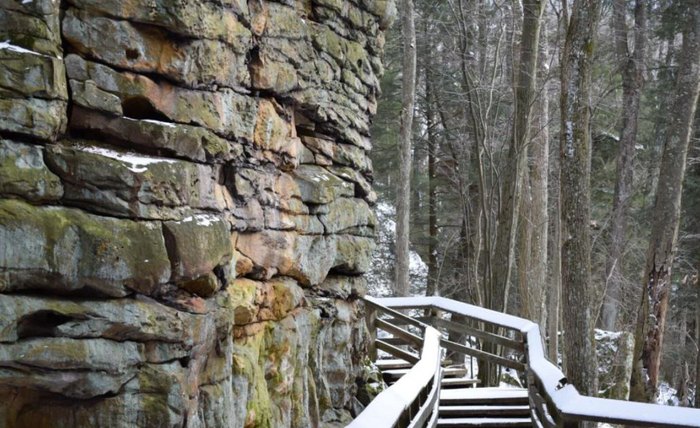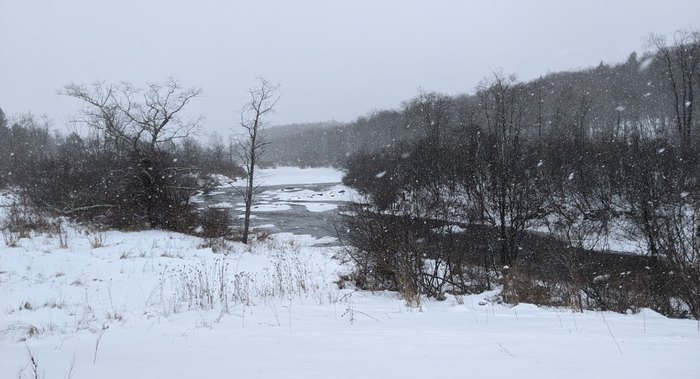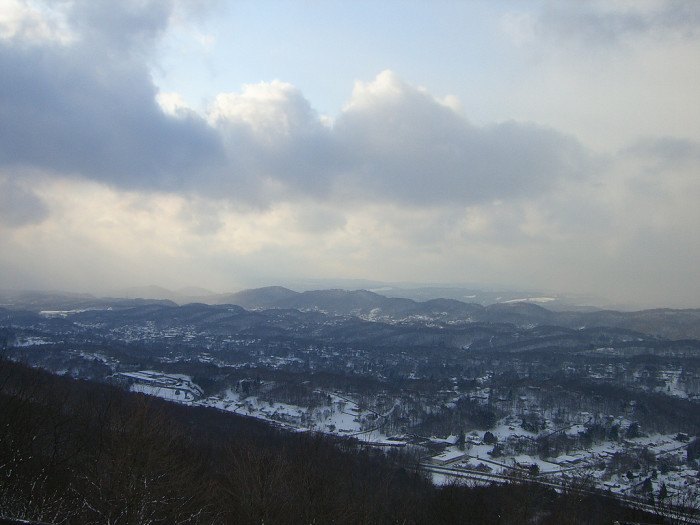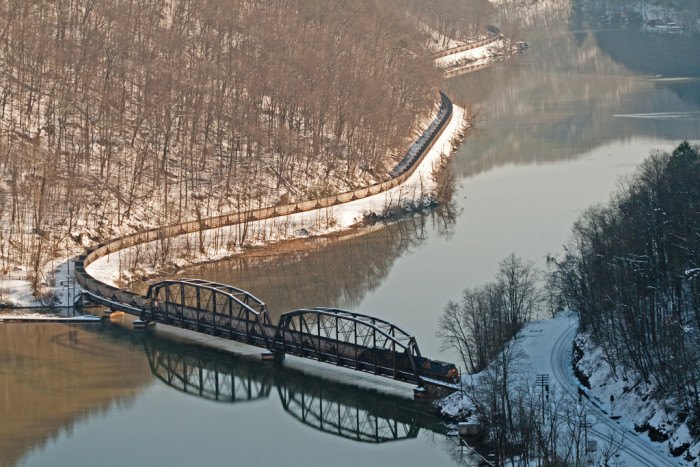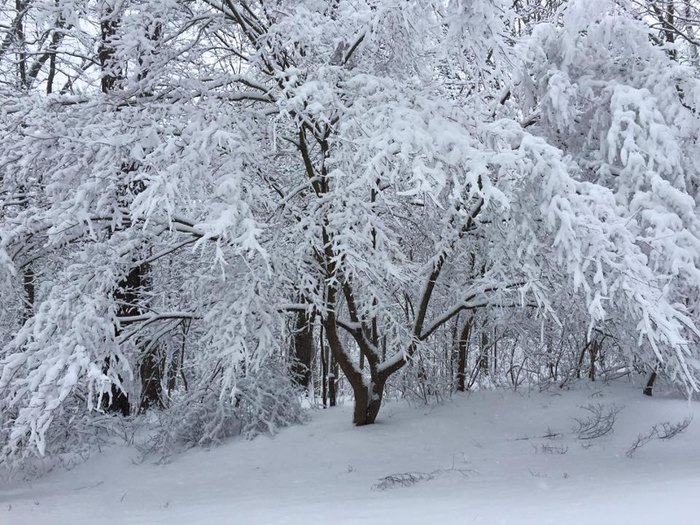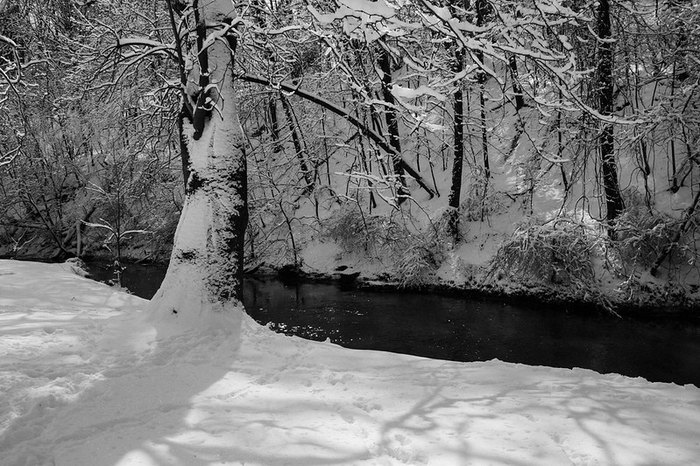 These 11 trails seem like the best winter hikes to be found in West Virginia! We recommend always checking your local weather service and the websites of individual parks and trails to make sure the areas are safe for hiking, as ice and snow can certainly make for slippery travel, but so long as you are careful, you can observe a whole new world by doing some winter hikes. If you're searching for another exciting thing to do in the winter in West Virginia, take a look at the longest sled run in the eastern United States at Blackwater Falls State Park.
OnlyInYourState may earn compensation through affiliate links in this article.
More to Explore
Best Winter Hikes In Virginia
What are the most beautiful hikes in West Virginia?
The most beautiful hikes in West Virginia include:
Seneca Rocks
Endless Wall
Big Schloss
The natural beauty in West Virginia is hard to beat, and most hikes will inevitably feature some stunning views, but if you're looking for something truly out of this world, this article may help. It covers hikes with breathtaking views that are more than worth the walk.
What are the most easily accessible hikes in West Virginia?
The most easily accessible hikes in West Virginia are:
Pandapas Loop Trail
Hidden Valley West Trail
Falls of Hill Creek
West Virginia has a fair number of trails that are accessible for hikers of all levels and abilities, most people will have an easy time finding trails to explore in the area. Trails like the 0.9-mile Pandapas Loop Trail, the mile-long Hidden Valley West Trail, and the Falls of Hill Creek all lead to stunning nature views and are accessible to all levels of hikers, including those who use wheelchairs.
What are some natural wonders in West Virginia?
Natural wonders in West Virginia include:
Caverns
Waterfalls
Ice Mountains
West Virginia has many a natural wonder to be marveled at, in fact, more than you may expect. There are massive caverns and awe-inspiring waterfalls waiting to be discovered, as well as something called an ice mountain. Take a look at this article to learn more about all the natural beauty that West Virginia has to offer.
Related Articles
Explore West Virginia