Don't Forget About These 6 Sneaky Little Winters That Often Counterbalance Spring In West Virginia
Spring is officially here, and many West Virginians can personally attest to it–robins have arrived, daffodils are blooming, spring peepers are singing. But don't get too comfortable with the warmer weather, because we've still got to survive the many "Little Winters" that often characterize an Appalachian spring.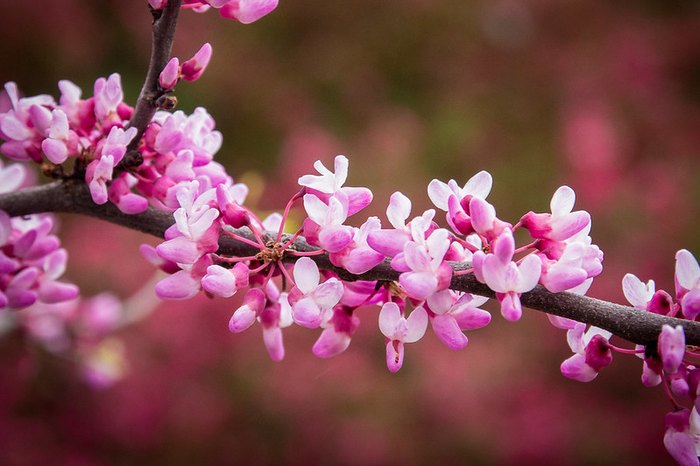 Of course, there's plenty of regional debate about the names and order and dates of these winters, but here's the thing that all experienced mountain folk agree on: even though we're seeing plenty of signs that spring has come, don't think that we've seen the last of old man winter just yet.
Which of these "Little Winters" are you watching for? Are there any we missed?
Oh, and if you'd like to take advantage of the beautiful spring weather in between these cold snaps, check out these 7 Easy And Beautiful Spring Hikes Everyone In West Virginia Will Love.
Address: West Virginia, USA