The Tiny Town In West Virginia That'll Take You A Million Miles Away From Everywhere
Can we all just admit that we may be a little bit spoiled by the untouched natural beauty found in the Mountain State? For a state whose main source of income has shifted over the years to tourism, we do a fantastic job of maintaining the gorgeous status quo so that we can enjoy (and share) the peace and serenity found in Almost Heaven, WV (a.k.a. Cairo, West Virginia). Go, us! When it comes to small towns, West Virginia has no shortage of quaint options to choose from. But this little hidden gem is something special.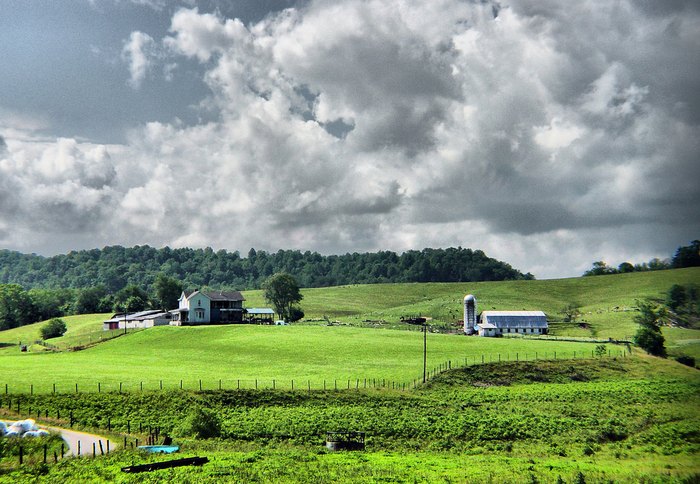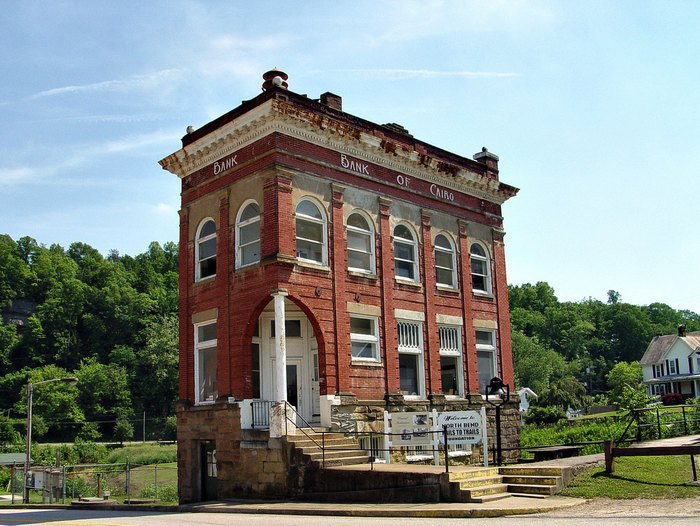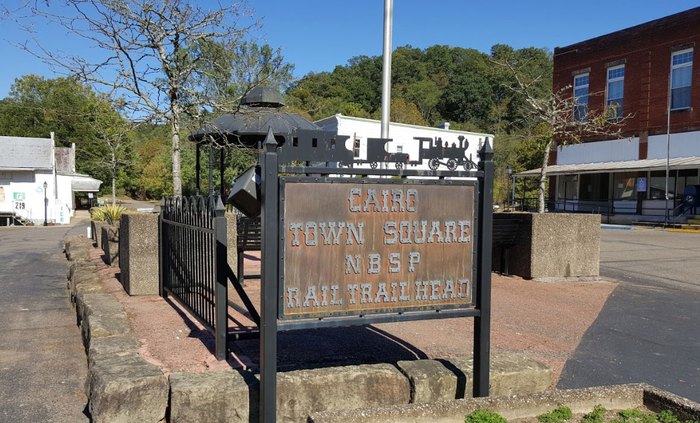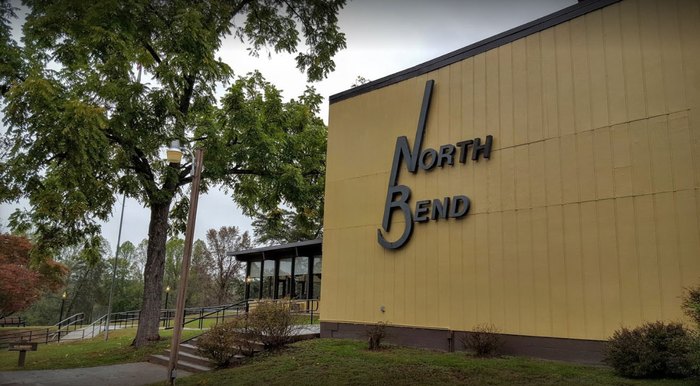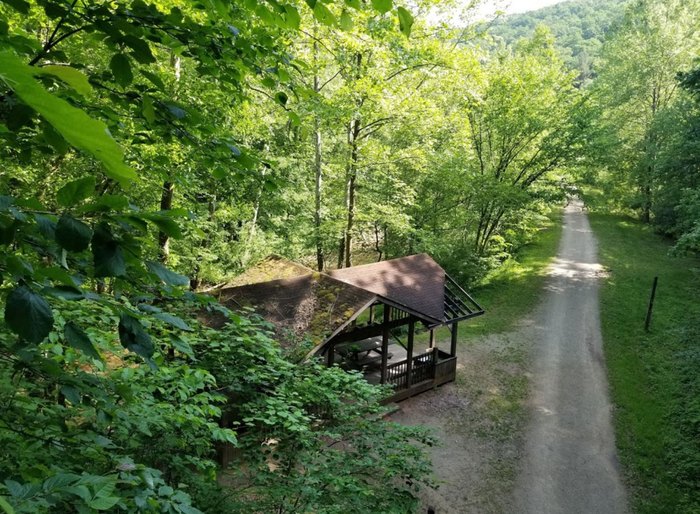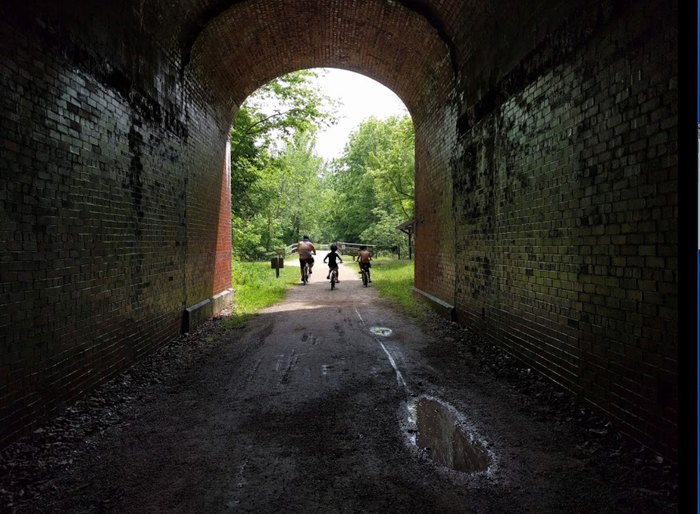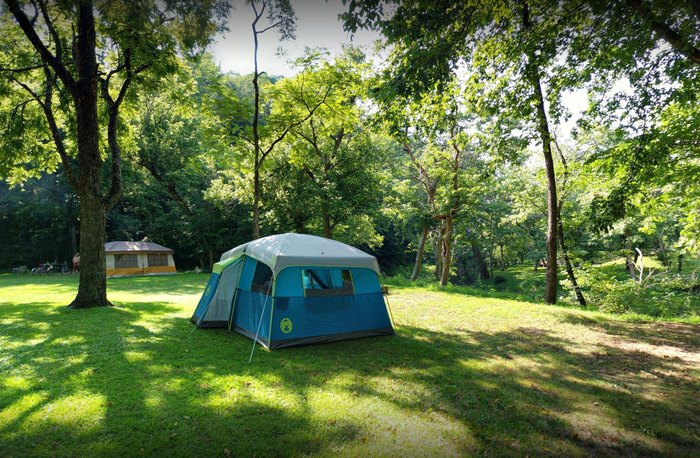 Ready to check out the beautiful little town of Cairo, West Virginia? There are oodles of things to do in Cairo that aren't mentioned here – but take our word for it, and start exploring!
Learn more about the fabulous North Bend Rail Trail that runs right past Cairo Town Hall, and then continue on to visit North Bend Lake as well!
For more peeks at some of the most charming small towns in West Virginia, take a weekend to visit one of these seven darling WV towns.
OnlyInYourState may earn compensation through affiliate links in this article.
Address: Cairo, WV 26337, USA
Cairo, West Virginia & Related Info
March 21, 2023
Where is Cairo, West Virginia?
As a mere point of reference, Cairo, WV is located in the Northwest corner of the state, approximately 25 miles east of Parkersburg, 98 miles north of Charleston, 92 miles south of Morgantown, and 240 miles west of Martinsburg.
Are there any museums in West Virginia?
West Virginia is chock full of both colonial and modern history. Fortunately, dozens of museums around the state capture centuries of stories, beauty, and art of WV in unique and modern ways. Many of West Virginia's best museums are located in historic homes and feature specialty collections, while others document the history of the unique small towns in which they are located. Some of the best and most popular museums in West Virginia are:
What are some of the weirdest museums in West Virginia?
In addition to its many phenomenal art and history museums, West Virginia is also home to a number of unique small-town and local specialty museums, including: