The Unassuming Town In West Virginia That Has The Best Mexican Food Ever
You probably don't think of Weirton, West Virginia when you think of the home of an authentic little Mexican restaurant. But a little place called Chico Fiesta thrives in Weirton. Here you can find some of the tastiest Mexican food around, served with a smile. It's not uncommon for folks to come from Pennsylvania and Ohio to enjoy an evening here.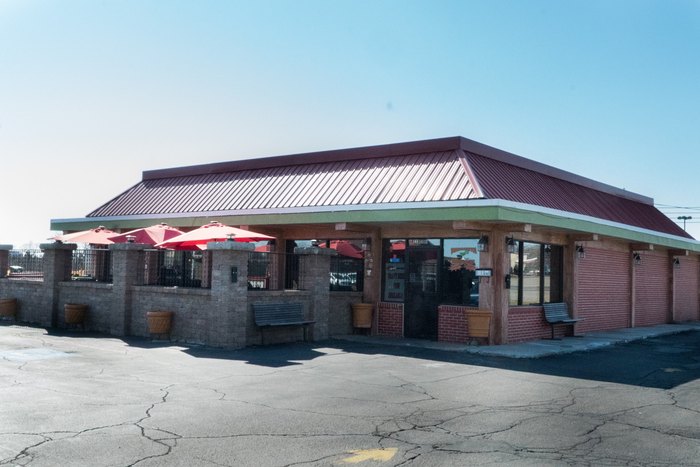 The food is seasoned with a mild heat and plenty of flavor, but you can also ask for the cooks to turn up the spice if you like it extra hot!
See more of the menu at Chico Fiesta's website, or visit their Facebook page.
Chico Fiesta is located at 3110 Pennsylvania Ave, Weirton, West Virginia.
For more great Mexican food in West Virginia, check out these ten delicious locations!