5 Things Everyone Gets Completely Wrong About West Virginia
Generalizations are often made about the more rural states. West Virginians are definitely no strangers to being portrayed stereotypically. Since the Mountain State's inception, West Virginians have often been portrayed as backwoods, toothless hillbillies. Even today, these misrepresentations of West Virginians are still a part of both local and national subconsciousness.
Here is a look at the 5 worst stereotypes about West Virginia that need put to rest for good.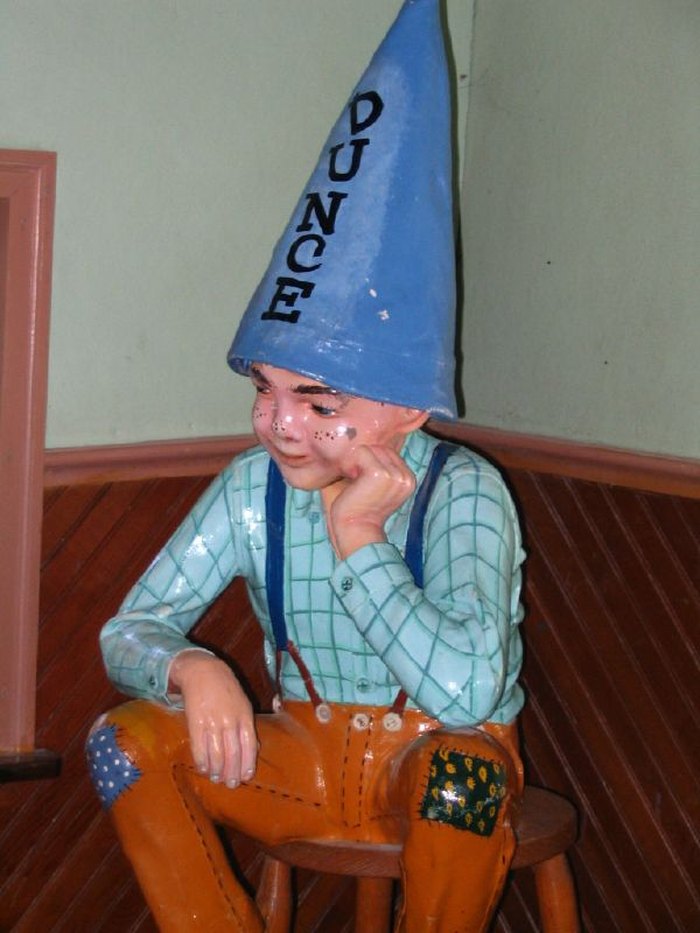 These stereotypes are just silly when you really think about them. People from West Virginia are just like everybody else…but maybe with an extra helping of awesome thrown in.
OnlyInYourState may earn compensation through affiliate links in this article.