West Virginia Has An Annual Roadkill Cook-Off And You Have To See It To Believe It
Road kill is pretty common in West Virginia due to the abundance of wildlife. Since 78 percent of our state is forested, this is no surprise to anyone. But this one festival in Marlinton takes road kill to a whole new level.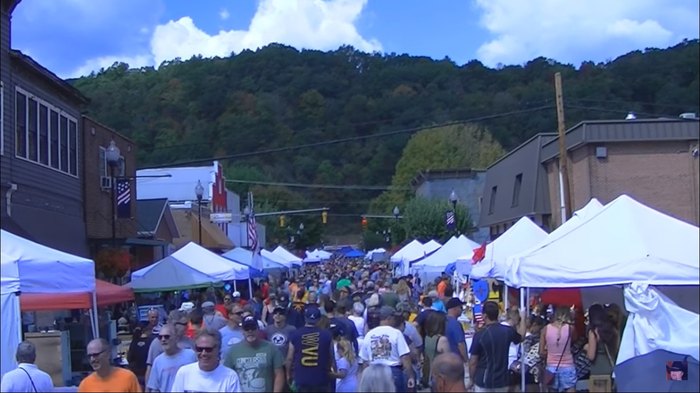 The festival takes place in Marlinton every fall; check out its Facebook page for more information and to see when this year's festival will be.
Have you ever been to this festival, or ever had roadkill as a meal? Either way, feel free to leave a comment below and join the discussion.
To learn more about West Virginia, check out these 9 strange habits every West Virginian will defend.
OnlyInYourState may earn compensation through affiliate links in this article.