13 Reasons Living In West Virginia Is The Best - And Everyone Should Move Here
There are a lot of reasons people love living in West Virginia. I'm sure everyone has their own thoughts about why it's so special. These are a few of mine.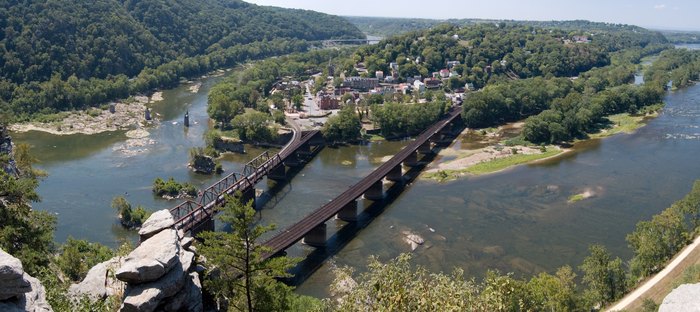 What do you think are the best things about living in West Virginia?
Here is a funny list of things West Virginians do that seem unusual to outsiders.
OnlyInYourState may earn compensation through affiliate links in this article.
More to Explore
Living In West Virginia
What is life like in West Virginia?
One thing people notice is all the winding roads and steep hills. Plus you'll want to watch out for deer while driving. This means it may take a bit longer to get from place to place. However, many places in awesome parts of the country are like this. 
There is a lot of pride for the Mountaineers. Sports are a great way to come together, and it's been a traditional part of life in West Virginia to celebrate with blue and gold for quite some time.
The soil in West Virginia is rich, so you will find yourself visiting farmers' markets. You will be amazed by the availability of fresh vegetables. Produce just tastes better in these parts. You may end up gardening too. It's easier here.
You will eventually end up eating a West Virginia hot dog. This arrives with something called either chili or sauce. (It depends on where you are, but most non-West Virginians would call it chili.) There will also be some slaw, mustard, and onions on there if it's done right. It's so good.
There is a thing called a pepperoni roll that you'll want to try. You'll see them around. It's a food that originates from the coal mines, in the same way as a Cornish pastie, but more like a country roll with a stick of pepperoni inside. These were perfect for the mines because they easily fit in your hand and could be eaten quickly. It is a unique part of West Virginia cuisine. It's also yummy.
Last, this is a beautiful place. It's neat to live where most people do take the time to appreciate how lovely their surroundings are. It won't be long before you decide going slow on those winding roads isn't so bad. 
Related Articles
Explore West Virginia