12 Reasons Why West Virginia Is The BEST State
There are a lot of things to love about West Virginia. In case you needed a reminder, here are just a few of the things that make it the best state in the country.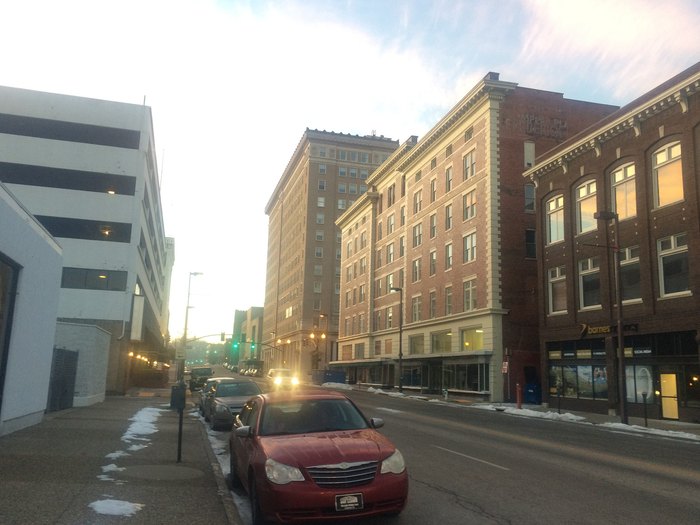 Why do you think West Virginia is the best state?