11 Things You'll Remember If You Grew Up In The 80s In West Virginia
Get ready for a trip down Memory Lane! If you grew up in the '80s in West Virginia, you should remember most of these. This list will bring back some nostalgia.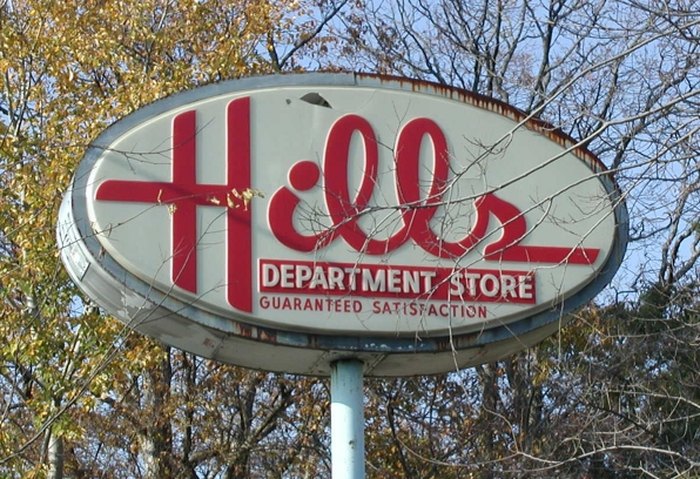 What'd we miss? What else do you remember about growing up in the 80s in West Virginia? Share your memories of growing up in West Virginia in the comments!
OnlyInYourState may earn compensation through affiliate links in this article.
More to Explore
Living In West Virginia
What are some retro places in West Virginia?
These places are not around anymore, but we've got a list of places we dearly miss from West Virginia! One place that we're happy to say is still here is Berndine's Five and Dime in Harrisville. It's an old-fashioned five and dime variety store with all kinds of merchandise. For a real nostalgia trip, check out this list of places (many still open!) that will remind you of life in the 80s in West Virginia.
What is living in West Virginia like?
Here in West Virginia, we are really proud of our state. There are a lot of things unique about life in West Virginia (for example, residents of most states don't have to explain to people that they are not actually a part of Virginia). And of course, we've got many perks the rest of the country can't boast. Pepperoni rolls, anyone?  There are a lot of mean stereotypes about life in the Wild and Wonderful State, like people tend to think we are all uneducated hicks, which certainly isn't true. West Virginians are generally kind (and intelligent!) people that love their state.
What are some good outdoor activities in West Virginia?
There are plenty of free outdoor sites to enjoy here! The Wild and Wonderful State has so much outdoor beauty that it's a shame anyone ever has to spend time indoors. Did you know we have 35 state parks and 6 National Parks here in West Virginia?
Related Articles
Explore West Virginia
Featured Addresses