This Unassuming Restaurant In West Virginia Serves The Best Doggone Food You've Had In Ages
When you're driving and hungry and the landscape is dotted with restaurant after restaurant, it can be a bit difficult to see past the obvious choices. But sometimes, it pays to look a little further at those options that may not be as close to the road, or in a brightly colored building, or have some other attention-getting mechanism that screams: eat here!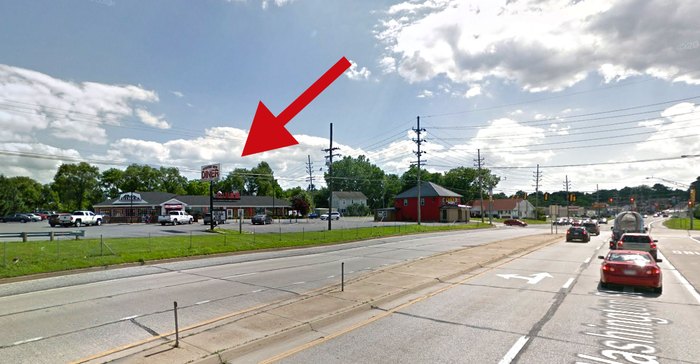 Discover the delicious food (and friendly staff) of the Mountain View Restaurant. It's located at 903 E Washington St., Charles Town, WV 25414. It's open seven days a week: Sunday – Thursday 6:00 a.m. to 11:00 p.m., Friday – Saturday 6:00 a.m. to 12:00 a.m. Learn more on the official website and on their Facebook page!

For more about Charles Town, keep reading What Lies Beneath The Streets Of This West Virginia City Is Creepy Yet Amazing.
OnlyInYourState may earn compensation through affiliate links in this article.