Here Are The 8 Best Places To Get Moonshine In West Virginia
No trip to West Virginia would be complete without sampling a true taste of state history: moonshine. The making of illegal or "moonshine" whiskey has a long history in West Virginia and refers to alcohol (usually whiskey or rum with a very high alcohol content), that is made in secret to avoid high taxes or outright bans. The term "moonshine" comes from Britain, where it originally was a verb – "moonshining" – referring to jobs or activities done late at night. Because the illegal still operators had to conduct their business out of the sight of legal authorities, these backwoods brewmasters became known as moonshiners, and the alcohol they produced, moonshine.
But far from the rot-gut hooch distilled in the hills under cover of darkness with recipes handed down for generations, today's moonshine varieties are crafted with care, legally distilled and available to sample and for purchase from the companies listed below. Come to WV and take a trip to one or more of these eight mountain state distilleries to sample this spirit, experience generations of history and fine-tuning, and possibly purchase a jar or two to take home. There may be no better way to spend a day in the mountains of West Virginia. But always, sip responsibly!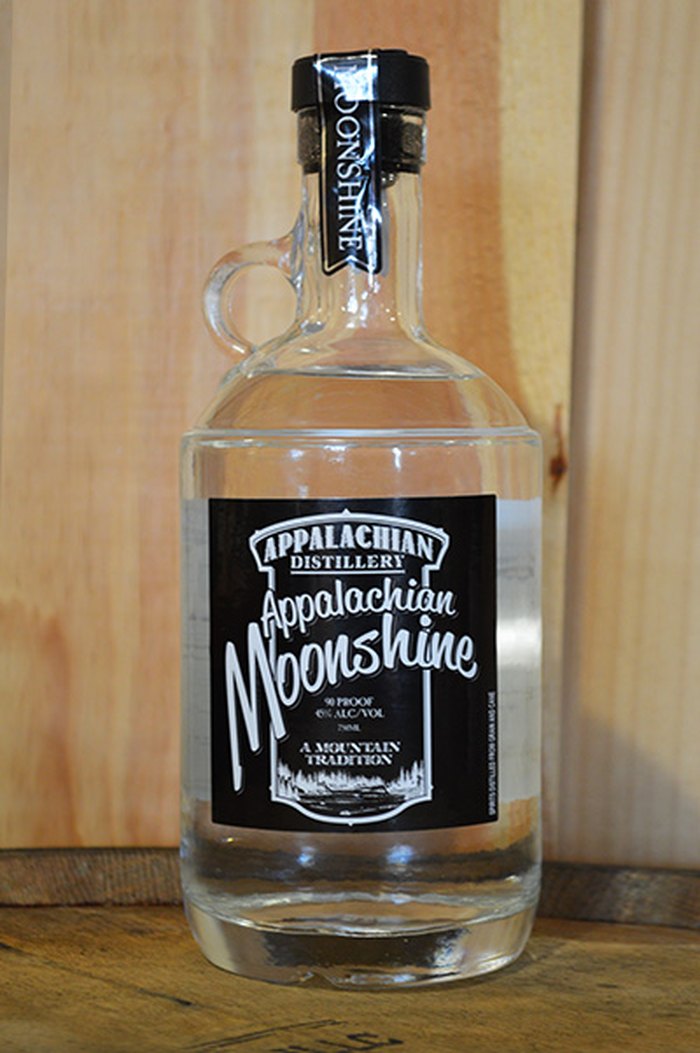 Make it a point the next time you're in the mountain state to enjoy a bit of moonshine. Did we miss your favorite? Tell us!
OnlyInYourState may earn compensation through affiliate links in this article.