This Distillery Tucked Away In Weston, West Virginia Makes Award-Winning Moonshine, Whiskey, And Hand Sanitizer
There's so much to love about West Virginia, including the wide variety of family-run operations around the state with deep roots, excellent products, and huge hearts that are passionate about serving and investing in their communities. MannCave Distilling in Weston, West Virginia is a prime example.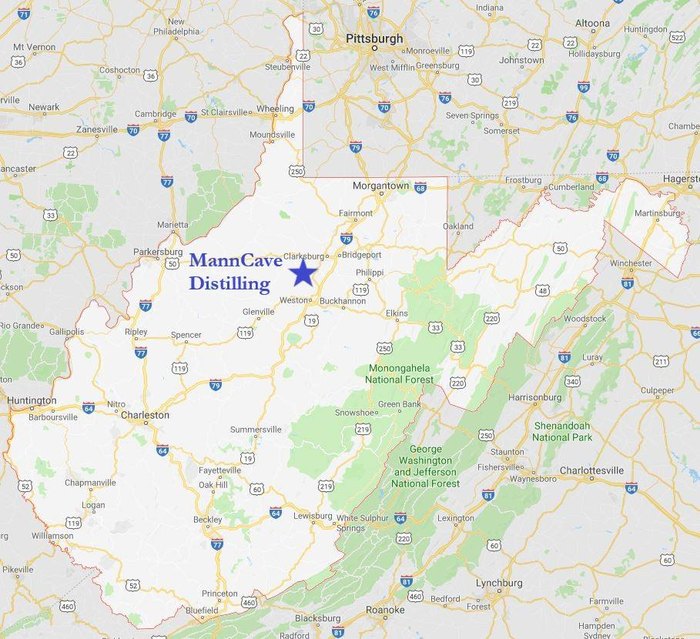 So head on out to MannCave Distilling, Inc. soon, or check your local grocery store for their products! To learn more about their location, products, and availability, check their frequently updated Facebook page.
We learned about MannCave Distilling thanks to a nomination from one of our readers. Thank you! If you have a favorite West Virginia company that's doing great things for their community, let us know here.
Address: 851 Left Millstone Rd, Weston, WV 26452, USA