The Longest Tunnel In West Virginia Has A Truly Fascinating Backstory
What happens when we outgrow our historic mountain tunnels? It isn't always feasible to widen the road because there would be a danger of the tunnel collapsing. One of the longest tunnels in West Virginia has truly become more than an interstate passage through a mountain. It has grown to become something far more significant and important to public safety.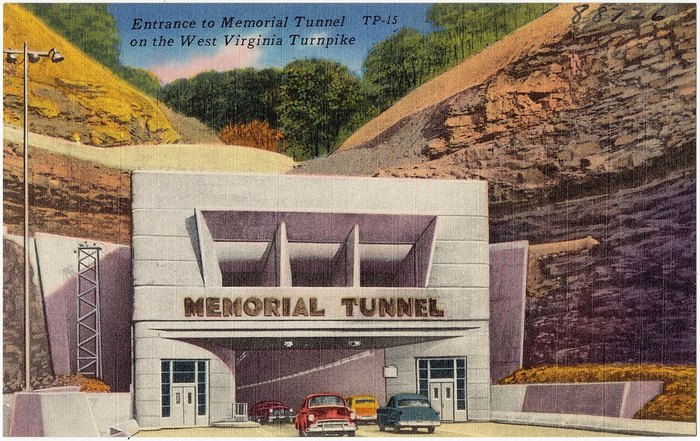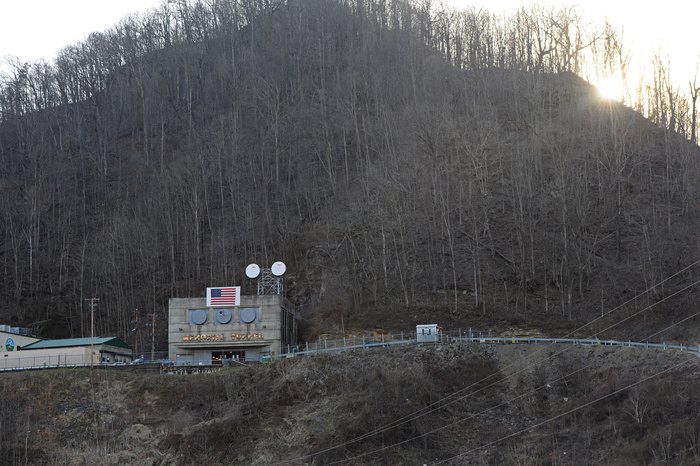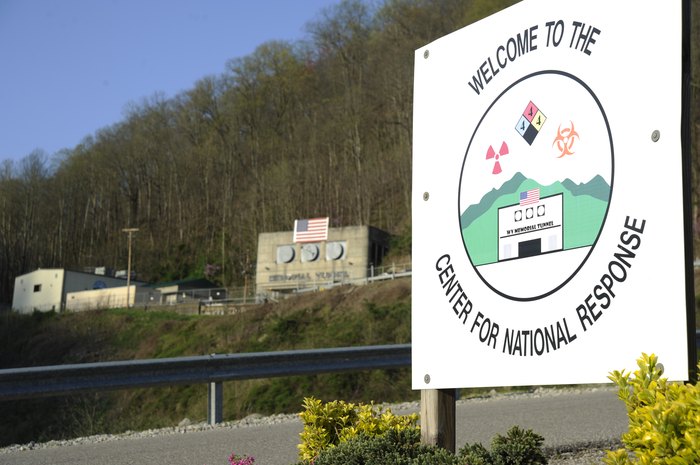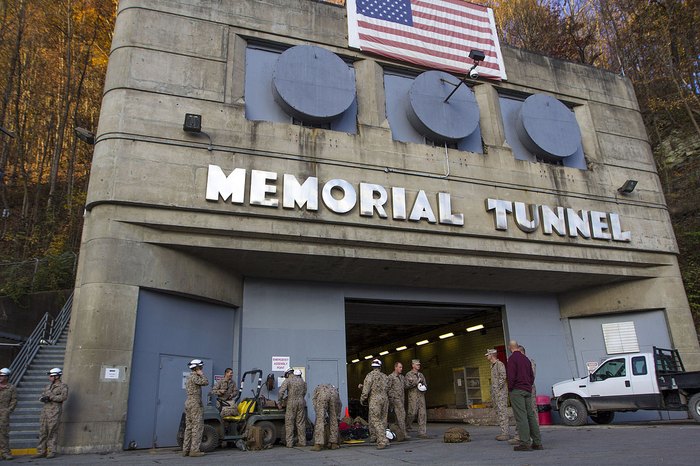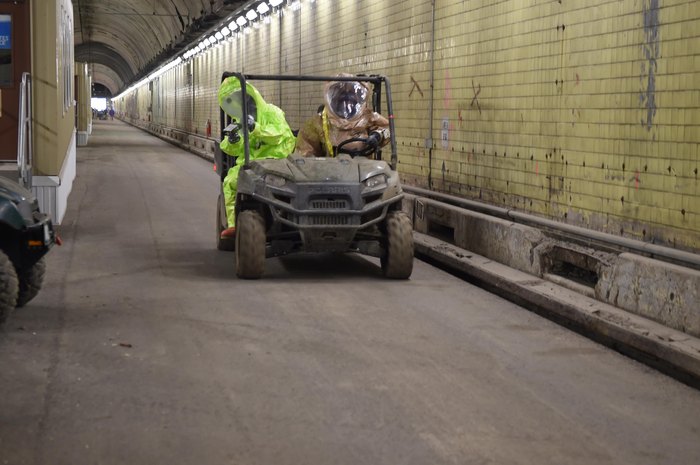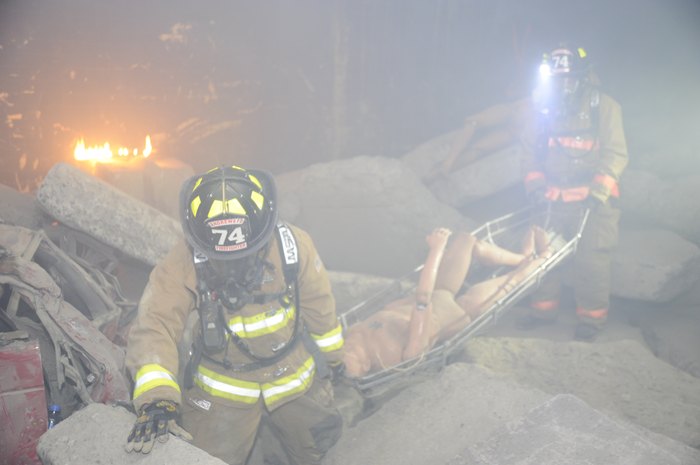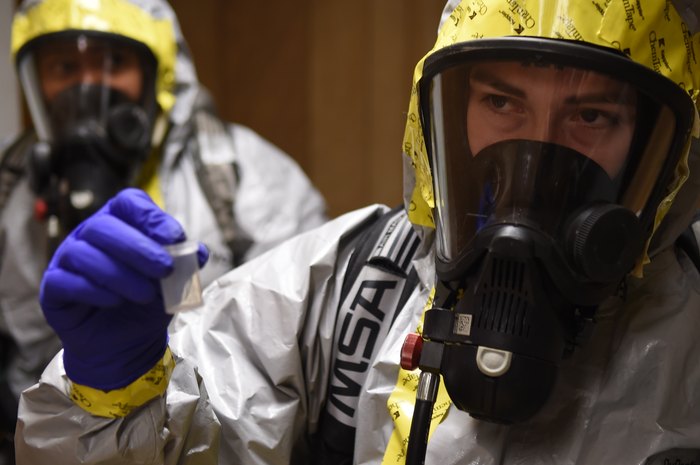 Were you aware of the story behind the Memorial Tunnel in West Virginia? Do you remember the tunnel when it was still a public roadway? Feel free to comment and join the discussion.
The Memorial Tunnel is not the only one to become abandoned and repurposed. Check out this amazing hiking trail that takes you through abandoned train tunnels.
OnlyInYourState may earn compensation through affiliate links in this article.
More to Explore
Longest Tunnels in West Virginia
What happened to Memorial Tunnel in West Virginia?
The historic 1950s Memorial Tunnel in West Virginia had been used as a training tool for the Center for National Response since 2000. On February 2022 the tunnel was purchased by Hernshaw Farms to be used as a mushroom farm that now supplies local West Virginia restaurants with fresh "historic" mushrooms.
What is the longest tunnel in West Virginia?
The East River Mountain Tunnel in Bluefield, WV is the longest tunnel in West Virginia currently in use at 5,412 feet long. The tunnel project began in 1969 and was completed in 1972 at a cost of $40,000,000. It was the highest-cost roadway project in West Virginia to date. The longest tunnels in West Virginia both in use and abandoned are:
Great Bend Tunnel: 6,560 feet
East River Mountain Tunnel: 5,412 feet
Dingess Tunnel: 3,331 feet
Memorial Tunnel: 2,802 feet
Just across the Virginia and West Virginia border is the Big Walker Mountain Tunnel, which is also a pretty impressive tunnel at 4,200 feet. It was opened in 1972 at a cost of $50,000,000.
How many tunnels are there in West Virginia?
There are 13 tunnels along the North Bend Rail Trail alone. While there may not be an accurate count of how many total tunnels there are in West Virginia, many of the old abandoned tunnels are filled with history. Here is a list of some old tunnels in West Virginia that have plenty of stories to tell:
1. Silver Run Tunnel
2. Eaton Tunnel
3. Board Tree Tunnel
4. "Bloody Mingo" Dingess Tunnel
5. Flinderation Tunnel
6. Hempfield Tunnel
7. Seneca Creek Trail Tunnel
8. Meredith Tunnel
Related Articles
Featured Addresses

Memorial Tunnel, Kanawha County, WV, USA