This Quirky Little West Virginia Restaurant Is The Definition Of A Hidden Gem
Whether you currently live in West Virginia or not, if you grew up in the Mountain State then you know it'll always be home to you regardless of what roads you may travel in life. And no place feels more like home than a charming little unassuming restaurant way out in the country.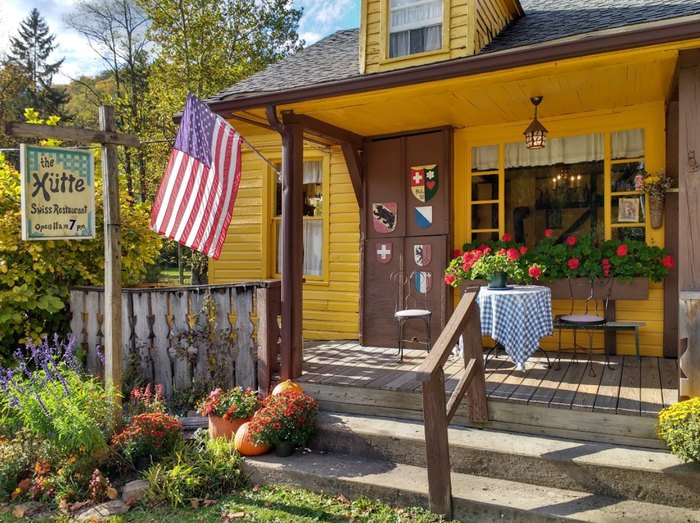 Have you discovered this hidden gem yet? We'd love to know and to see your photos nestled in with your comments on our Facebook page!
Hutte Swiss Restaurant is located at 1 Main St., Helvetia, WV 26224. It's open seven days a week from 11:00 a.m. to 7:00 p.m. Learn more on their Facebook page.
For a perfect road trip, combine a visit to Hutte with a trip to Seneca Rocks or a visit to the Green Bank Observatory.
OnlyInYourState may earn compensation through affiliate links in this article.