This Is The Most Hippie Town In West Virginia And You Need To Visit
The hippie culture, whose heyday peaked in the late '60s, is often characterized by Woodstock, free love, long hair and peace protests. But the movement has not died; it has just changed to reflect modern trends. Though it may be difficult to pin down the most hippie town, Morgantown is definitely high on the list.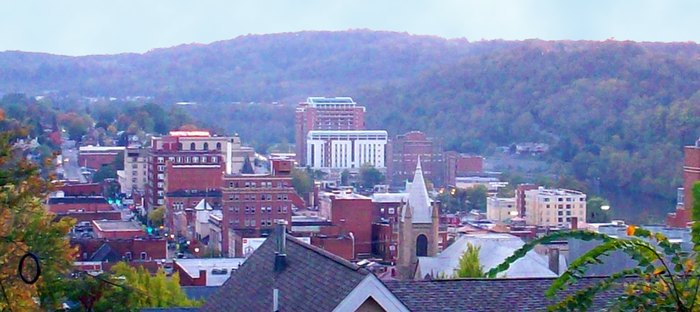 One thing is clear – Morgantown embraces the hippie culture it cultivates. The Morgantown Underground published an article that examines modern hippies living in the city. You can read it here.
What other towns do you know that have a strong hippie culture? Feel free to comment below and join the discussion.
To learn more about West Virginia, check out these things that every WV town had in the '30s.
OnlyInYourState may earn compensation through affiliate links in this article.