70 Years Ago, West Virginia Was Hit With The Worst Blizzard In History
November 24, 1950. Harry S. Truman was President. It was Black Friday. Over 150 million Americans were enjoying leftover turkey and pumpkin pie, and more than 2 million of them were from West Virginia, making us the 29th largest state by population.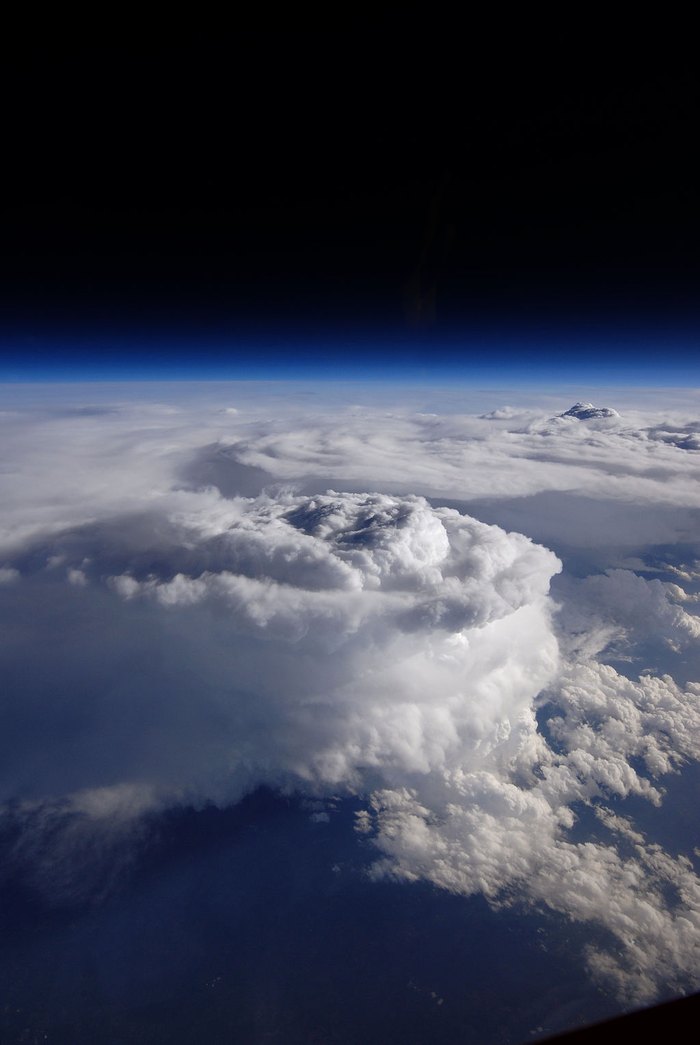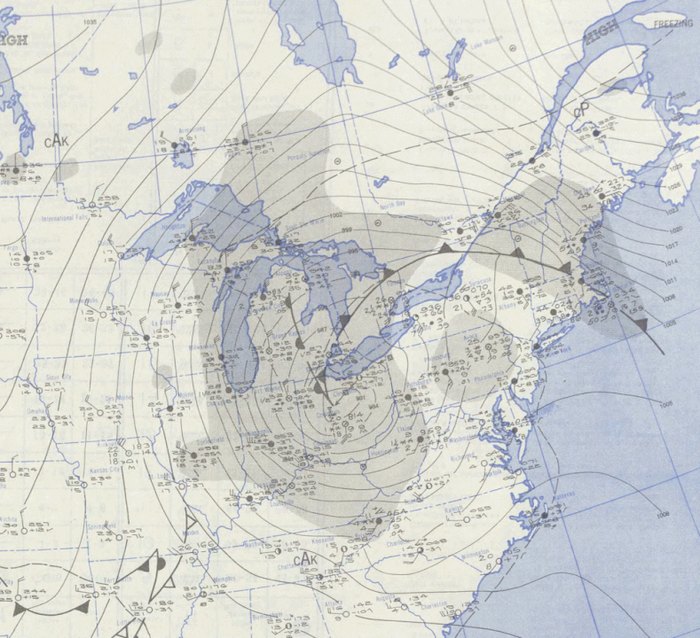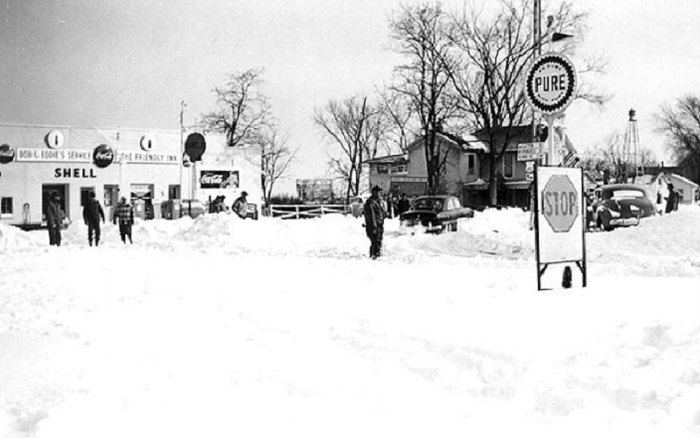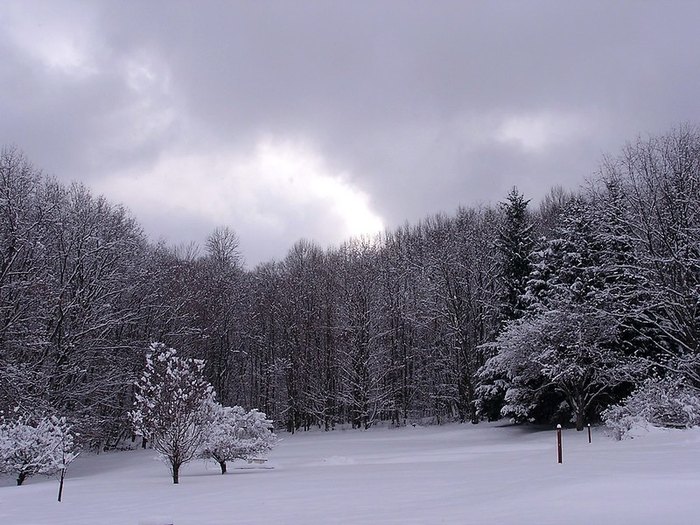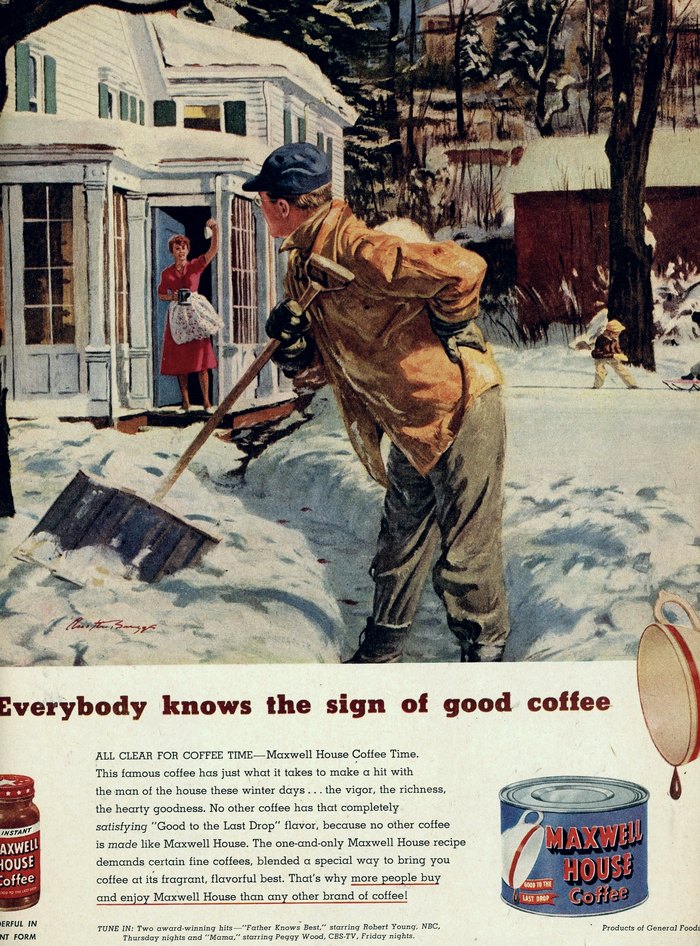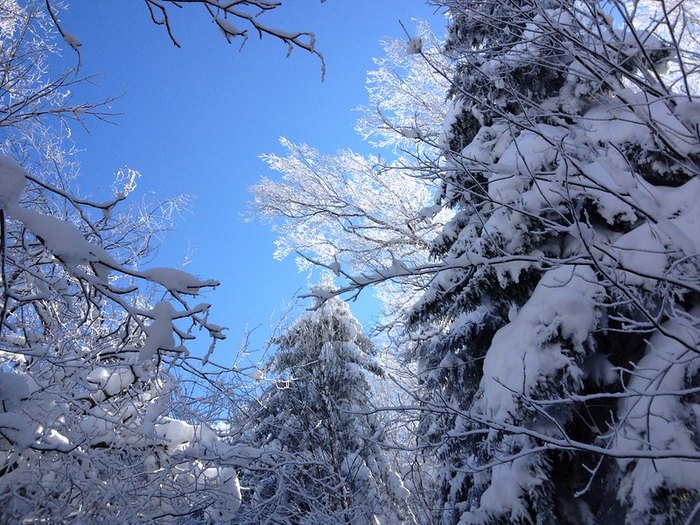 Did you survive the Great Appalachian Storm of November 1950? Where were you living? What do you remember about it? We would be honored for you to share your experience with us.
Address: Pickens, WV 26288, USA