This Hike Takes You To A Place West Virginia's First Residents Left Behind
The staggering variety of cultures that have come together to call West Virginia home is astounding. And we're not just talking about North and South, farmer and coal miner. No, the gathering of diverse people groups started well before that – thousands and thousands of years ago, in fact.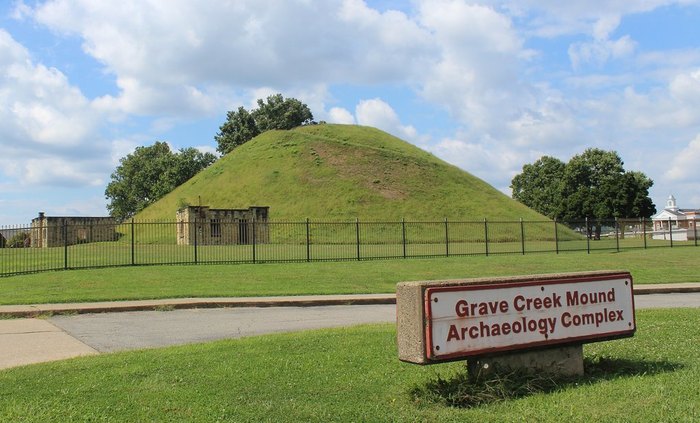 To learn more, visit the Grave Creek Mound and Museum website here. Alternatively, find them on Facebook here. Have you ever been to visit this burial mound that's reportedly the largest in the nation? How about the haunted penitentiary next door?
Address: Grave Creek Indian Mound, Moundsville, WV 26041, USA