8 Crazy Laws in West Virginia That Will Leave You Scratching Your Head In Wonder
Law and order are important to society, of course, but some of the laws that are out there are just plain odd. Some of these weird laws in West Virginia made sense for their time and just need an update; others are so peculiar that it makes you wonder what sort of event inspired their existence. Here are some of the strangest laws in West Virginia.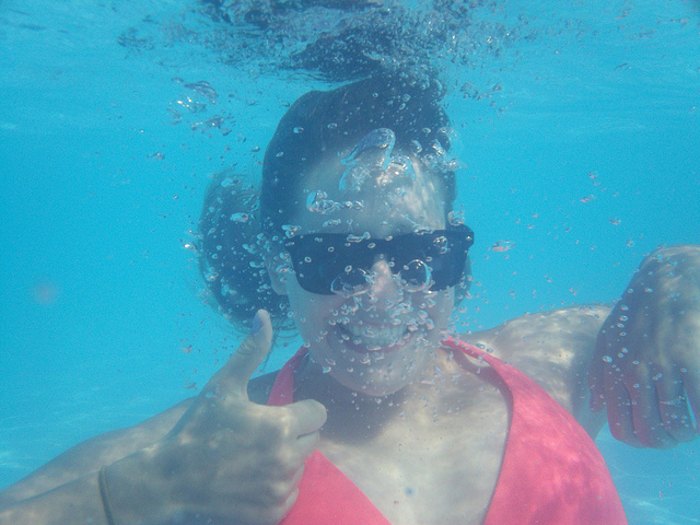 How many of these weird laws in West Virginia have you broken? Perhaps there are other funny laws in West Virginia you've heard about. If so, share them in a comment. For more about life in West Virginia, check out the 13 best decisions you can make in West Virginia.
OnlyInYourState may earn compensation through affiliate links in this article. As an Amazon Associate, we earn from qualifying purchases.
More to Explore
More weird West Virginia laws
What are some funny laws in West Virginia?
Every state has its oddities and state laws can be made for the strangest reasons. Some really old laws even sound like they would be impossible to enforce because every one of us breaks them on a daily basis. Here are a few weird laws in West Virginia, current and past, that you might not know about:
1. No wearing a hat in a theater. This one actually sounds pretty good, at least back in the day when the guy in front of you is wearing a 24-inch top hat that prevents you from seeing anything.
2. No unauthorized flags. You cannot display, or own even, a red or black flag, or any flag for that matter with a symbol that goes against the spirit of the constitution either national or state. That means the Mickey Mouse flag you got at Disneyland will get you thrown in the clink.
3. No flirty firemen. It is illegal for firemen to flirt. Sorry, ladies. Well, actually there is more to the story. It is illegal for them to whistle at or flirt with women who pass by the fire station - so as long as you don't walk past the fire station…
4. No "lewdly associating." If you are unmarried and living together, you'd better be careful not to associate overly aggressively… Who had the job of policing that one?
5. No funny priests. No clergy member can tell jokes at the pulpit during a church service. Way to suck all the fun out of attending mass. As long as they step away from the pulpit though…
How do you whistle underwater?
First off, if you are in West Virginia do not attempt this at all costs. Due to some weird WV laws around whistling underwater, you might face some hefty fines. Second, it is imperative that you do not try to whistle by sucking air into your mouth, because, well obvious reasons. Third, why are you trying to whistle underwater in the first place? Don't you know it hurts the poor dolphin's ears?
Related Articles
Explore West Virginia
Featured Addresses