Hike Through A Frost Pocket At Cranesville Swamp In West Virginia
A few weeks ago, we took you on an adventure to Beartown Boardwalk, a fantastic trail that winds through incredible trees and rock formations in West Virginia. Today's hike is even "cooler" than that one! Explore a rare frost pocket in the beautiful Cranesville Swamp.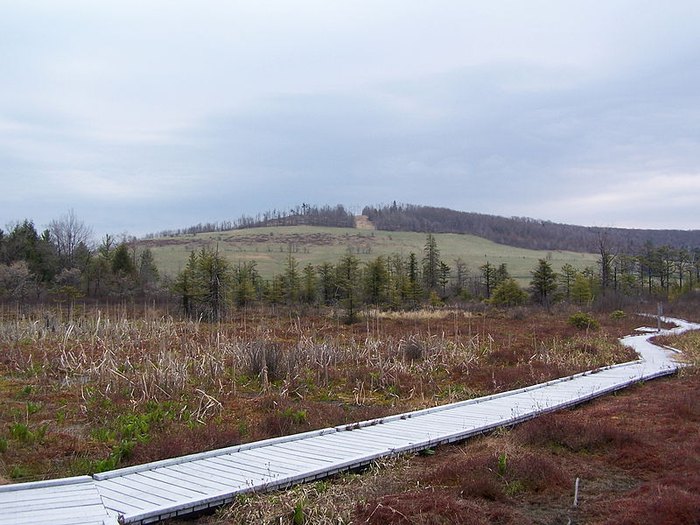 Explore another Mountain State trail by boardwalk trail at this gorgeous valley preserve.