This 3-Mile Hike In West Virginia Takes You Through An Enchanting Forest
If you're looking to take a walk in the woods, West Virginia has no shortage of fantastic state parks and natural areas to explore. One of the largest is the Monongahela National Forest which protects over 921,000 acres creating an unspoiled woodland with 825 miles of trails. Today's forest hike takes you on a three-mile loop through this Mountain State gem to one of the most beautiful spots in the state. Ready to get started? Lace-up those hiking boots, we've got plenty of ground to cover!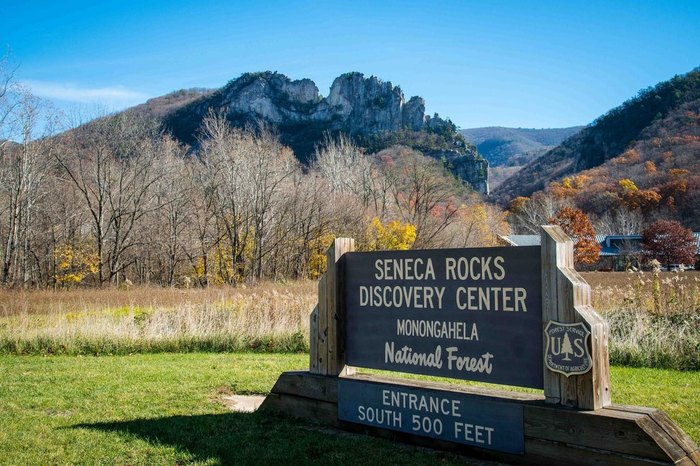 For even more short and sweet hikes in the Mountain State, click here.