The Freeland Boardwalk Trail In West Virginia Skims Across The Top Of Gorgeous Wetlands
West Virginia may be a land-locked state but that doesn't mean we don't have boardwalks! A few weeks ago, we featured the incredible Beartown Boardwalk that leads straight through a mountain forest, today's spotlighted trail leads across a beautiful wetland. The Freeland Boardwalk Trail is a short, accessible path that everyone can and should explore.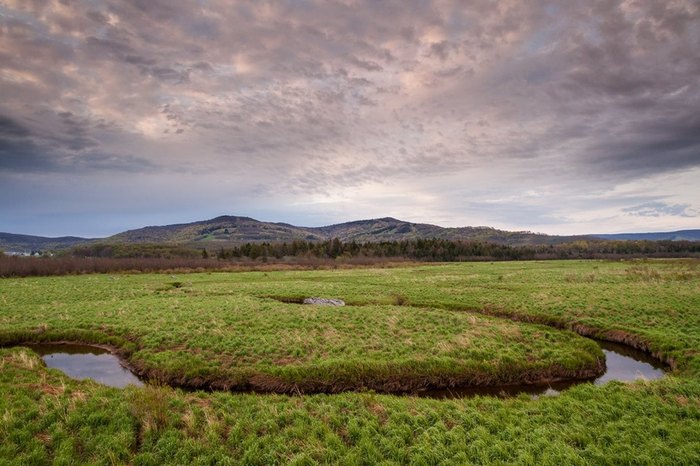 Have you ever walked the Freeland Boardwalk Trail? Share your experiences and photos in the comments section below or in our West Virginia Nature Lovers Group on Facebook.