The 12 Best BBQ Sandwiches In West Virginia And Where To Find Them
There's something so perfect about a simple BBQ sandwich. Smokey meat, tangy sauce, and a fresh bun all come together to melt in your mouth. These West Virginia restaurants have some of the best that you'll ever taste.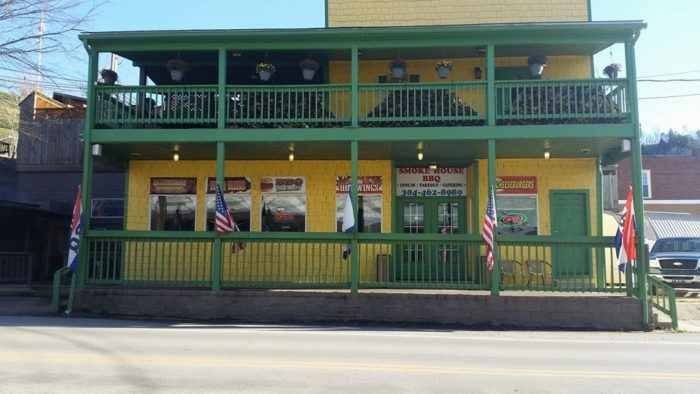 Looking for more great comfort food in West Virginia? Try this pepperoni roll trail through the state.