15 Italian Restaurants In Washington That Will Make Your Taste Buds Explode
Italy has perfected a style of food, and even here in Washington we can't get enough of their delicious pasta, pizza, and sandwiches. If your mouth is watering for some quality Italian cuisine, here are 15 restaurants around our state that you've got to try: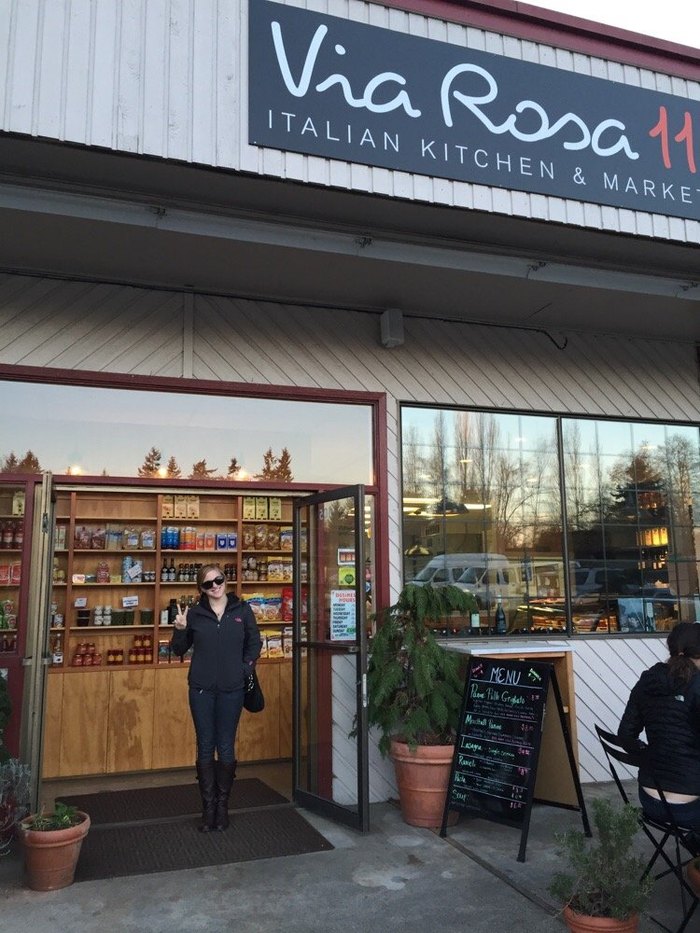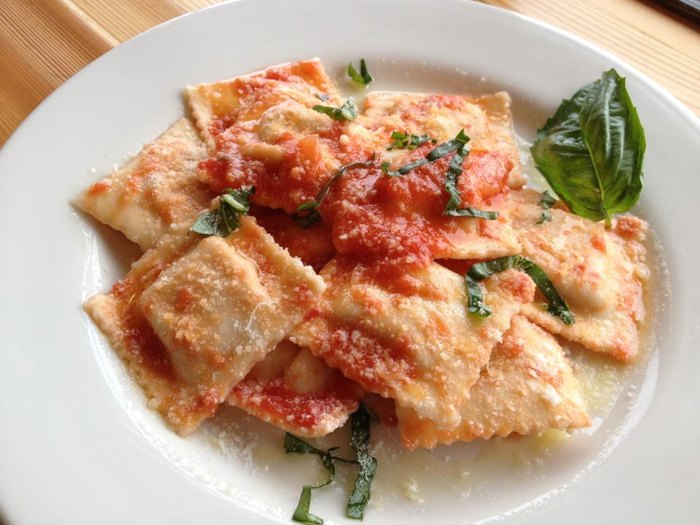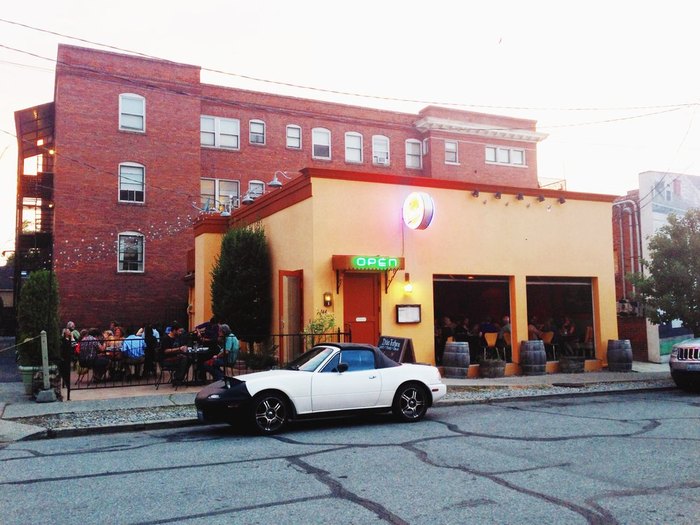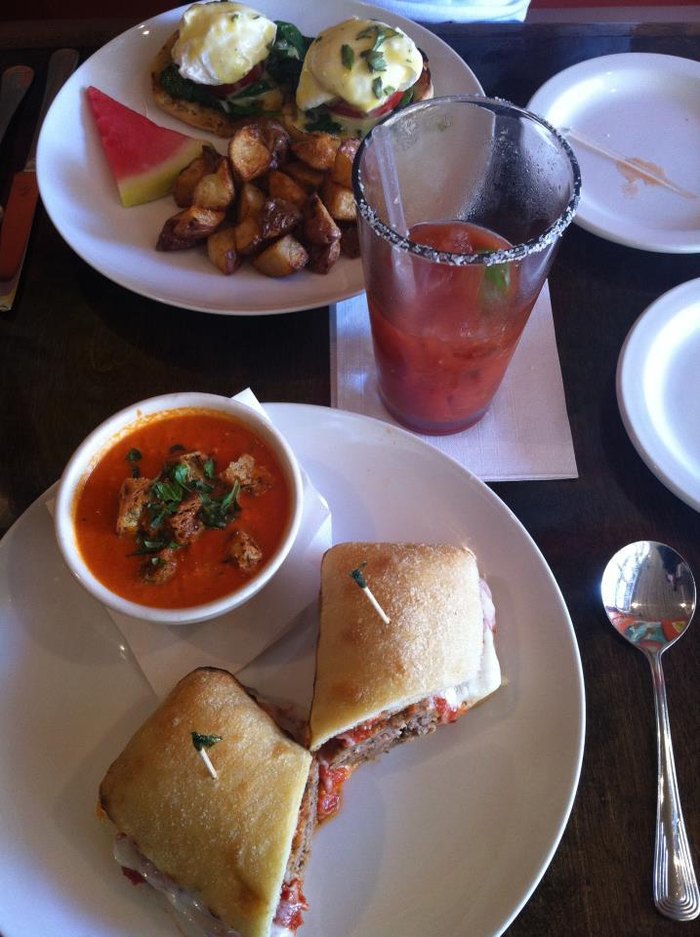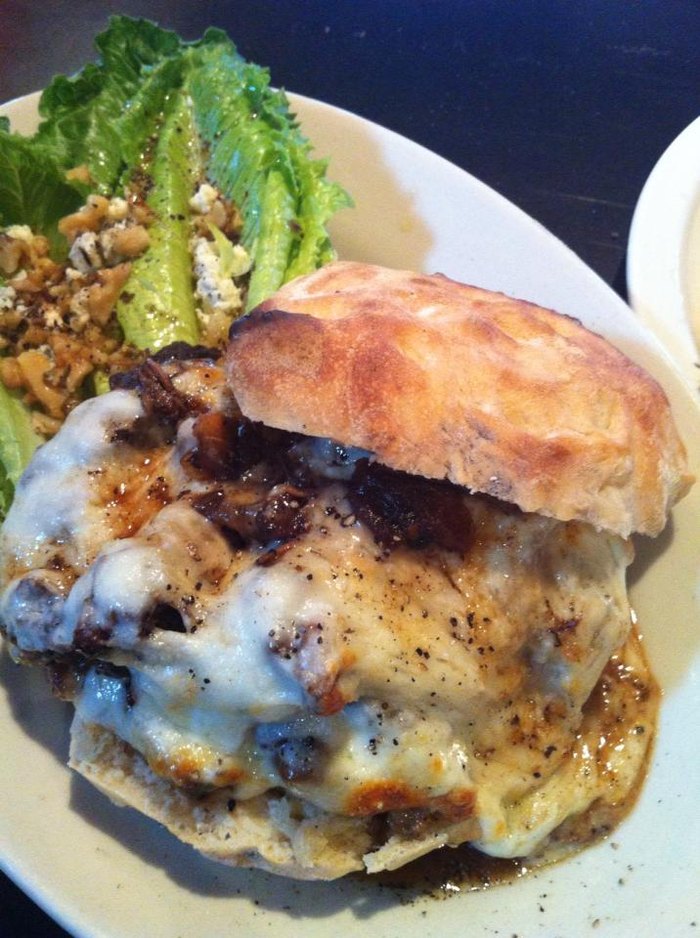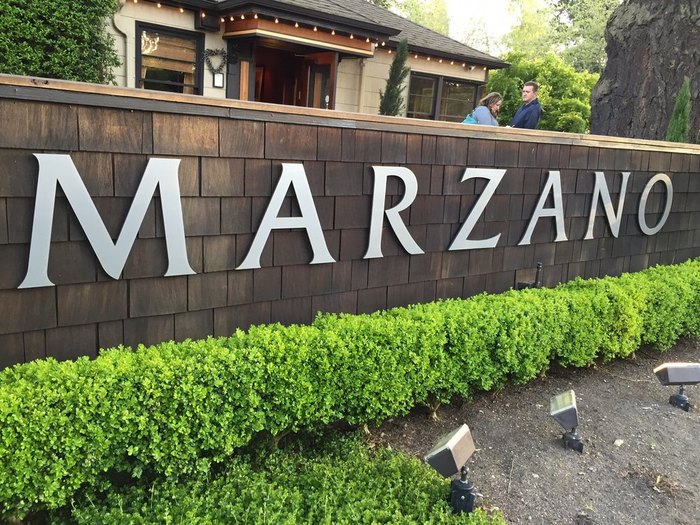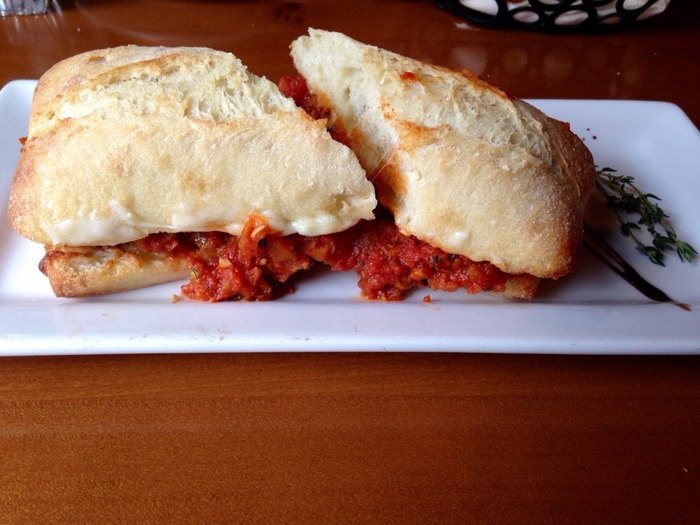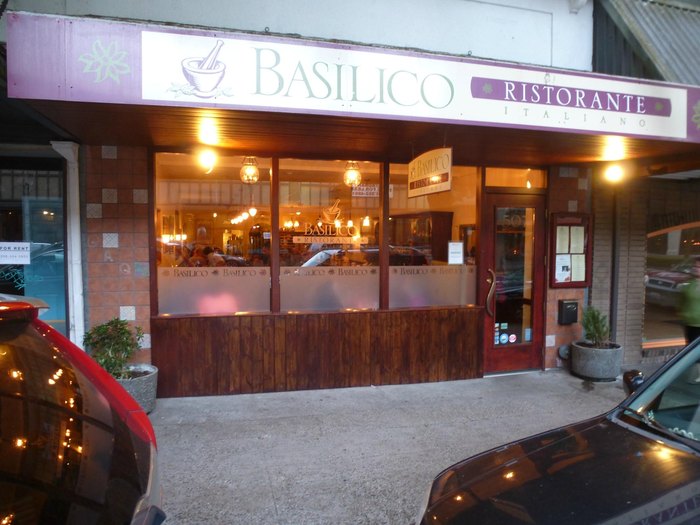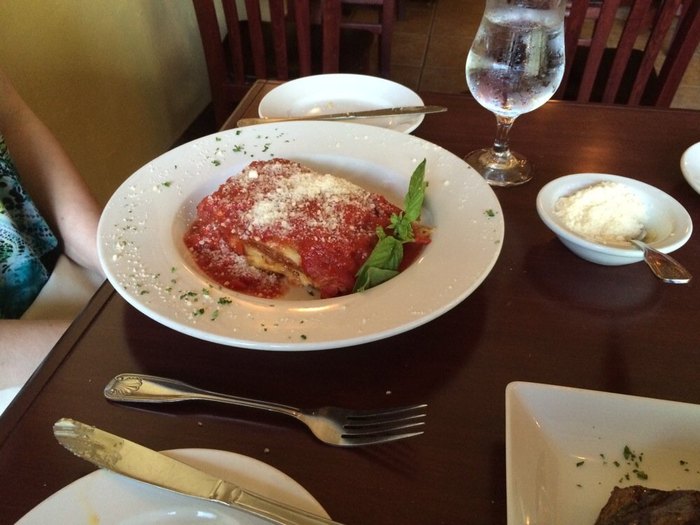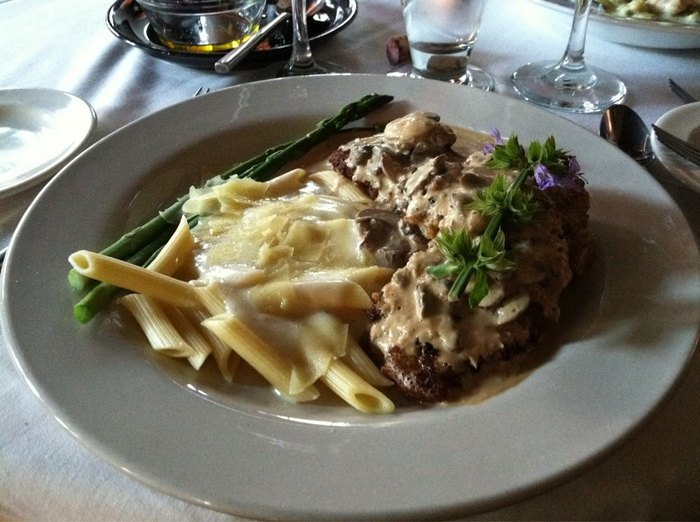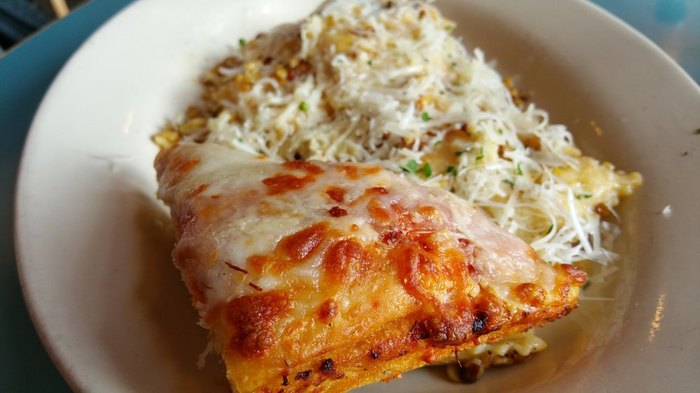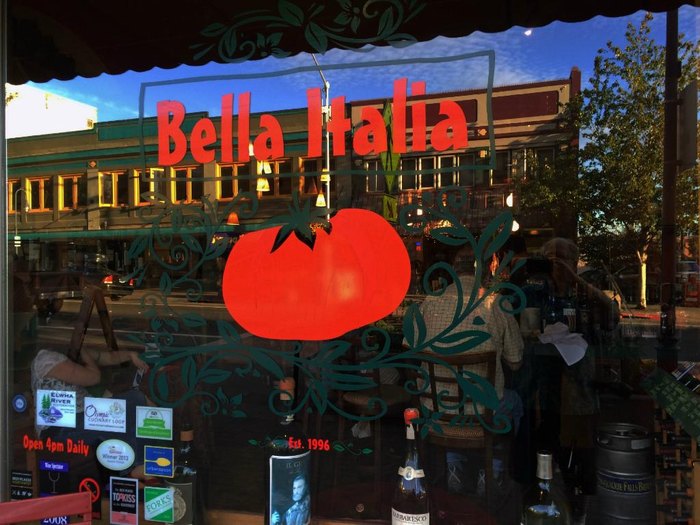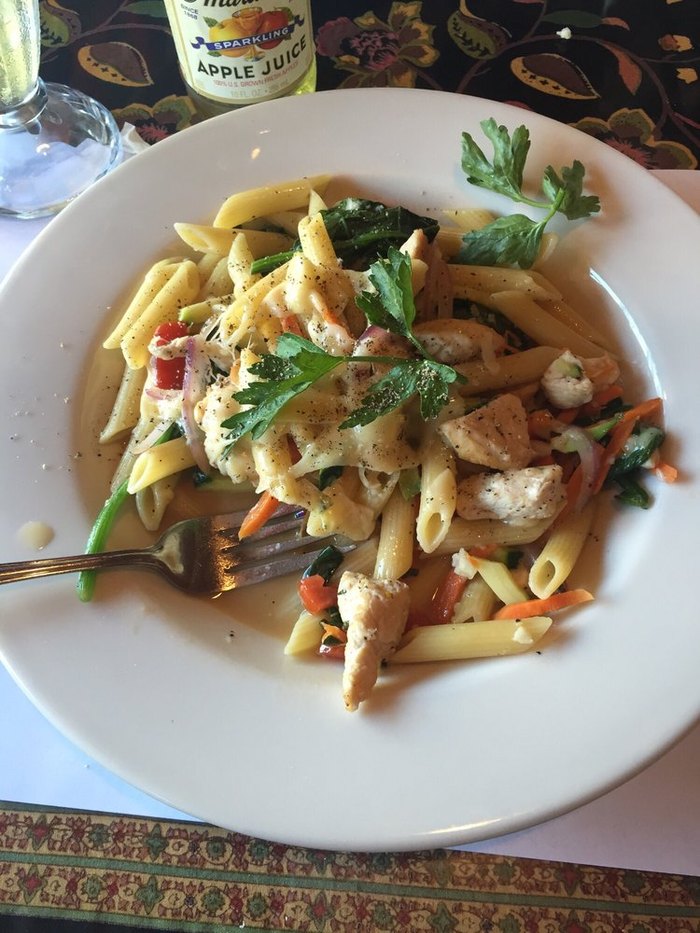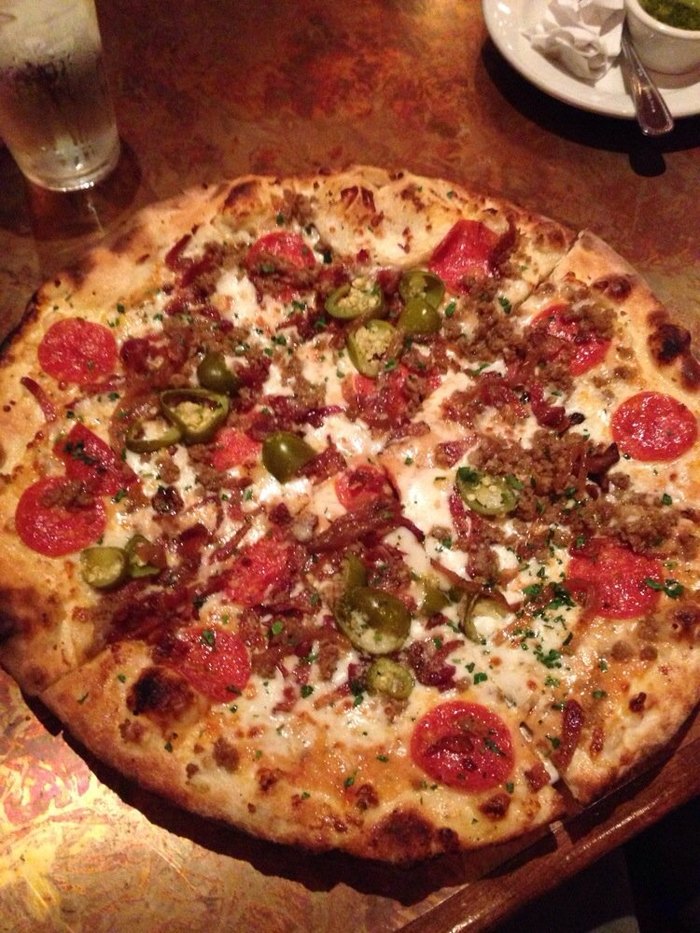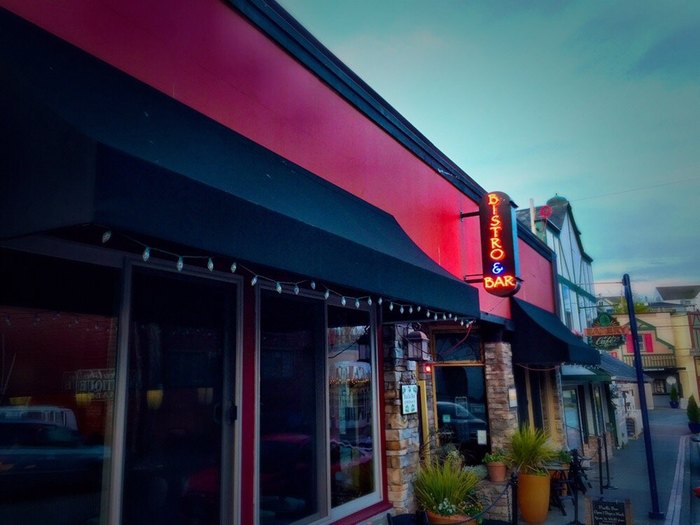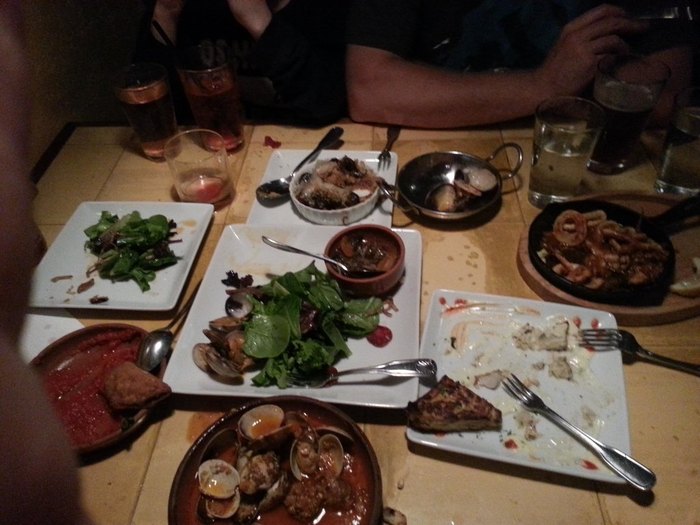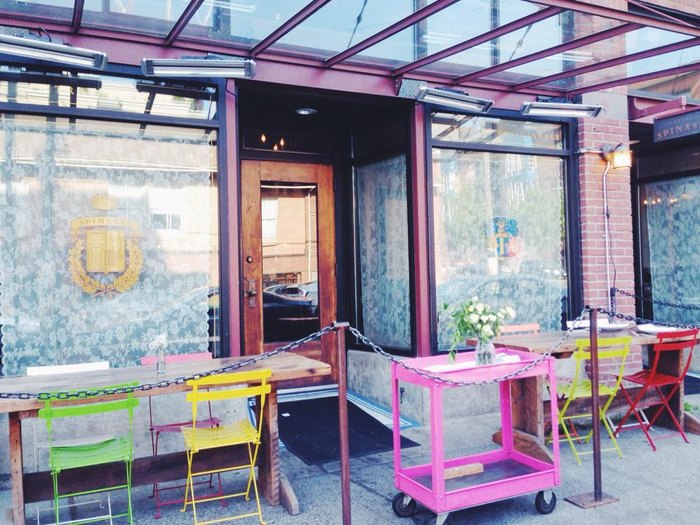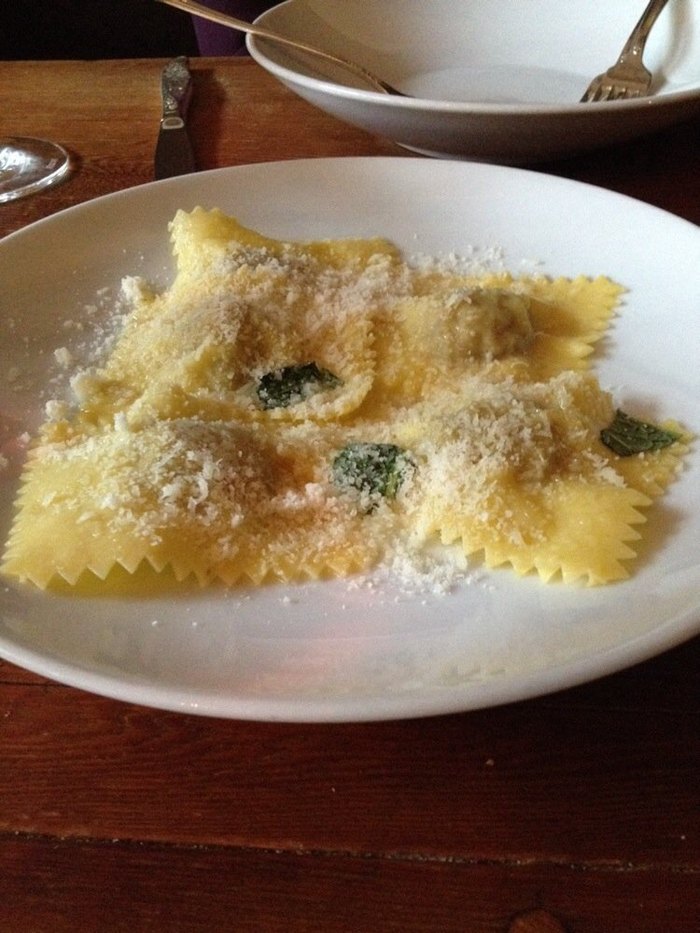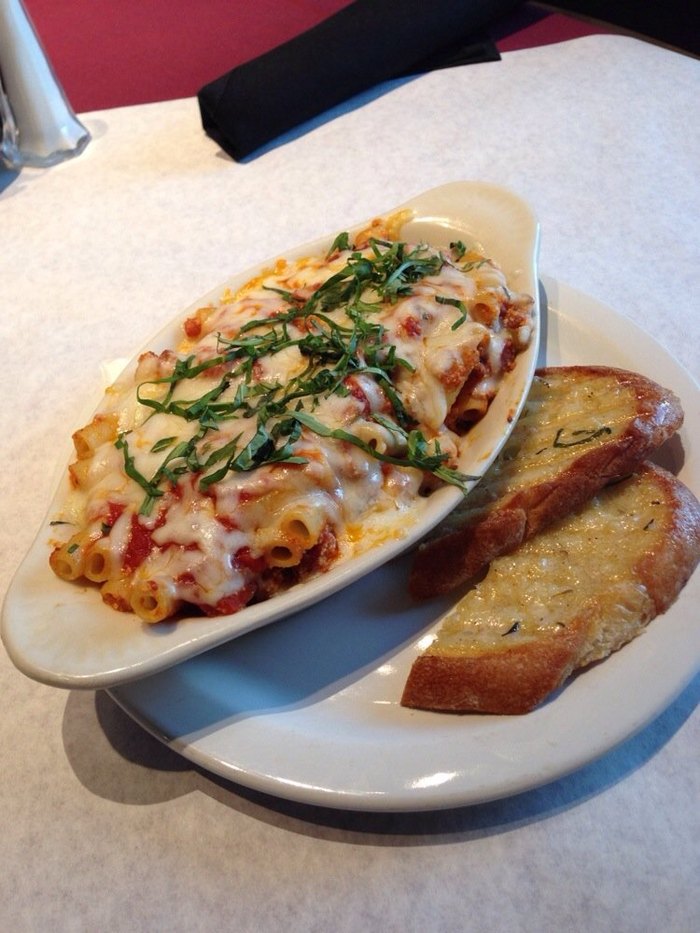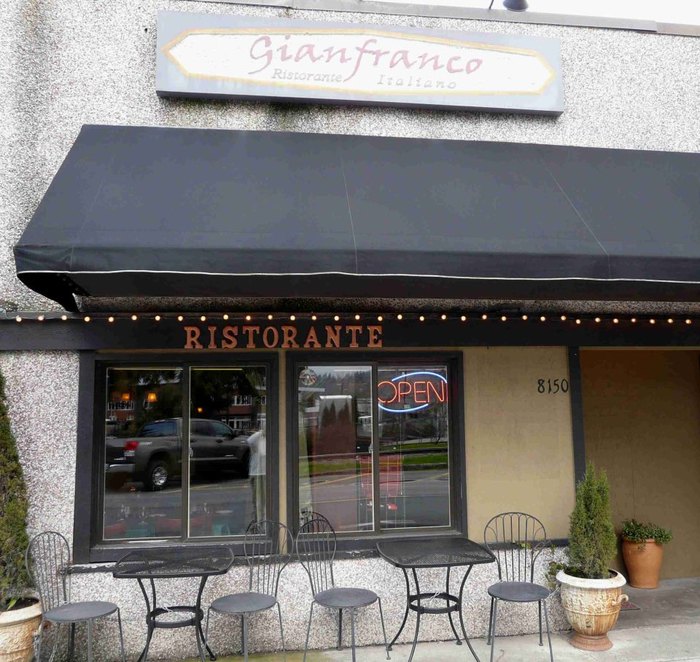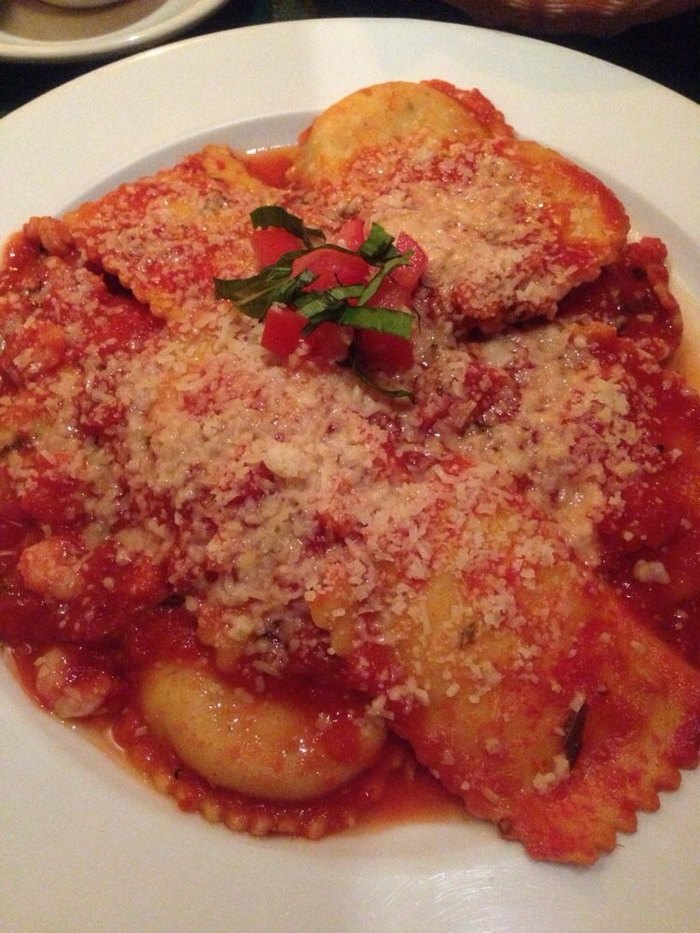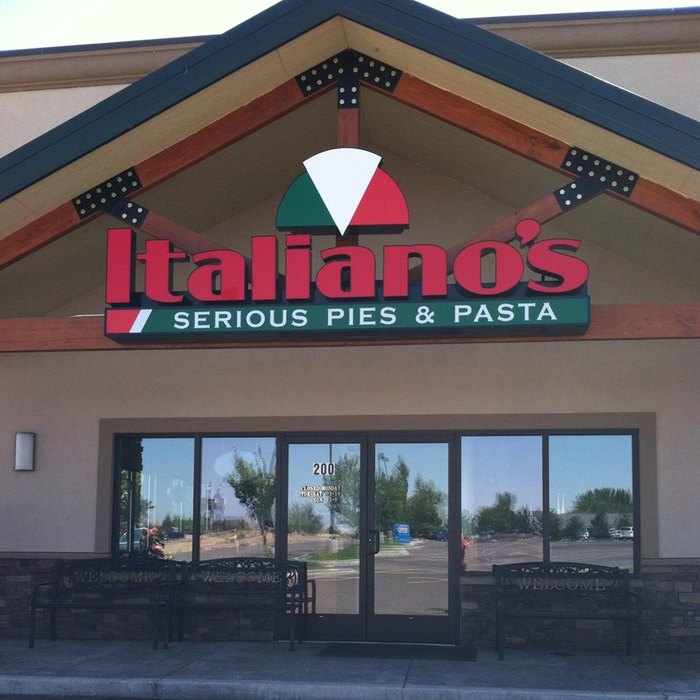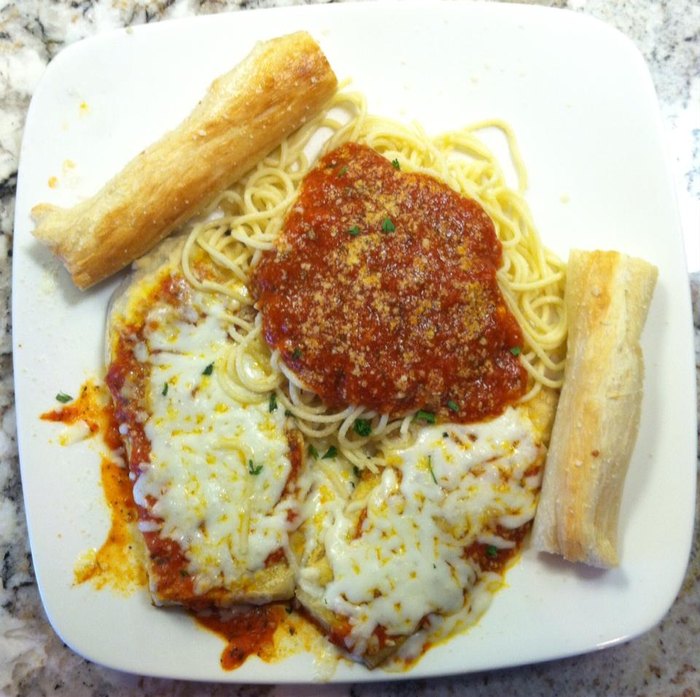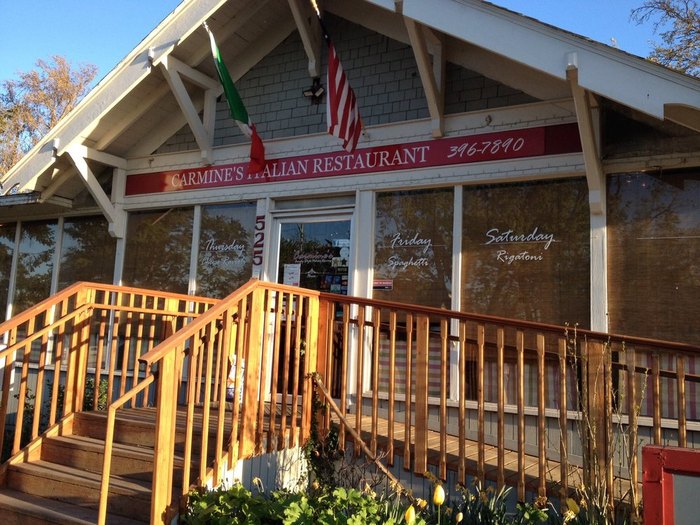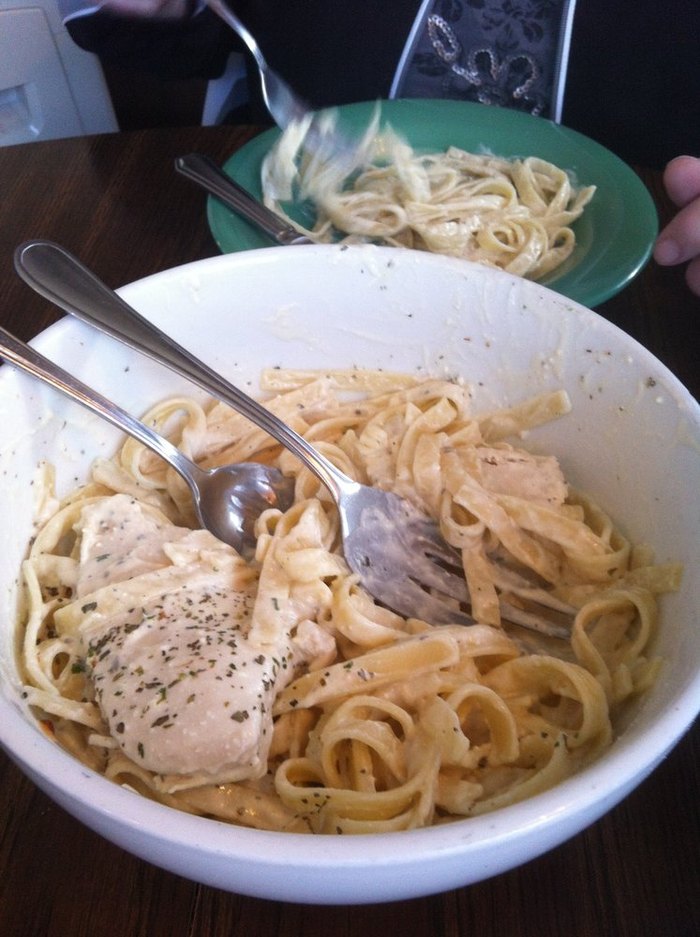 And don't forget about these drool-worthy Pizza Places In Washington! Of course, there are TONS more amazing Italian restaurants in our state – feel free to share your favorite spots with us below!