You'll Love Visiting Orchard Kitchen, A Washington Restaurant Loaded With Local History
Nestled in the Southern heart of Whidbey Island, Washington is a farm-to-table experience that will warm your heart just as much as it warms your tummy. Orchard Kitchen is an enchanting fine-dining restaurant that blends a rich farming history with a modern take on culinary artistry – all local, all fresh – sustenance for the soul. Just like food was meant to be.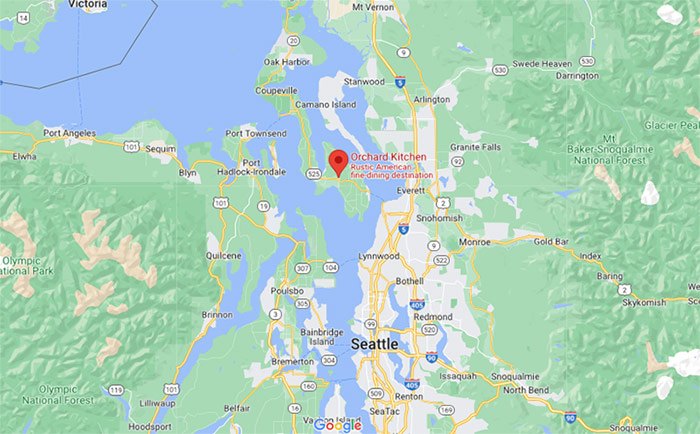 As we learn to connect with our food from its source, we begin to understand a meal is more than simple sustenance. It is community; it is connection with ourselves as much as it's a connection with the food that nourishes us.
When you spend time at Orchard Kitchen, you become part of the family. Part of the surrounding farm, and part of a bigger ecosystem that begins with a sprouting seed and ends with a full belly.
Have you ever experienced food from this kind of whole-body perspective? We'd love to hear your thoughts and experiences in a comment. And of course, if you are ever on the shores of Whidbey Island looking over a golden field of farmland, be sure to think about Orchard Kitchen and book a spot at its table.
Address: 5574 Bayview Rd, Langley, WA 98260, USA
OnlyInYourState may earn compensation through affiliate links in this article.