This Railroad Hike In Washington Was Named One Of The Scariest Haunted Hiking Trails In The U.S.
There's certainly no shortage of paranormal activity in Washington. From haunted houses to spooky old asylums and more, there's plenty of places in the Evergreen State where you can check out creepy urban legends of the spirits of old that haunt locations throughout the state. However, a haunted hiking trail in Washington may seem like a bit of a stretch, at least, at first. But a recent list from The Travel Channel ranked the Scariest Haunted Hiking Trails in the U.S. and in a surprise to no one, the Iron Goat Trail in Washington ranked pretty highly. This trail is absolutely magnificent and one of the most beautiful in the state, but it's a place with a tragic history. It's no wonder that hiking there can feel a bit eerie.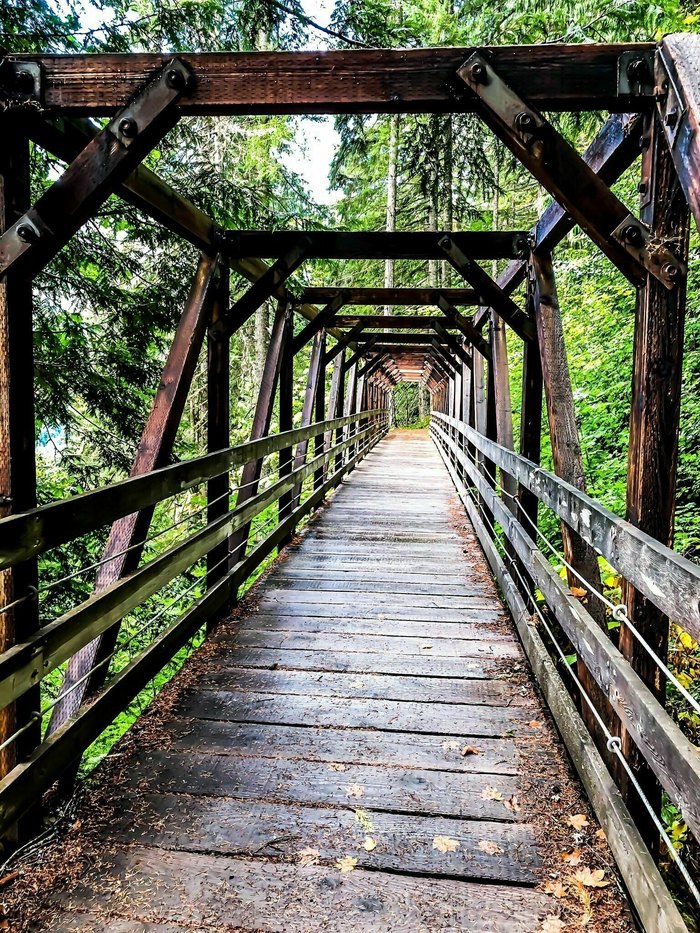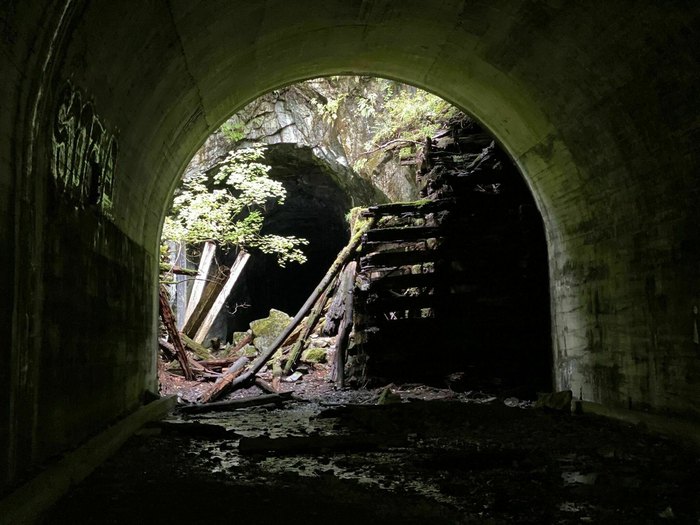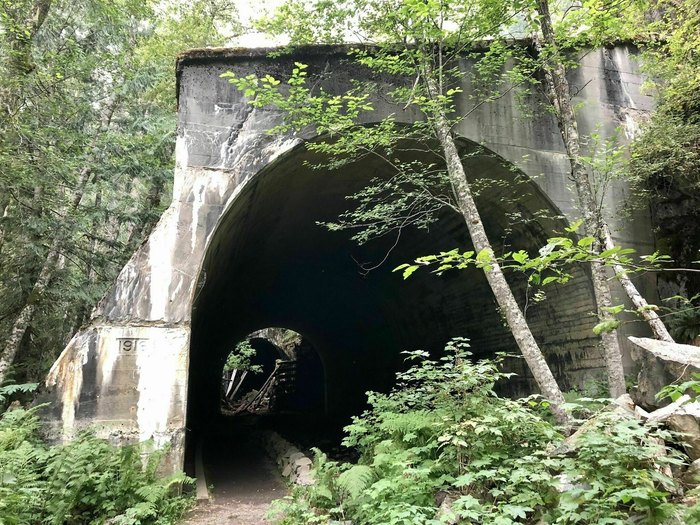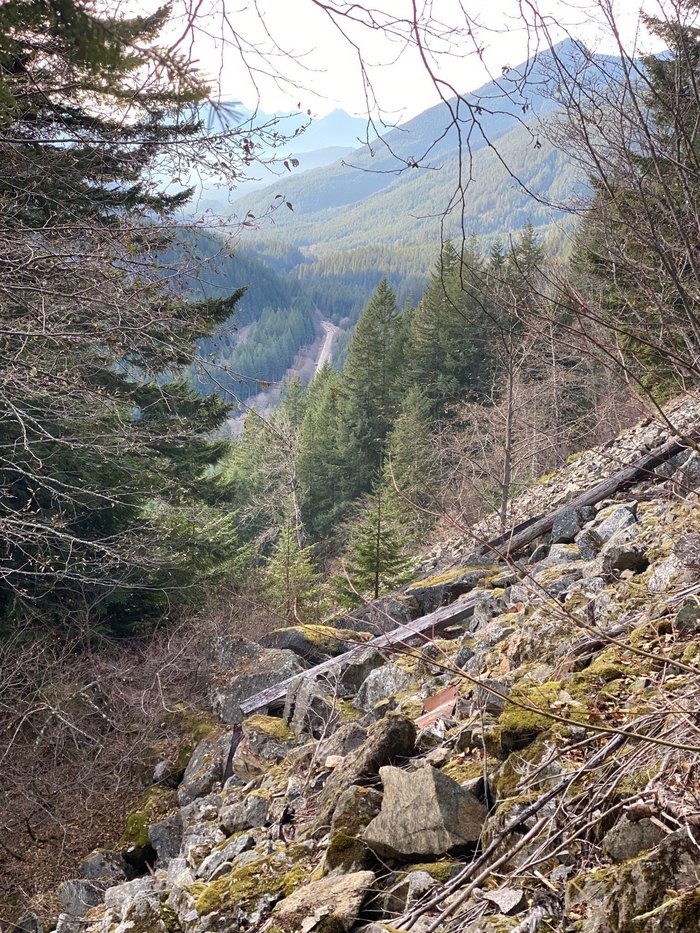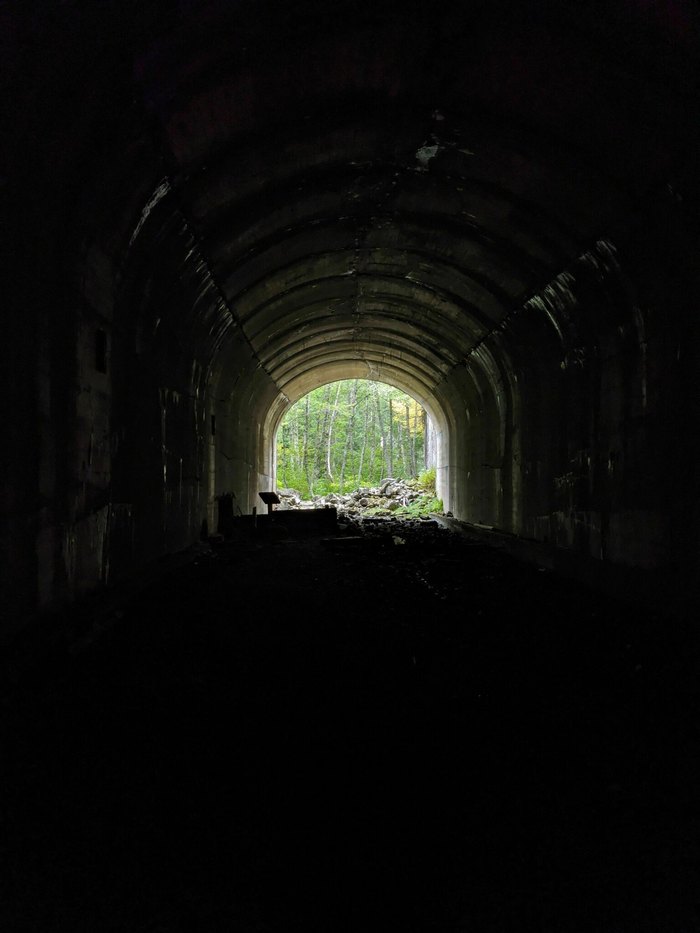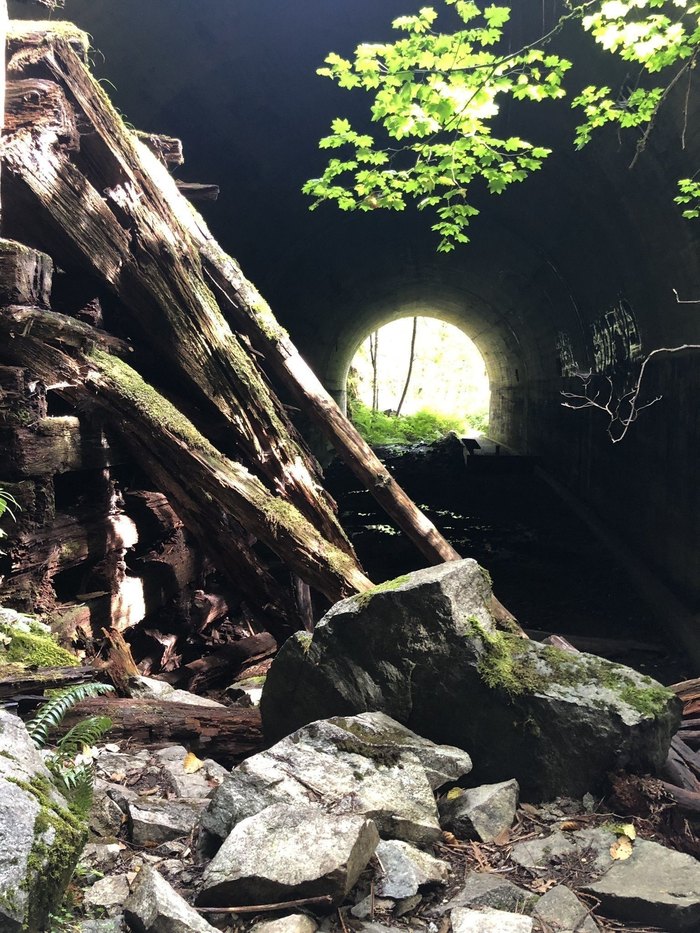 The Iron Goat Trail is a beautiful, relaxing hike that's one of the prettiest trails in Washington. Just be aware that you may end up seeing (or hearing) a little more than you bargained for if you choose to explore this area!
OnlyInYourState may earn compensation through affiliate links in this article.
Address: Iron Goat Trailhead, Iron Goat Trail, Leavenworth, WA 98826, USA
Haunted Places In Washington
August 22, 2022
What are some famous haunted places in Washington?
We have no shortage of haunted places in Washington - even if you're not particularly a believer in the supernatural, some places in the Evergreen State have so much history swirling around them that it's difficult to not feel a bit spooked when you're nearby. Cemeteries are, of course, often rumored to be haunted, and one of our most famous haunted cemeteries in Washington is Black Diamond Cemetery. There are plenty of ghost stories surrounding this graveyard!
What are the scariest abandoned places in Washington?
We actually have quite a few abandoned ghost towns in Washington. Some of them have few remaining structures and may be mostly lost to history, but some, like Melmont in the Mount Rainier area, still have decaying cars and a few buildings still standing.
What are the most famous unsolved mysteries in Washington?
Like most states, we've got more than our fair share of unsolved murders and crimes in Washington. Some less sinister mysteries in Washington include that of Mystery Rock, a strange rock a young boy found in the woods. It was covered in cryptographs and when he showed it to his parents, the family suddenly found wealth and good fortune.