Eat Your Way Around The World Without Leaving This One Washington City
Miss traveling? We thought so. While we're happy to see the light at the end of this strange tunnel, many Washingtonians are going a bit stir crazy, and understandably so. The good news is, we live in the most beautiful state in the country, and there's plenty to explore right here in our own backyard. The better news is, it's possible to eat your way around the world without ever leaving Washington.
Believe it or not, Renton is the 13th most diverse city in the nation, and they've got the cuisine to prove it. Here's a small sample of the many delicious restaurants that will tide you over until it's safe to hop on an international flight again.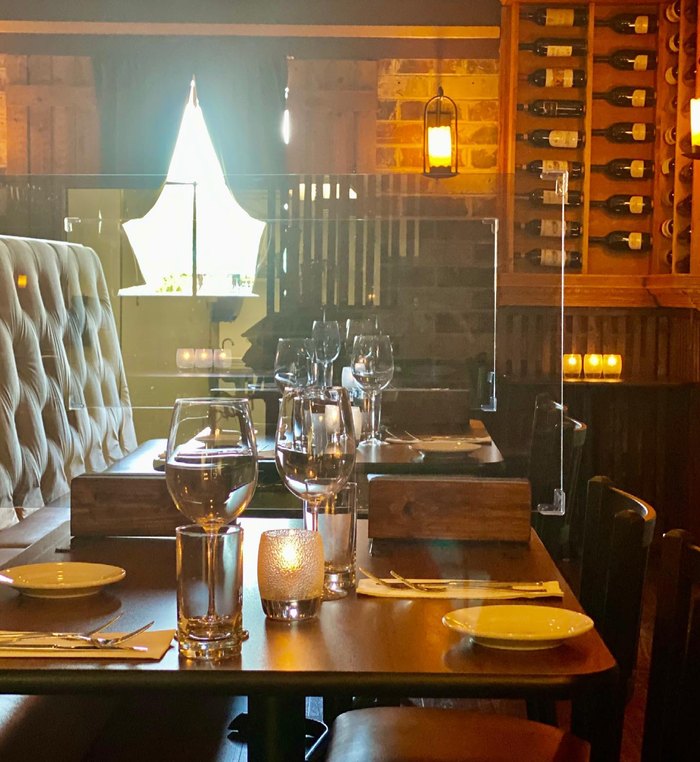 These are just a few of the restaurants in Renton that serve tasty international cuisine. And since you won't be able to try them all in a day, we highly recommend booking a night or two at the elegant Hyatt Regency Lake Washington and making a staycation of it.
OnlyInYourState may earn compensation through affiliate links in this article.
Address: Renton, WA, USA
Address: 261 Rainier Ave S, Renton, WA 98057, USA
Address: 724 S 3rd St, Renton, WA 98057, USA
Address: 15279 Maple Valley Hwy UNIT 100, Renton, WA 98058, USA
Address: 202 SW 43rd St, Renton, WA 98057, USA
Address: 920 N 10th St, Renton, WA 98057, USA
Address: 101 SW 41st St Unit G, Renton, WA 98057, USA