This Gorgeous Virginia Mansion Is Loaded With History…And Paranormal Activity
Step back in history when you visit Weston Plantation, a striking landmark located in Hopewell, Virginia.
You'll find this property to be picturesque upon first glance, but a closer inspection may reveal something of the paranormal. Countless accounts suggest that this former plantation is indeed haunted, which isn't surprising given its complex history. So whether you consider yourself to be a history buff or a paranormal enthusiast, you'll want to add this historic attraction to your bucket list.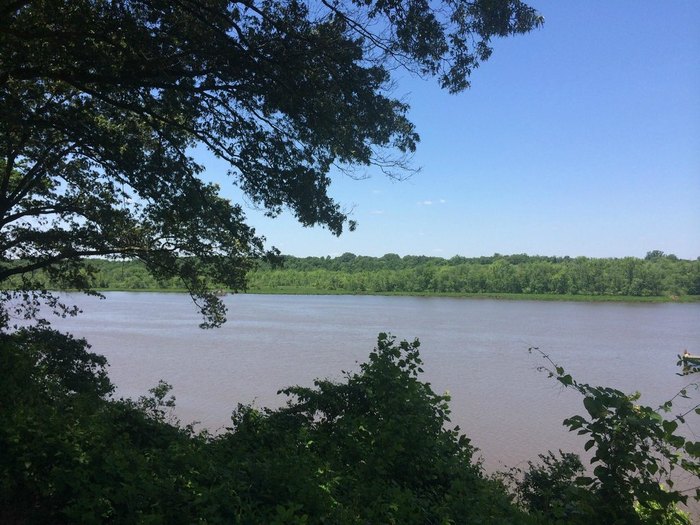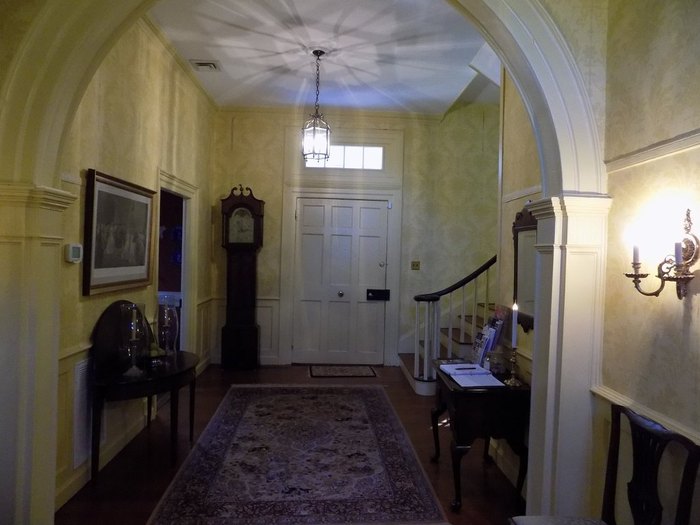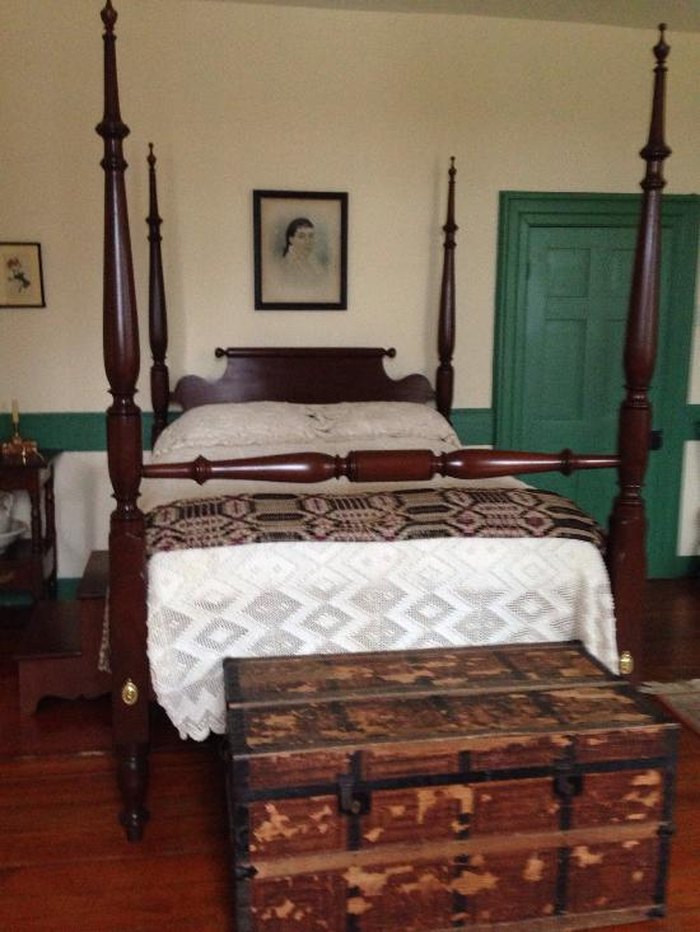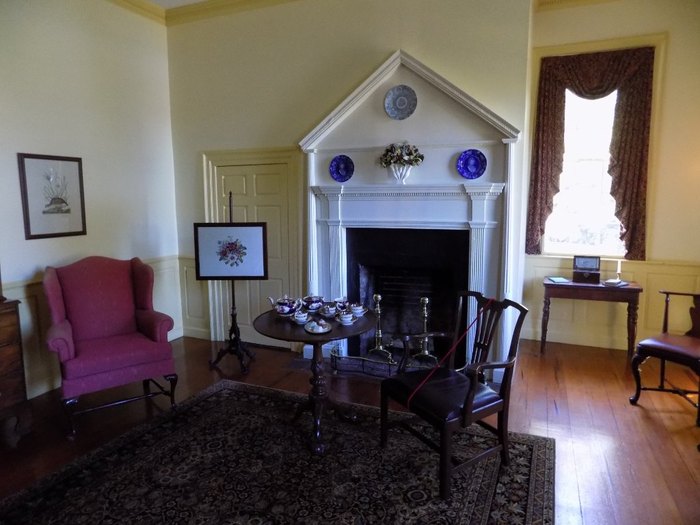 Whether it's a flickering of lights, an unexplained voice, or something else unexpected, there's certainly something haunting about this impressive Virginia landmark. Yet its history and preservation are reason alone to visit. To learn more about this fascinating plantation, be sure to visit the Historic Hopewell Foundation's website by clicking here. Have you visited Weston Plantation before? We'd love to hear about your experiences, paranormal or otherwise!
Weston Plantation is located at 400 Weston Ln, Hopewell, VA 23860 and offers tours 7 days a week.
OnlyInYourState may earn compensation through affiliate links in this article.