Stay Away From Virginia's Most Haunted Street After Dark Or You May Be Sorry
Virginia is full of haunted history. Even the most historic buildings tell tales of ghosts, supernatural phenomena, and overall spookiness. But did you realize that some of the roads in this state are equally chilling? That's most certainly the case in the legend of Elbow Road in Virginia Beach. During the day, it's as scenic a road as any other; however, as night falls, the road seems to take on a life of its own, causing many to wonder if Elbow Road is haunted. Here's more on why you'll want to avoid driving Virginia's most haunted street at night: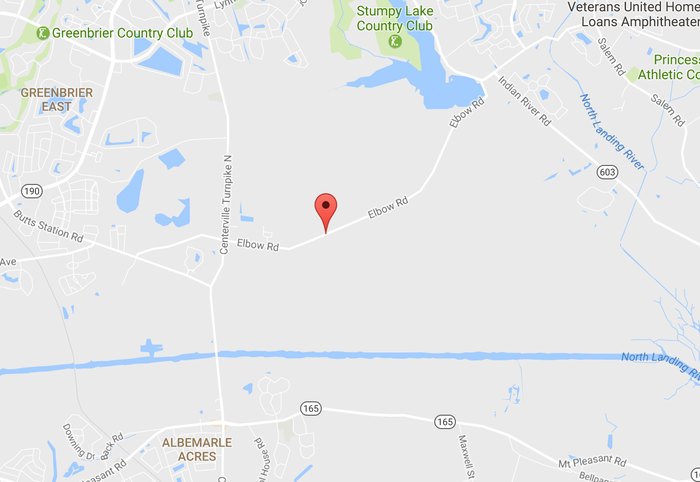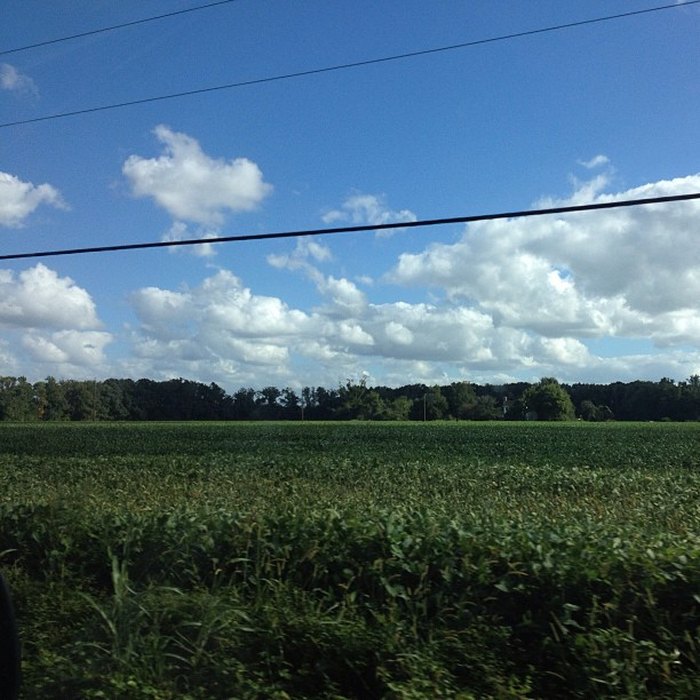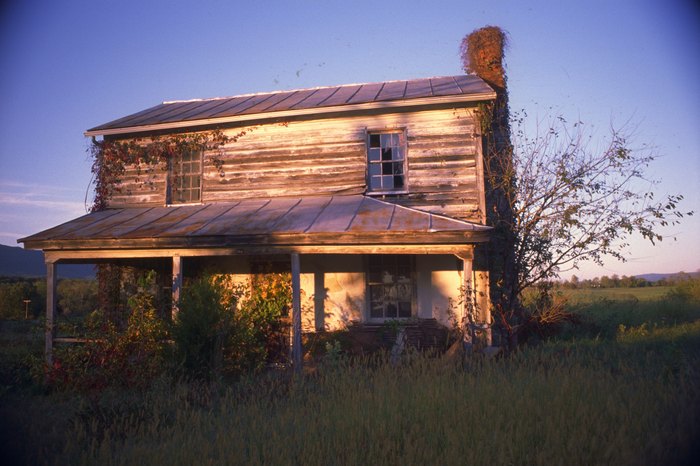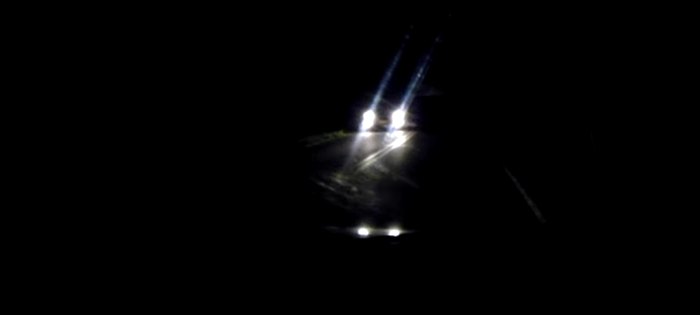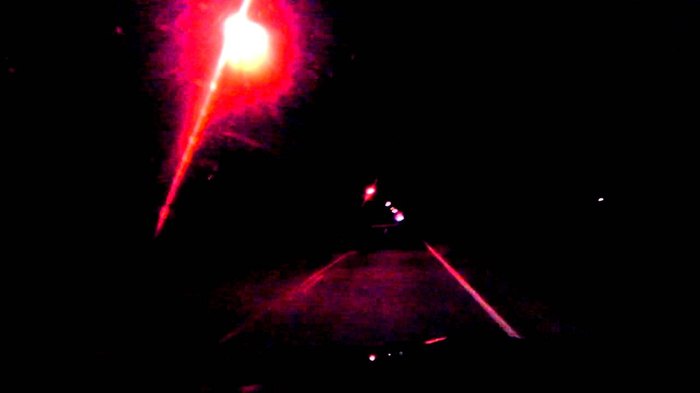 Curious to learn more about this haunted street? Check out the video by YouTuber Cover Up The Bits:

What do you think about Elbow Road, a haunted drive in Virginia? Have you had any unusual experiences here? Do you believe Elbow Road is haunted? If so, we'd love to hear from you! If you're curious about more spooky roads, be sure to read about why Driving Down This Virginia Road Will Give You Nightmares.
OnlyInYourState may earn compensation through affiliate links in this article.
More to Explore
Is Elbow Road Haunted?
Is Elbow Road really haunted? 
Maybe the concept of a haunted road sounds silly to you, but there are many, many who can attest to the fact that Elbow Road is indeed haunted. There's something not quite right about this road, with a nefarious history that's sparked many legends and ghost stories in Virginia.
Perhaps most telling, though, is the fact that Elbow Road isn't even the *only* haunted road in Virginia. In fact, Crawford Road in Yorktown is considered by many to be the most haunted road in Virginia, and one of the most terrifying places in the state, too. What appears to be a normal one-way lane has a history so chilling that many Yorktown locals avoid using the road altogether. Over time, a series of unfortunate events have given this road a reputation and legacy all its own. The first incident is also the most well-known. According to legend, an unhappy bride-to-be took her own life by hanging herself from this bridge. Although this happened many years ago, several witnesses report having seen the apparition looming around this bridge. More recently, there was a woman driving alone who passed under the bridge. She saw another woman standing on the structure, dressed in a white gown. After the driver had passed through, she felt moved to look back to see what was going on. That's when the figure leaped from the bridge but did not hit the ground. Instead, the apparition began slowly swaying back and forth, as though it had been hanged.
What's the most haunted place in Virginia?
Given its immense and storied history, it's not altogether surprising that Williamsburg would be one of the most haunted cities in Virginia, as it was founded in 1632. If you're a ghost hunter, consider Williamsburg to be your paradise. In fact, there are several ghost hunting conventions that meet in this city for that reason alone. There may be a bit of a tourist aspect to the ghost stories in Williamsburg, but that does not take away from the fact that there's a lot of paranormal and suspicious activity here. For those who have never visited, you'll be shocked to learn just how many Williamsburg ghost stories derive from this colonial town...
Related Articles
Explore Virginia
Featured Addresses

Elbow Road, Elbow Rd, Virginia Beach, VA, USA