22 Piece of Graffiti In Virginia So Brilliant They Should Be In A Museum
By definition, "graffiti" refers to words or images that are painted or penned on public spaces – often illegally. Graffiti has existed for thousands of years, dating back as far back as Ancient Greece, Egypt, and the Roman Empire (source: Wikipedia). These works sometimes express political or social statements, but can also be a showcase of a simpler message. In the past, graffiti was an act of rebellion or destruction of a public place. But today, with artists like Banksy turning graffiti into a recognized art form, graffiti has it's own category in the artistic sphere. The following works show the broad range of expression, messaging, and backdrops that graffiti artists use to showcase their undeniable talent. Thanks to events like the Tom Tom Festival's Graffiti Battle in Charlottesville and the Richmond Street Arts Festival, graffiti has been elevated to a whole new level of artistic expression.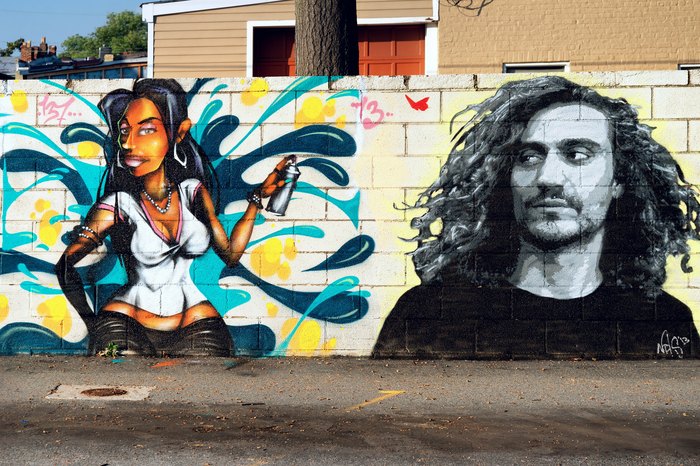 While most of the work for this particular article appears in Charlottesville and Richmond, that by no means implies that amazing street art doesn't exist in other places around the state! Do you know of any particularly impressive graffiti or street art in your area? Please let us know about it in the comments below…better yet, send a photo!
OnlyInYourState may earn compensation through affiliate links in this article.
Related Articles
Explore Virginia