Hike A Picturesque Loop With A Cascading Waterfall At The South River Falls Trail In Shenandoah National Park, Virginia
The South River Falls Trail is one of the most beloved hikes in Shenandoah National Park, and for good reason. This trail is doable year-round and features an assortment of stunning natural attractions. Whether you're looking for peaceful surroundings or a challenging excursion, this trail promises both. So lace up those hiking boots and prepare for an outing you won't soon forget! Looking for the best hikes in Virginia? This is absolutely one of them!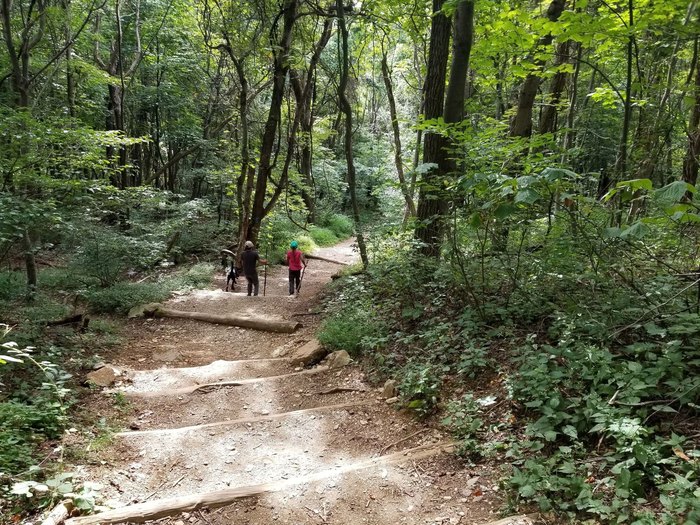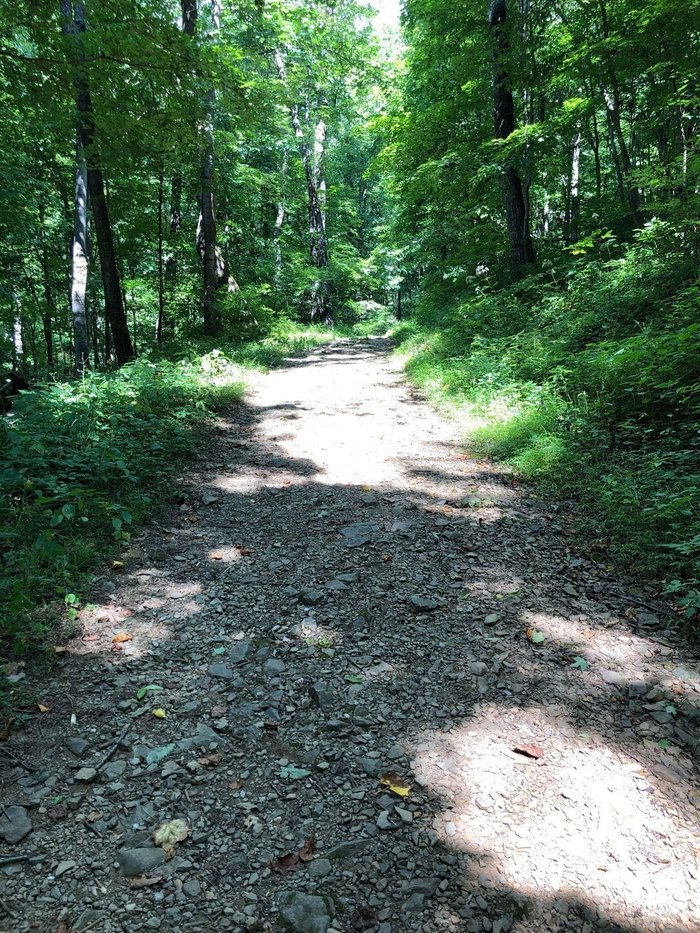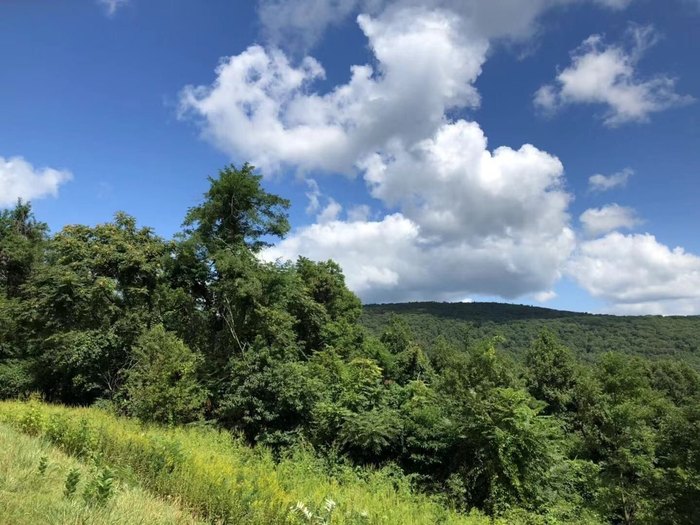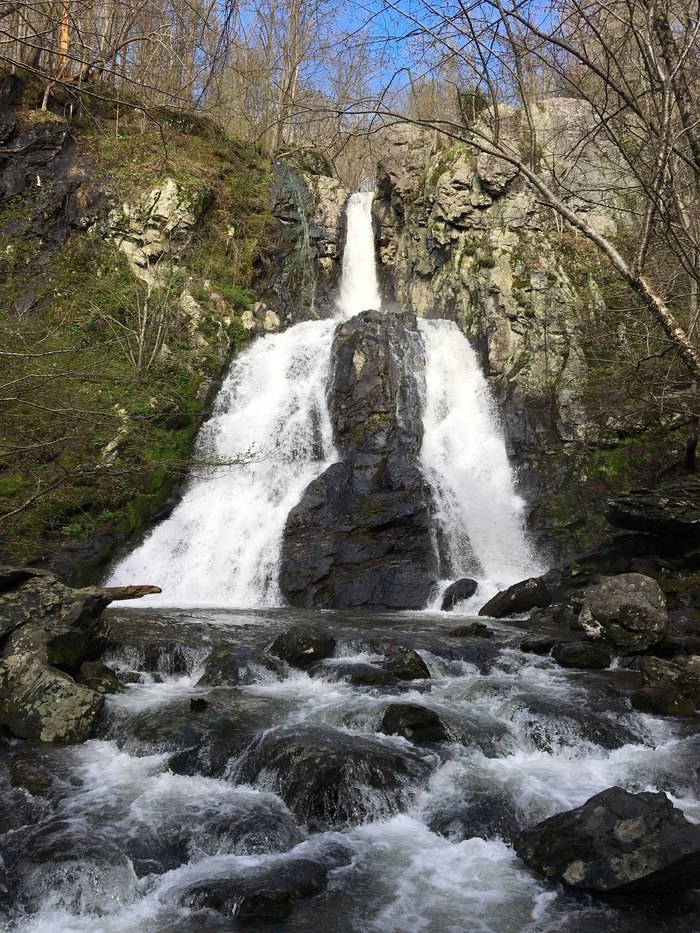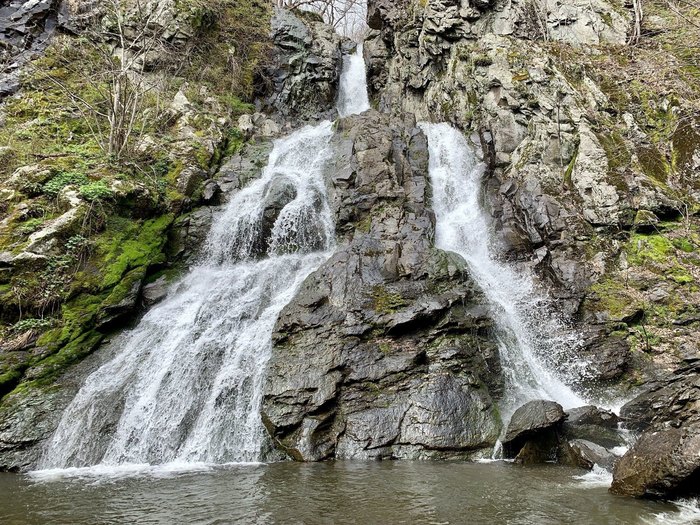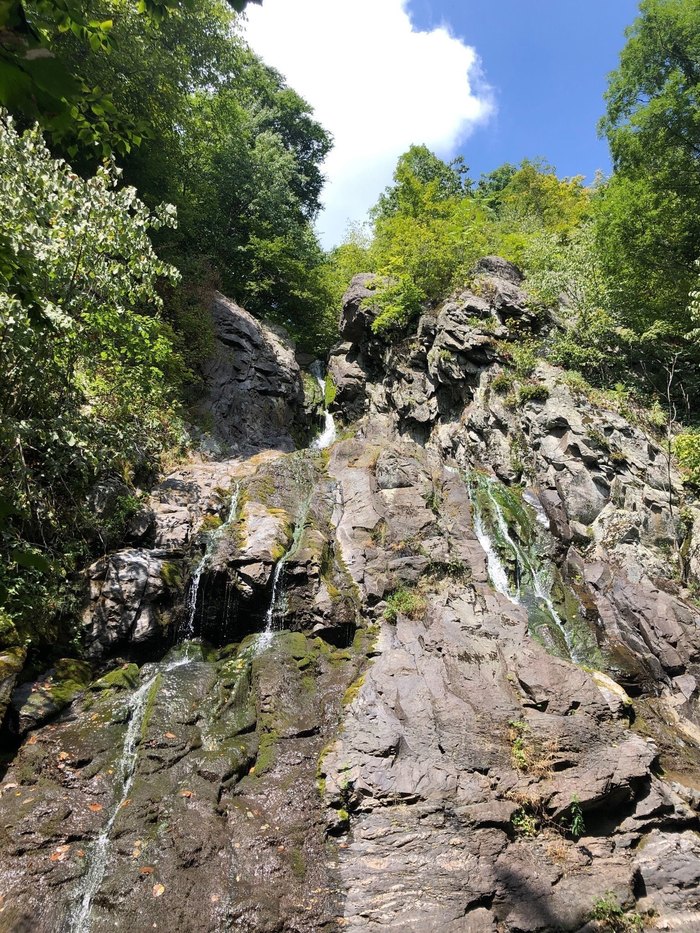 Have you ever enjoyed this loop through Shenandoah National Park? If so, we'd love to hear about your experience! For a helpful step-by-step guide about the trek, you can visit the HikingUpward website. For another fun adventure, be sure to check out this easy and beautiful waterfall trail in Virginia.
What would you call the best hikes in Virginia? Tell us your thoughts in the comments.
OnlyInYourState may earn compensation through affiliate links in this article.
Address: Elkton, VA 22827, USA
Best Hikes in Virginia
April 05, 2022
What are the best state parks in Virginia?  
Did you know there are almost 40 state parks dotted all over the state of Virginia? It's true – we may not be the largest state, but we sure do pack a punch when it comes to our state parks. Of course, "best" is subjective, but there are parks that tend to get a lot more love than the others. After all, they're popular for a reason (or many reasons). Some of the best state parks in Virginia are Hungry Mother State Park, with its amazing lake views and lush greenery, Grayson Highlands State Park, with views to die for and wild ponies to watch, Westmoreland State Park (ocean views, anyone?), and Claytor Lake State Park, which is filled to the brim with fun stuff to do on the lake and lakeside. Natural Tunnel State Park is a great state park in Virginia for anyone interested in geology, and First Landing State Park cannot be missed.  
What are some wonderful things to do outside in Virginia?  
Well, there's always the 40 state parks we mentioned above! Go hunting, fishing, camping, kayaking, or rock climbing (depending on where you go), or maybe go waterfall chasing (Cascade Falls is incredible). Explore some of Virginia's interesting caves and caverns, and maybe do a day trip to tour Washington DC, which is nearby. Enjoy a horseback ride through some of the most beautiful scenery in the nation, or check out unique places like Savage Neck Dunes. Alternatively, it's always a good time for a scenic drive, so maybe do one (or several) of those. Those count as "outside", right? Visit the Blue Ridge Mountains and get lost in the natural beauty of our state, or try your hand at fly fishing on our various rivers, streams, and creeks. The possibilities are only as limited as your imagination, so be sure to get outdoors and enjoy the amazing state of Virginia at every opportunity.