The Virginia Town In The Middle Of Nowhere That's So Worth The Journey
Virginia's impressive collection of small towns makes our state one of the most charming places to live. Even many life-long residents have yet to visit every corner of the Old Dominion. If you'd like to delve deeper into the small town scene, why not start with the town of Galax? Depending on where you live, this day trip could take a bit of driving, but the scenic town is well worth the travel.
Here's more on Galax: Virginia's Gateway to the Blue Ridge Mountains.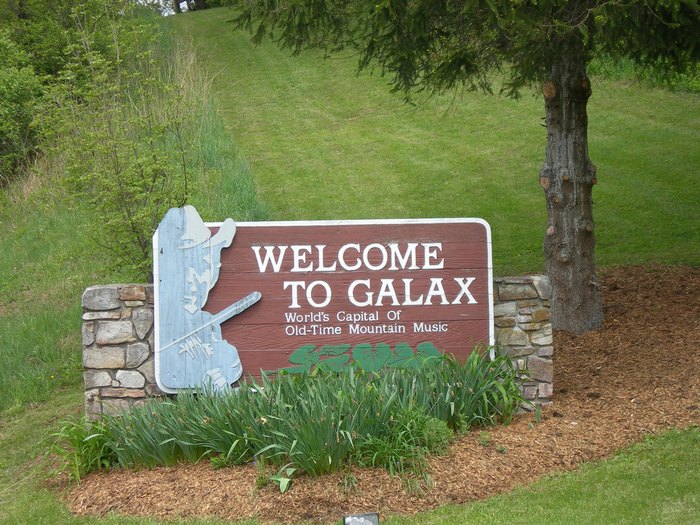 Have you visited the town of Galax recently, or do you happen to call this lovely town home? Be sure to share your experiences with us! For more small town love, be sure to read about the 11 Most Delightful Small Towns In Rural Virginia.