10 Restaurants In Virginia That Are Hard To Get In… But Totally Worth It
When it comes to grabbing a table at some of these fine restaurants in Virginia, patience is the name of the game. Forget the standard 15-minute wait; without a reservation, some of these tables might set you back nearly an hour, especially on a weekend night. Or in same cases, it's not the wait but rather the distance travelled to get there. In either case, you can safely consider your time an excellent investment that will pay off. In other words, you won't be waiting for the sake of waiting. Block off a couple hours, enjoy the company of your dinner date(s), and enjoy the whole delicious experience.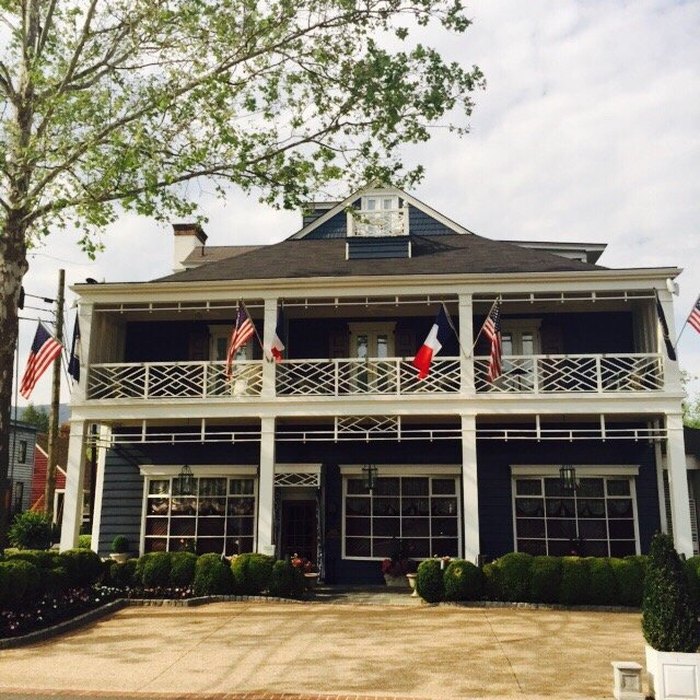 It's often the case that with fine dining, the wait makes the meal even more delicious. It also helps to know that you definitely won't be leaving any of these places hungry. Have you had the opportunity to dine at any of these restaurants? If so, we'd love to hear about your experience!
OnlyInYourState may earn compensation through affiliate links in this article.
Related Articles