Here Are The 12 Most Incredible Natural Wonders In Virginia
Virginia has long been renowned for her natural beauty. Long before the first Europeans set foot in what would be called "The New World," Native Americans knew of many natural wonders and built their cultures, customs and legends around these places. As explorers, settlers and colonists came to Virginia's shores, they, too, stood in awe of sights and sounds that the new land offered.
Over time, there are a few places that have stood out above the rest, drawing tourists, curiosity seekers and adventurers from all over the world. And for those of us lucky enough to call Virginia home? These are the places that continue to fill us with pride and wonder – no matter how many times we've seen them.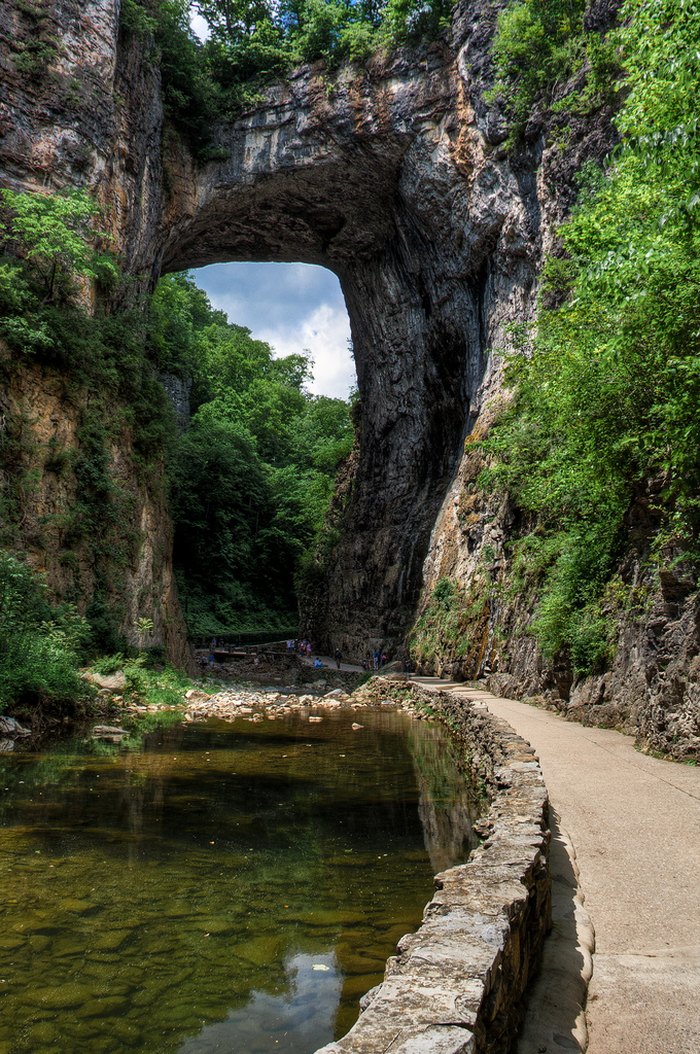 I am well aware that a list of 12 places doesn't begin to cover the state's beauty. So I would like to hear your thoughts on what sites are the most remarkable here in Virginia. Do you have a favorite "Natural Wonder of Virginia"? Please share your thoughts in the comments below!
OnlyInYourState may earn compensation through affiliate links in this article.