14 Terrifying Views In Virginia That Will Make Your Palms Sweat
I suppose the word "terrifying" can be subjective. Not everyone finds leaping out of planes or rappelling down the side of skyscrapers to be terrifying or these pictures wouldn't exist. But for those of us who like to keep our feet firmly planted on the ground or prefer not to stand on the EDGE of the mountain, then these 14 photos will definitely make your knees a bit weak. If nothing else, you can't say that Virginians are boring!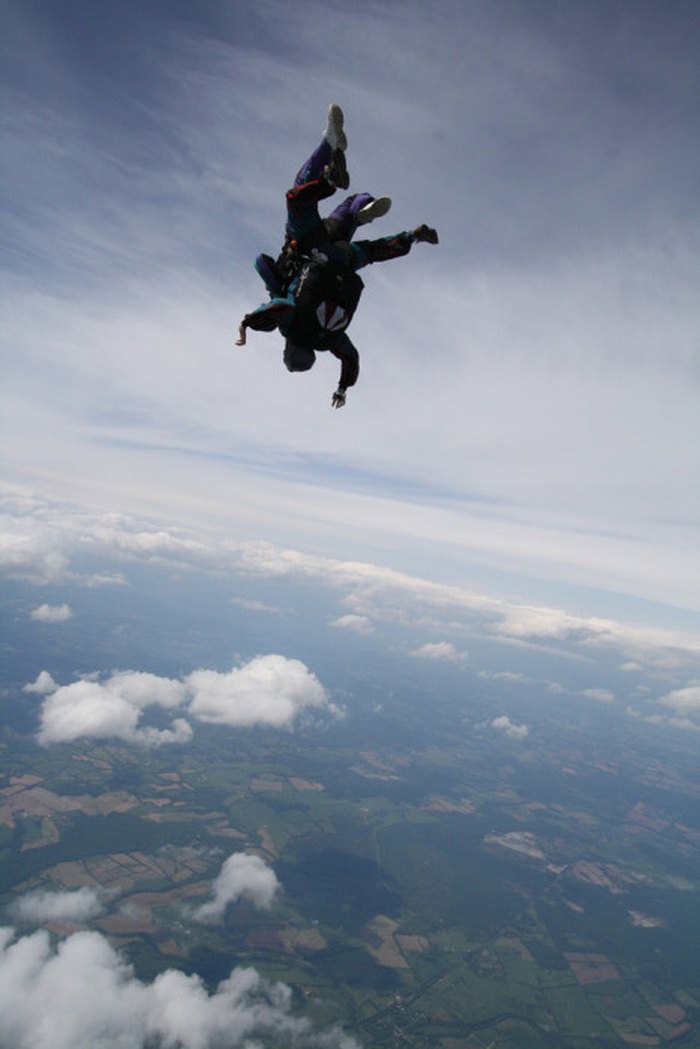 Well, one thing is for certain, Virginians aren't afraid of much — well, at least some Virginians. So, what's the scariest place you've ever been in Virginia? Have you ever stood on the edge of a mountain? Jumped from a cliff? Kayaked off a waterfall? Tell us about it in the comments below!
OnlyInYourState may earn compensation through affiliate links in this article.