An Aerial Photographer Captured This Popular Lake In Virginia From A Whole New Angle
Smith Mountain Lake is a popular recreation destination for boaters, wakeboarders, and bass fishermen located in a valley in the Blue Ridge Mountains. This large reservoir was created when the Roanoke River was dammed in 1963. Smith Mountain Lake is a beautiful spot to spend the day (or a weekend) out on the water!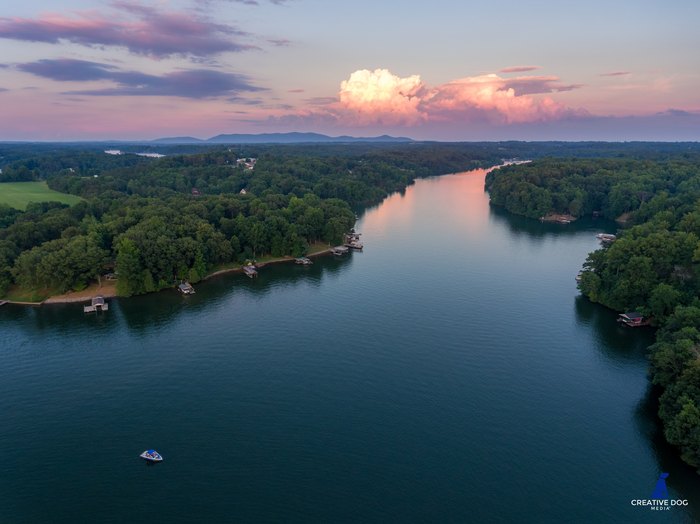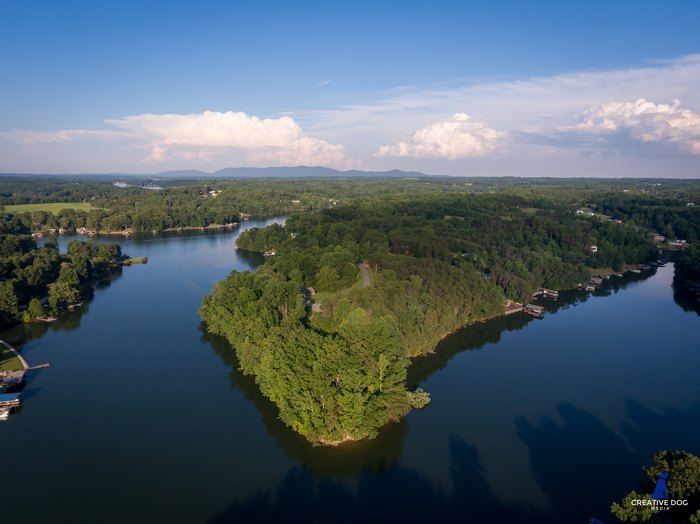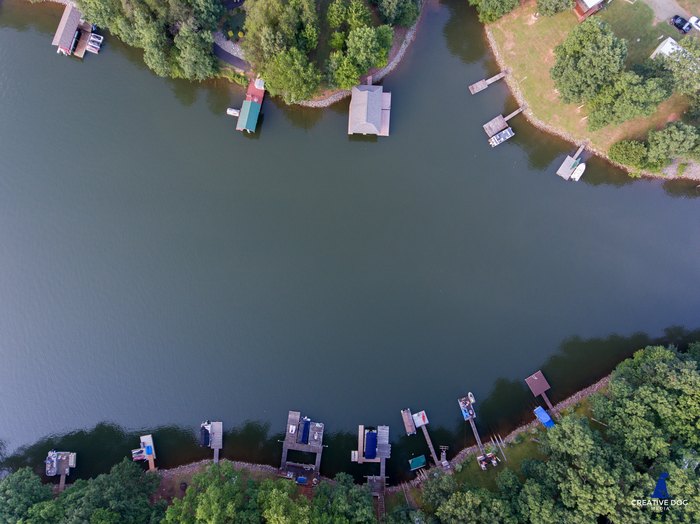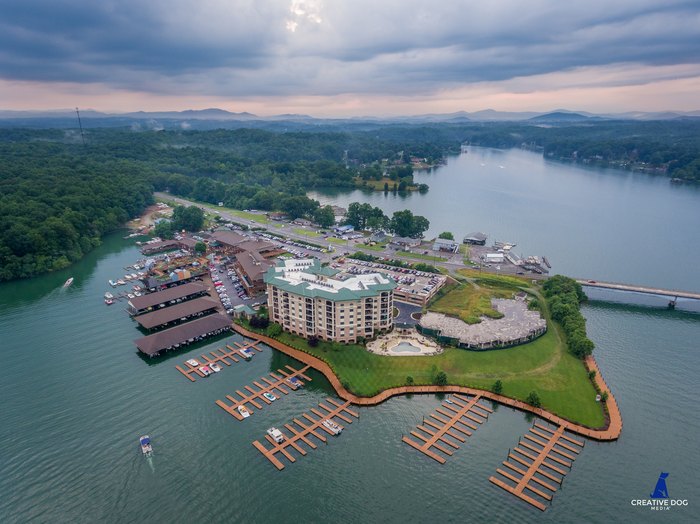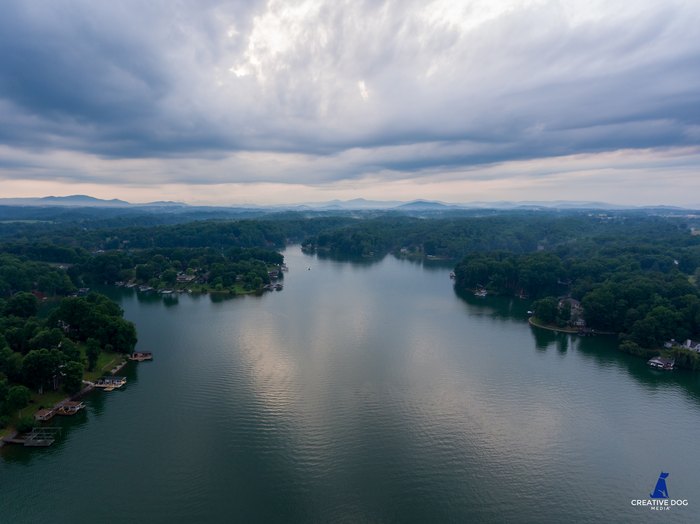 Other points of interest include the ruins of the Gwin Dudley Home Site, a lakefront property constructed in 1795 that was added to the National Register of Historic Places in 2008, and the Booker T. Washington National Monument, found on the west edge.
Fun fact: the water level at Smith Mountain Lake rises and falls by several feet each day! It's not tidal shift – it is caused by the flow of water pumped through the Smith Mountain Dam.
Photographer Daryl Watkins sends his UAV skyward to explore Virginia from every angle. Check out his amazing bird's-eye-view shots of Cape Charles and the Chesapeake Bay shoreline!
OnlyInYourState may earn compensation through affiliate links in this article.