Stay Cool All Summer Long With A Gourmet Popsicle From King Of Pops In Virginia
Keeping cool during the summer months here in Virginia is notoriously challenging. With near-constant heat and humidity anytime you set foot outdoors, Virginians have learned to get creative. Today, we'll introduce you to another solution for beating the heat. Head to Richmond and scout out a King of Pops carts or better yet, visit their permanent shop where you'll find even more of a selection. The handcrafted popsicles are instantly cooling and come in a variety of flavors. Don't be surprised if your new goal is to try every single one this summer! Here's more on how you can stay cool all summer long with one of these gourmet pops.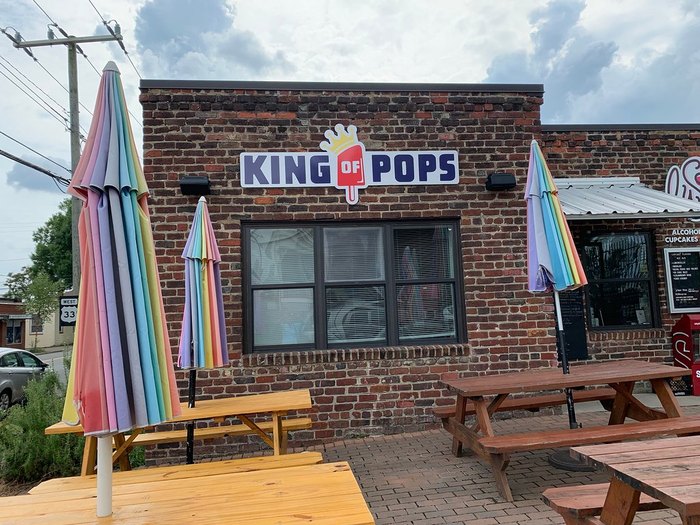 Have you ever sampled a King of Pops popsicle before? We'd love to hear your thoughts! King of Pops can be found all over Virginia, and for more information, you can visit their official website by clicking here.
Address: 3001 W Clay St, Richmond, VA 23230, USA