Most People Don't Know These 12 Treasures Are Hiding In Virginia
Looking for treasure in Virginia? As a kid, I can remember being fascinated by the idea of buried treasure. From fairy tales to pirate stories, the maps and cryptic clues were intriguing. What's even more exciting, though, are the real-life treasures we hear about. Given the stories of war, rogues, and mystery so deeply enmeshed in Virginia's history, it shouldn't come as a surprise that we've got a few legends of treasure floating around ourselves. Here are a few of the gems and buried treasure in Virginia that we managed to dig up…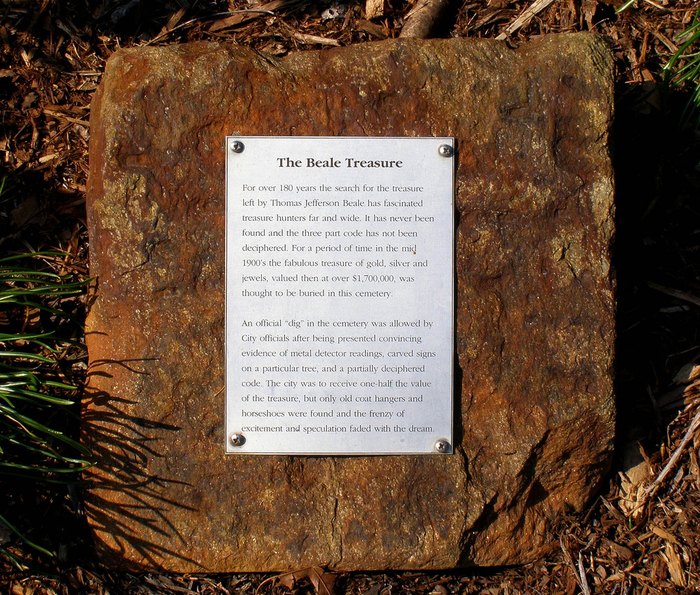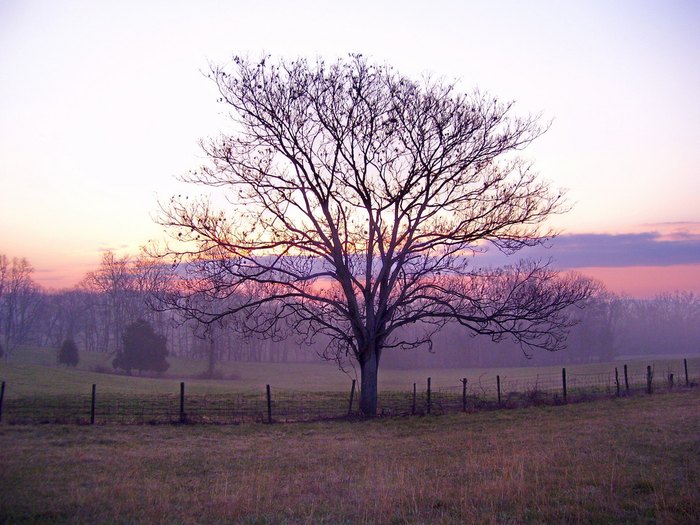 Now, of course, legends are a messy mix-up of fact and fiction. They build on events or ideas that may be real, then they grow into a life of their own. So, tell us what you think. Have you heard of any of this lost treasure in Virginia? Do you know of any others that should be added to the list? Please let us know in the comments below!
Now that you've learned about some legends in Virginia, how about facts about Virginia?
OnlyInYourState may earn compensation through affiliate links in this article.
Treasures of Virginia
December 28, 2022
What are the most unique towns in Virginia? 
Out of its over 800 towns and cities, there are quite a few unique towns in Virginia. Check out some of these treasures in Virginia:
Bedford: Located in the southwest part of the state, here, you can have the best of a few different worlds. Take in the outdoors at Falling Creek Park, shop for antiques at several stores, or get a history lesson from places like the National D-Day Memorial.
Culpeper: Among this Culpeper County town's 7.31 square miles, there is a lot of history to see, such as the Cedar Mountain Battlefield, where an 1862 Civil War battle was fought. There is also plenty of shopping, dining, and even wineries to take in.
Luray: Not only do you have fun at Shenandoah National Park and the river close by, but Luray is also home to Luray Caverns, the biggest cavern on the East Coast.
What are the most beautiful lakes in Virginia?
There are several beautiful lakes in Virginia. Check out some of the very best:
Lake Anna: This 13,000-acre lake spans Orange, Louis, and Spotsylvania Counties. Enjoy boating and swimming within the lake and a variety of activities that surround it, like hiking. There is both a public and private side of the lake.
Claytor Lake: This lake in Pulaski County is over 4,400 acres. You can access it from Claytor Lake State Park and boat, fish, and even scuba dive here among the gorgeous shale rock.
What is Virginia known for? 
Settled in 1607, there are quite a few things Virginia is known for:
America's Historic Triangle: If you are looking to learn about (and even participate in) some American history, Virginia has a great deal of it, all located near to each other in Williamsburg, Jamestown, and Yorktown.
Dirty Dancing: While the movie takes place in the Catskill Mountain region of New York, it was actually shot at Mountain Lake Lodge in Pembroke. Today, you can stay overnight here or even sign up for the Dirty Dancing Themed Weekend package.
Arlington National Cemetery: This 639-acre military cemetery is home to fallen soldiers from various wars, including the Civil War and World War II. Thirty-fifth president John F. Kennedy is also here. It is the most visited cemetery in the nation.