The Less Traveled Island In Virginia You'll Want To Add To Your Bucket List
It's easy to forget that Virginia is home to an array of beautiful islands, many of which have never been traveled by lifelong residents of the Old Dominion. Today, we'll introduce you to the breathtaking location of Gwynn's Island. Located in the Chesapeake Bay in Mathews County, Gwynn's Island measures approximately three miles long and two miles wide. This little-known destination is filled with history, charm, and natural beauty, and it's a place that every Virginia resident should visit at least once.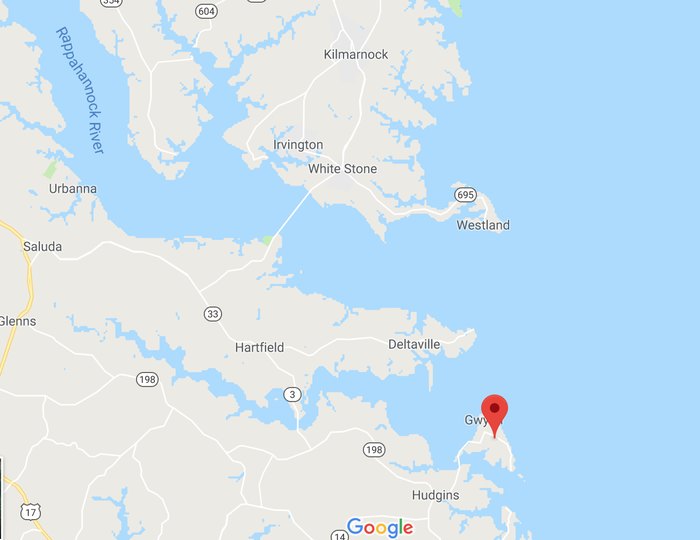 For more information about Gwynn's Island, you can visit the official Gwynn's Island Museum website by clicking here. Have you visited Gwynn's Island before? If so, we'd love to hear from you!
Be sure to check out our related article, "Few People Realize This Magical Island Hike Through Virginia Exists."
OnlyInYourState may earn compensation through affiliate links in this article.