This One Beautiful Virginia Lake Has A Beach That Rivals The Coast
With summer drawing near, there's one place that's on everyone's mind: the beach.
You may not have realized that Virginia has tons of beaches, and they aren't necessarily along the coast. Head straight to the mountainous Bath County and you'll find a delightful state park known as Douthat. Complete with a lake and man-made beach, the entire set up of this beautiful natural area could rival the coast. Plus, it's not nearly as crowded as the beach.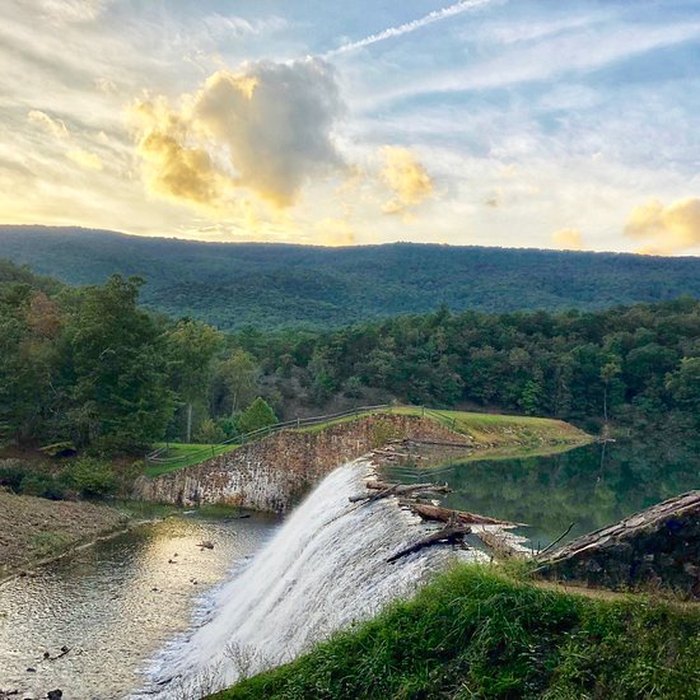 Address: 14239 Douthat State Park Road, Millboro, VA, 24460.
Have you enjoyed the beach at Douthat State Park before? If so, be sure to share your memories with us in the comments below! For more information about how you can spend a day at Douthat, be sure to visit the Virginia State Parks guide by clicking here.