Devour All-You-Can-Eat Spaghetti At This Mouthwatering Italian Restaurant In Virginia
When you're craving authentic Italian food, sometimes it's best to go all in. Fortunately, there's an all-you-can-eat Italian buffet hiding right here in Virginia that's bound to satisfy your tastebuds. It's a little slice of Italian heaven that promises delicious pizza, pasta, and endless mountains of spaghetti. Needless to say, you'll want to bring your appetite with you when you visit this mouthwatering Italian place in Troutville, Virginia.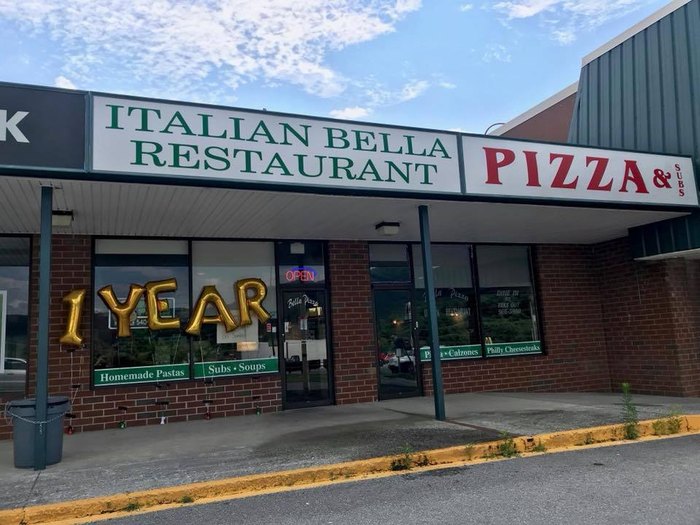 Bella Pizza Italian Restaurant is located at 2716 Lee Hwy, Troutville, VA 24175. Have you tried this place out before? We'd love to hear all about your experiences there! For related content, check out These 9 Famous Restaurants In Virginia That Are So Worth Waiting In Line For.